Assault & Battery Insurance
Protecting your business from the unforeseen risks of assault and battery incidents is imperative in today's world. At MFE Insurance, we offer specialized assault and battery insurance coverage designed to provide you with comprehensive protection.
With our expertise in the insurance industry, we understand the unique challenges your business may face and are committed to helping you mitigate the financial risks associated with these incidents.
Request a Quote
Stay Prepared & Protected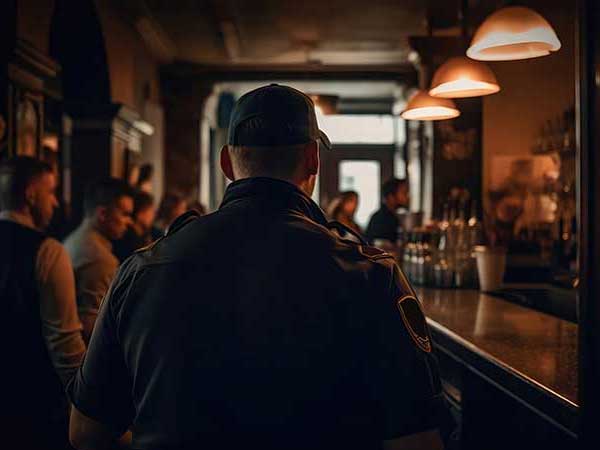 Defend Against Unforeseen Threats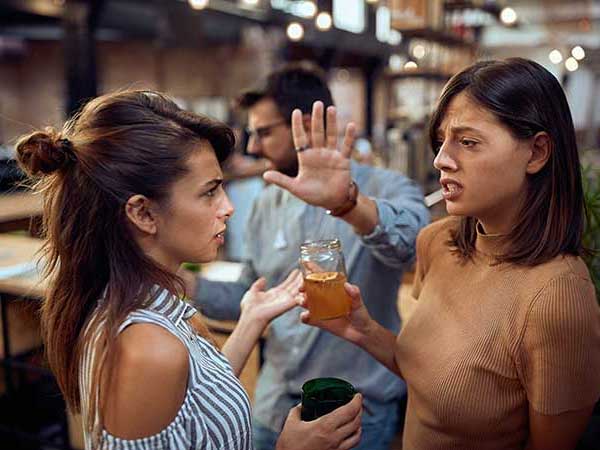 The Importance Of Assault & Battery Insurance
Assault and battery incidents can occur in any industry, and the consequences can be severe, both financially and reputationally. By having the right insurance coverage, your business is protected from the significant legal expenses, settlements, and damage to your brand image that can result from an assault and battery incident.
We provide coverage specifically tailored to address the unique risks associated with these incidents, allowing you to manage your business with peace of mind.
Apply Now
Coverage Options For Assault & Battery Insurance
Legal Defense Costs
In the event of an assault or battery claim, legal expenses can quickly accumulate. Our insurance coverage can help cover the costs of legal defense, ensuring that you have access to experienced legal representation.
Settlements & Judgments
If your business is found liable for an assault or battery incident, you may be responsible for paying settlements or judgments. Our insurance coverage helps protect your financial assets by providing coverage for these expenses, reducing the impact on the bottom line of your business.
Reputation Management
Assault and battery incidents can damage your business's reputation. Our insurance coverage may include provisions for reputation management services, helping you restore your brand image and regain the trust of your customers and stakeholders.
Training & Prevention
We believe in proactive risk management. As part of our assault and battery insurance coverage, we can offer resources and support to help you implement preventative measures and provide training to your staff. By taking proactive steps to reduce the likelihood of incidents, you can further protect your business and minimize potential liabilities.
Reach Out To MFE Insurance Today
At MFE Insurance, we understand that every business is unique; that's why we take the time to assess your specific needs and tailor our assault and battery insurance coverage accordingly.
Whether you operate a nightclub, restaurant, retail establishment, or any other business where such incidents may occur, we have the expertise to develop a customized insurance solution that provides the protection you require.
Apply Now
Protect Your Business From Unexpected Attacks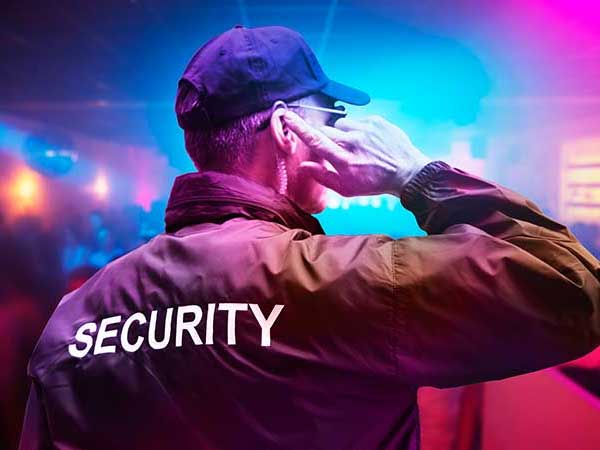 Shield Your Business From Legal & Financial Consequences
Learn more about our assault & battery insurance for effective proactive risk management.