Crime Insurance
Businesses must generate profits to be successful. However, with increasing success comes the greater risk of losses associated with criminal activity. As a business owner, one of the smartest things you can do is to invest in protection for your business against crime so that your cash, merchandise, and property are safe.
Businesses can face the risk of criminal action from numerous sources: internal employees, external customers, strangers, and more. Crime insurance shields a business from losses associated with crimes perpetrated against the company. It offers a means of ensuring that production or services continue, unaffected by any losses, so your business continues to thrive.
Request a Quote
Preventing Losses, Securing Trust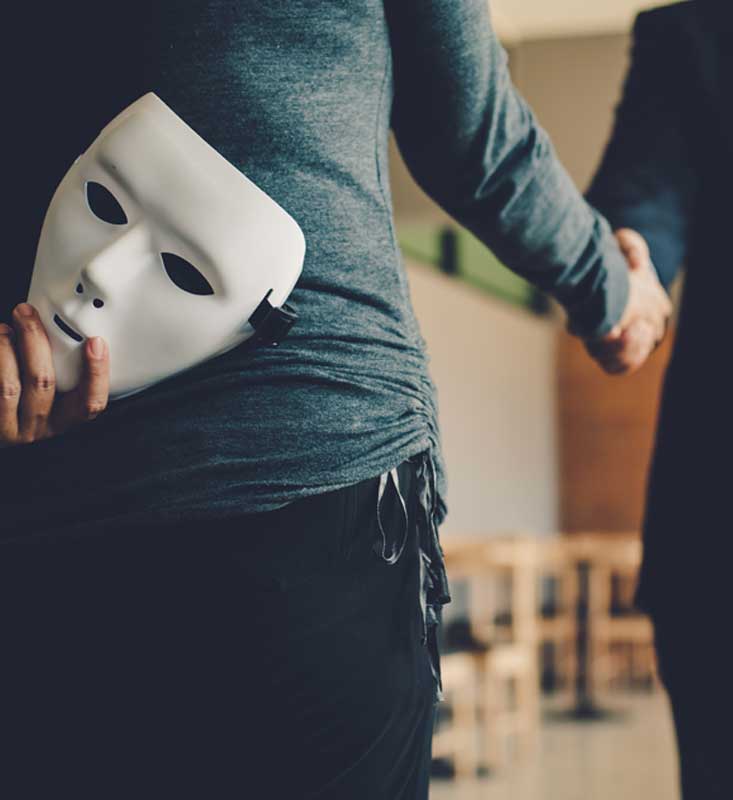 Securing Your Business Beyond The Norm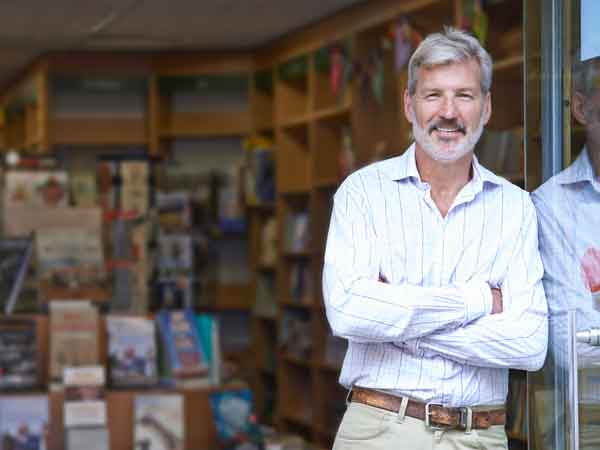 Why Businesses Should Acquire Crime Insurance
Crime insurance is a multifaceted policy for businesses, providing protection against various financial threats. This policy covers forgery incidents, where individuals impersonate company members or involved parties, particularly in the context of forged checks, which can lead to significant financial losses. Crime insurance extends to robbery situations, where an interaction occurs between the robber and the victim, covering potential losses resulting from these events.
Additionally, crime insurance protects against various forms of fraud, whether it involves asset misappropriation or falling victim to scams, ensuring businesses do not suffer financial losses due to fraudulent activities. Overall, crime insurance is a comprehensive protection plan for businesses against a wide array of financial crimes and misdeeds.
Apply Now
Crime Insurance Coverage Options Available
Computer Fraud
In the digital age, cybercrimes are prevalent. Computer fraud coverage protects your business from financial losses caused by unauthorized access, hacking, or other computer-related crimes.
Counterfeit Currency
This coverage protects your business from losses caused by counterfeit currency, helping you recover the value of counterfeit bills you've unknowingly accepted.
Employee Theft
Employee theft coverage protects your business from financial losses caused by theft, embezzlement, or fraudulent activities committed by employees. It includes coverage for dishonest acts by employees, both current and former.
Forgery or Alteration
This coverage protects your business against losses incurred due to forged signatures, counterfeit checks, or altered financial documents.
Funds Transfer Fraud
Funds transfer fraud coverage coverage comes into play when criminals fraudulently transfer funds from your business accounts. It can help recover the stolen funds.
Third-Party Liability
In some cases, crime insurance can cover your business's liability for financial losses suffered by third parties due to criminal acts committed by your employees or associates.
Personalized Protection Against Crime
Your business' risk of crime is as unique as the industry, workers, and processes you rely on. For this reason, MFE Insurance works closely with companies to create customized insurance protection that addresses your business' most pressing needs.
Our team tailors a plan that is right for you and your budget while providing comprehensive protection.
Get Protection Today
Your Shield Against Crime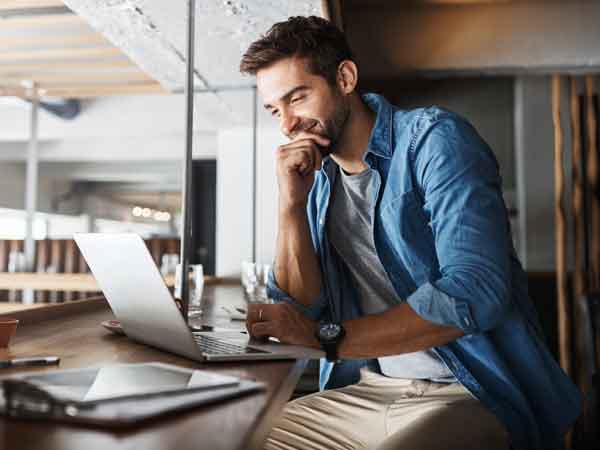 Defeating Fraud, Protecting Prosperity
When Trust Matters Most, Choose Crime Insurance You Can Rely On. Work With MFE Insurance Today.