Photographer Insurance
Whether you're a freelance photographer or own a photography business, protecting yourself, your equipment, and your business is a fundamental part of your work.
We offer comprehensive photographer insurance solutions tailored to meet your specific needs, providing you with peace of mind and the freedom to focus on capturing stunning images.
Request a Quote
Capture. Protect. Thrive.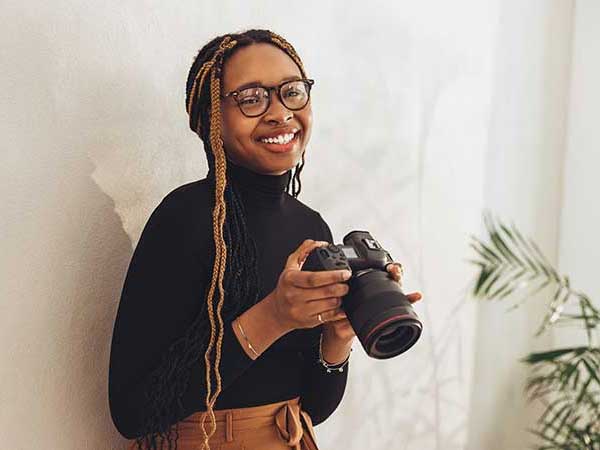 Insure Your Visual Masterpieces.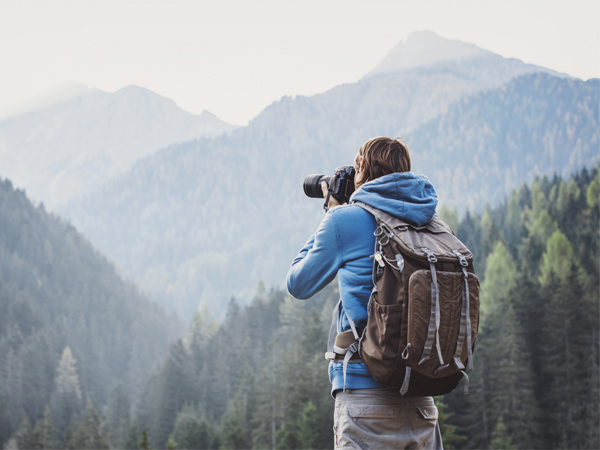 Specialized Coverage For Photographers
Photographers are exposed to particular hazards in their profession. From equipment damage to potential liability issues during shoots or events, specialized insurance coverage is essential.
We offer a range of coverage options specifically designed to address the unique needs of photographers.
Apply Now
Photographer Insurance Coverage Options
Commercial Articles
Commercial articles coverage protects your valuable photography equipment, such as cameras, lenses, lighting equipment, and other gear, against perils including theft, accidental damage, or loss. This coverage ensures that your equipment investment is protected, allowing you to focus on seizing the moment.
Commercial Automobile
If you use vehicles for your photography business, commercial automobile coverage protects you against potential accidents, damages, or injuries that may occur while on the road. Whether you have a dedicated photography vehicle or use your personal vehicle for business purposes, this coverage helps safeguard your operations.
General Liability
General liability coverage protects you against third-party bodily injury or property damage claims arising from your photography services. Whether you're shooting on location, in a studio, or at events, this coverage provides financial protection in the event of accidents, slips and falls, or other unforeseen incidents.
Loss-Of-Income
Loss-of-income coverage protects you against the loss of income resulting from a covered loss that interrupts your photography business operations. Whether it's due to equipment damage, theft, or other covered perils, this coverage provides financial support to help cover ongoing expenses during the interruption.
Workers' Compensation
If you have employees or assistants working for your photography business, workers' compensation protects employees in the event of work-related injuries or illnesses, covering medical expenses and lost wages.
Request A Quote Online Today
Securing photographer insurance coverage is quick and convenient with MFE Insurance. Our online photographer insurance quote application allows you to provide us with the necessary information to assess your needs and generate a comprehensive insurance quote tailored to your specific requirements.
Simply fill out the application form with details about your photography business, equipment, and coverage preferences. Our team of experts will review your application and promptly provide you with a personalized quote.
Get a Quote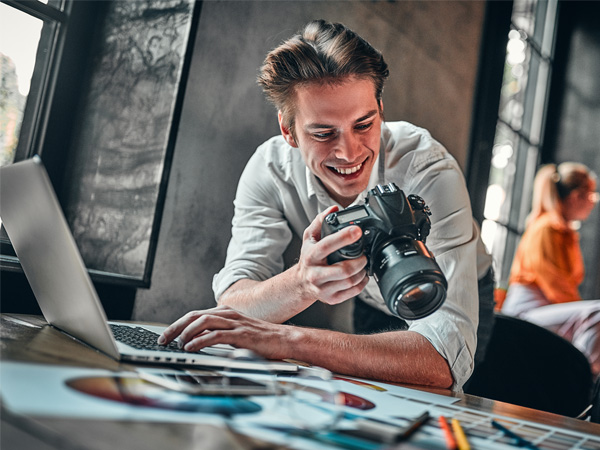 Photography Is Hard Enough. Insurance Should Be Easy.
Protect your photography business, equipment, and investment with the right insurance coverage.