Property Insurance
The cannabis industry is rapidly expanding, and as a cannabis business owner, it's essential to protect your valuable assets, including cannabis facilities, equipment, inventory, and other physical assets.
Request a Quote
Securing Your Growth, Protecting Your Investments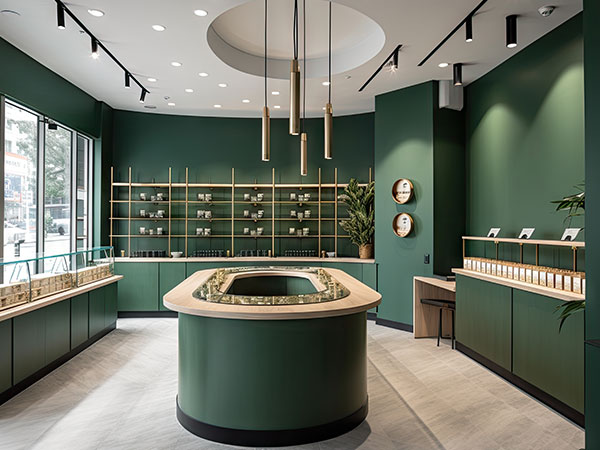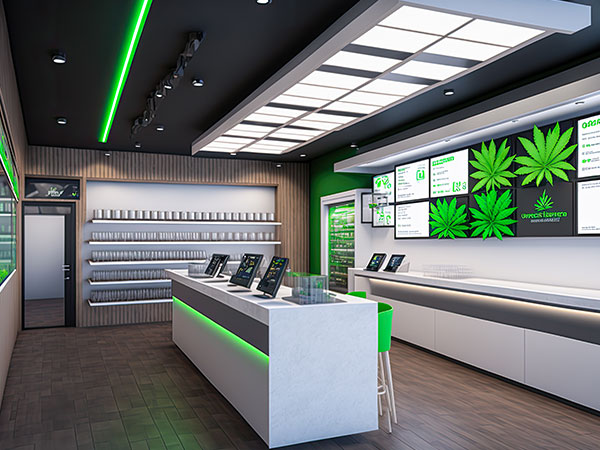 Safeguard Your Space With Robust Property Damage Coverage
Operating a cannabis business involves significant investments in facilities, equipment, and inventory. Property insurance is designed to protect these assets against a range of risks and perils.
It provides financial security, enabling your business to recover swiftly and maintain operations. Secure your future in the cannabis industry with us.
Apply Now
Why Do You Need Cannabis Property Insurance?
Property Damage Coverage
Property insurance provides coverage for physical damage to your cannabis facilities, including buildings, greenhouses, grow rooms, and processing areas. Whether the damage is due to fire, vandalism, theft, or severe weather events, property insurance ensures that you can repair or rebuild your premises without incurring substantial financial losses.
Equipment & Machinery Coverage
The cannabis industry relies heavily on specialized equipment and machinery for cultivation, processing, and packaging. Property insurance can protect these essential assets from damage, breakdown, or mechanical failure. If your equipment is damaged or needs repair, property insurance can cover the repair or replacement costs, minimizing downtime and business interruption.
Inventory Protection
Inventory is the foundation of any cannabis business. Property insurance provides coverage for the cannabis products in your inventory, protecting them against risks such as fire, theft, or damage during transit. In the event of a covered loss, property insurance can help reimburse the value of your lost or damaged inventory, allowing you to restock and continue operations.
Business Interruption Coverage
A major incident, such as a fire or natural disaster, can disrupt your business operations and result in significant financial losses. Property insurance can include business interruption coverage, which compensates you for lost income and ongoing expenses during the period of recovery and rebuilding. This coverage provides financial stability and helps you navigate through challenging times.
Customized Cannabis Property Insurance Coverage
At MFE Insurance, we understand the unique risks faced by cannabis businesses and offer customized insurance solutions to address those risks effectively.
Our experienced team will work closely with you to assess the value of your property, equipment, and inventory and create a tailored Cannabis Property Insurance policy to fit your specific needs. We'll ensure that your coverage adequately reflects the value of your assets and the unique requirements of the cannabis industry.
Get a Quote
Nurture Your Business, Insure Your Growth.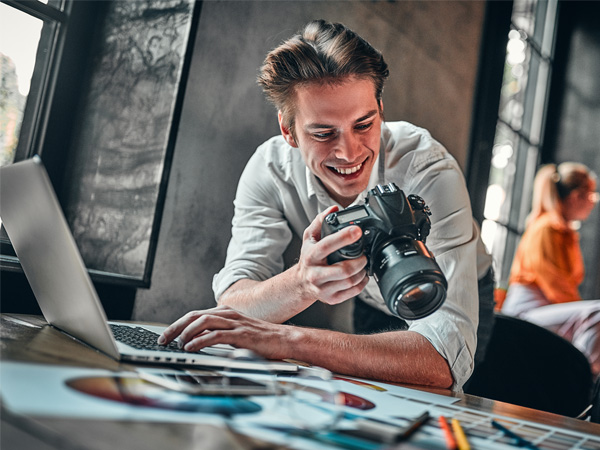 Covering Your Cannabis Ventures
Contact MFE Insurance to learn how you can best protect your cannabis assets and organization's future.