Concert Insurance
Concerts are exciting experiences that unite fans through the power of music and live performances.
As an event organizer, it's essential to protect your investment and ensure the safety and success of your concert.
Request a Quote
Insuring Unforgettable Concerts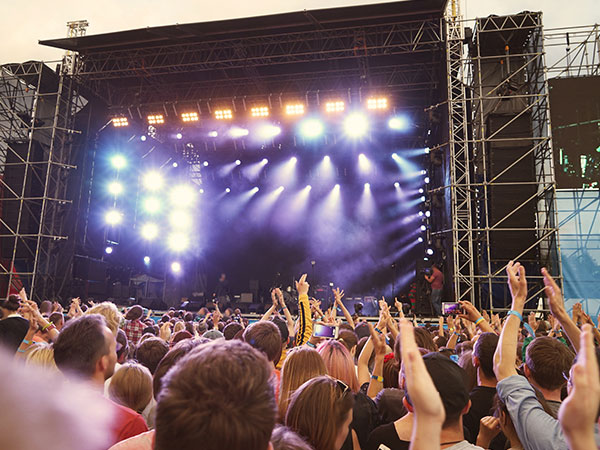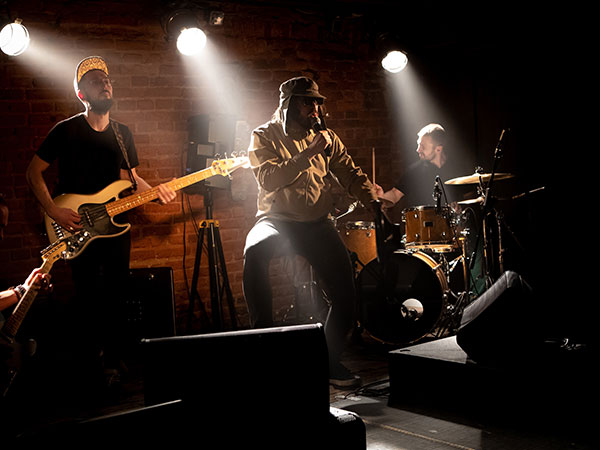 Who Needs Concert Insurance?
Whether you're an event organizer, venue owner, performer, vendor, or a non-profit organization hosting music events, concert insurance is your backstage pass to peace of mind.
Anyone involved in the planning, execution, or performance at a concert can benefit from the peace of mind that comprehensive concert insurance provides.
Apply Now
Available Concert Insurance Coverage Options
Auto Liability
Auto liability coverage is essential if your concert involves transportation services, such as shuttle buses or artist transportation. In the event of accidents or injuries involving vehicles used for your concert, an auto liability insurance policy covers your modes of transportation.
General Liability
General liability insurance protects you against claims of bodily injury or property damage that may arise during your event. Whether it's slip and fall accidents, equipment malfunctions, or other unforeseen incidents, general liability insurance provides essential financial protection.
Liquor Liability
If your concert involves the sale or distribution of alcoholic beverages, liquor liability insurance is vital. Liquor liability coverage protects you against claims arising from alcohol-related incidents, such as injuries or property damage caused by intoxicated attendees.
Third-Party Property Damage
Concerts often require the use of venues or facilities that may be owned by third parties. Third party property damage insurance covers any accidental damage or loss to the property you are using for your concert, ensuring you are protected against potential liability and costly repair or replacement expenses.
Receive A Quote For A Concert Insurance Policy Today
At MFE Insurance, we understand the unique challenges faced by event organizers in the dynamic world of concerts. Our dedicated team is committed to helping you navigate the complexities of concert insurance, providing you with comprehensive coverage that meets your specific needs. We strive to ensure that your concert is a harmonious and memorable experience for both performers and attendees.
Contact us today to discuss your concert insurance requirements and let us help you create a solid insurance plan that allows you to focus on delivering an extraordinary concert event.
Get a Quote
Concert Protection, Unplugged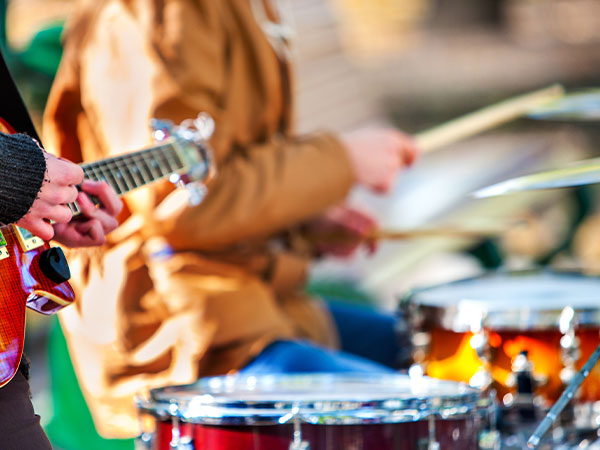 Music Moves, Insurance Grooves
Complete coverage for concerts that strike a chord. Reach out to MFE Insurance to get started.