Cargo Insurance
Due to the unique status and product the cannabis industry is comprised of, cannabis organizations involved in the transportation of merchandise require a unique type of cargo insurance coverage options available.
Request a Quote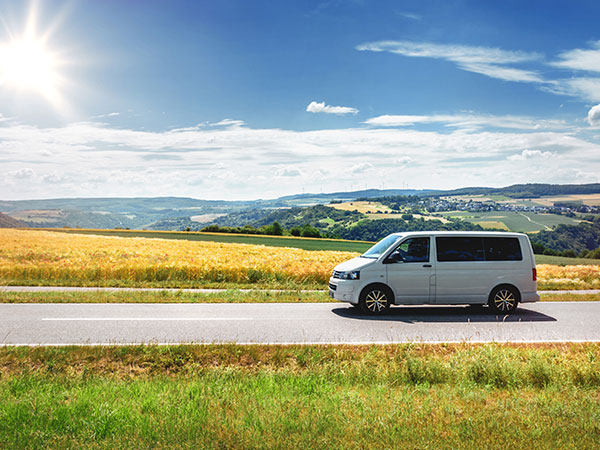 Product Protection While Out On The Open Road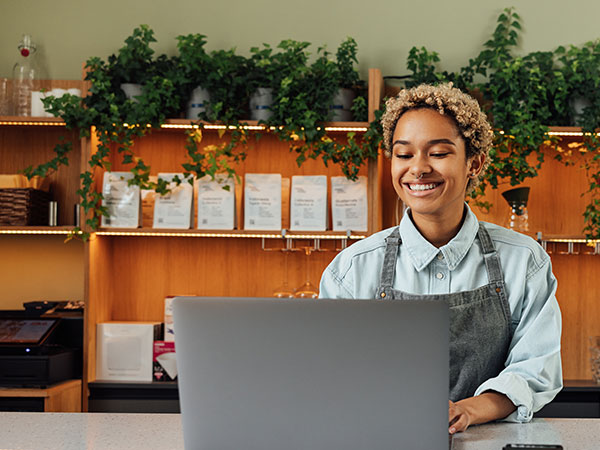 Customized Cannabis Cargo Insurance Coverage
At MFE Insurance, we offer comprehensive Cannabis Cargo Insurance tailored specifically for the needs of the cannabis industry.
With our coverage, you can have peace of mind knowing that your products are protected from potential losses and damages throughout their journey.
Apply Now
Why Cannabis Organizations Need Cargo Insurance
Protecting High-Value Cargo In Transit
Cannabis and related products are can be highly valuable, and any loss or damage during transit can result in significant financial losses. Cannabis cargo insurance provides coverage for the value of your products, ensuring that you are protected against potential theft, accidents, or other unforeseen events that can occur during transportation.
Compliance With Legal Requirements
The cannabis industry operates within a complex regulatory landscape. Compliance with legal requirements is essential to ensure the smooth transportation of cannabis products. Cannabis cargo Insurance can help you meet the legal obligations associated with transporting cannabis, ensuring that you operate within the boundaries of local, state, and federal laws.
Mitigating Risks & Losses
The transportation of cannabis involves various risks, including theft, damage, accidents, and product spoilage. Cannabis cargo insurance offers comprehensive coverage to mitigate these risks and minimize potential losses. Whether your products are being transported by land, air, or water, our coverage provides financial protection against these unforeseen incidents.
Reach Out To Our Cannabis Insurance Brokers Today
Safeguard your valuable cannabis products during transportation with cannabis cargo insurance from MFE Insurance. Contact us today to learn more about our comprehensive coverage options tailored for the cannabis industry.
Our knowledgeable team is ready to assist you in protecting your cargo, ensuring compliance, and mitigating risks. Trust us to be your insurance partner in the cannabis industry.
Get a Quote
Protect Your Green Assets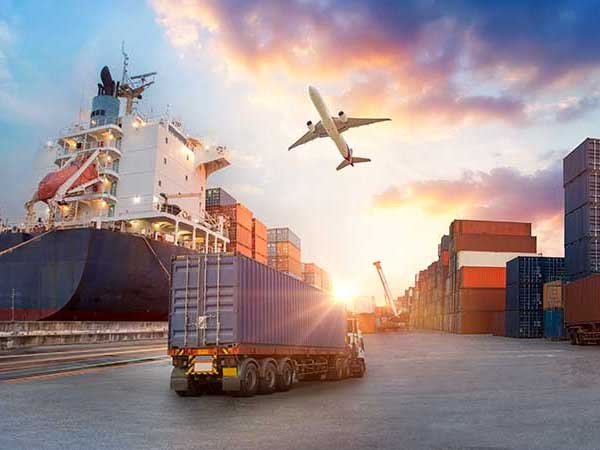 Ensuring Your Delivery Arrives At Greener Pastures
Reach out to the cannabis insurance brokers at MFE Insurance to learn more.