Insurance For Financial & Legal Organizations
In sectors where precision, trust, and adherence to regulations are of utmost importance, business insurance isn't merely optional; it's an indispensable requirement.
Whether your organization operates as a law firm, financial consultancy, or any other financial or legal entity, our customized business insurance policies for financial and legal organizations have been crafted to protect your assets, ensure the security of your clients, and provide you with enduring peace of mind.
Request a Quote
Secure Today, Thrive Tomorrow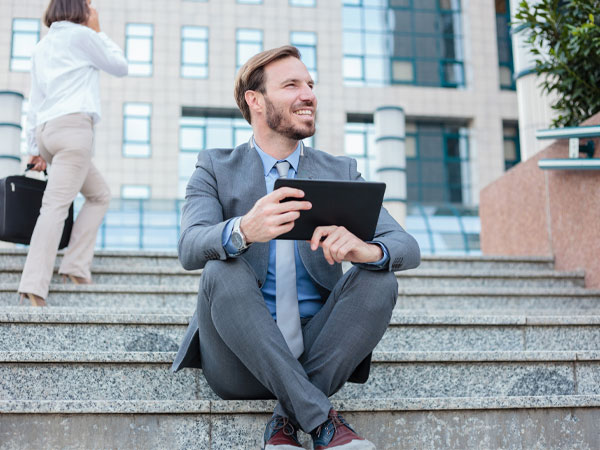 Protection For The Legal & Financial World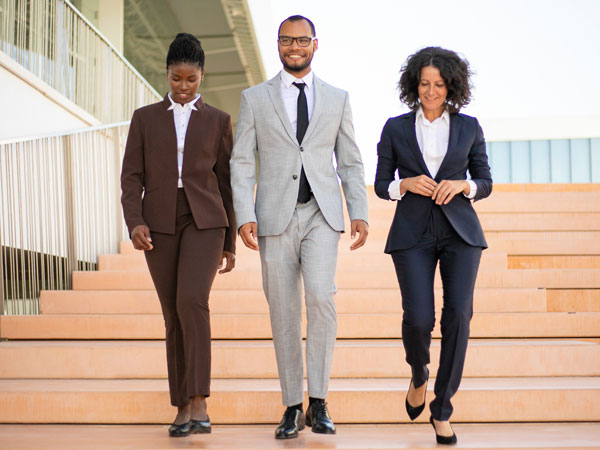 Why Financial and Legal Organizations Should Choose MFE Insurance
In industries where precision, trust, and compliance are paramount, comprehensive business insurance isn't just a choice; it's an absolute necessity. Whether you're a law firm, financial advisory, or any other financial or legal entity, our tailored insurance solutions are meticulously crafted to protect your assets, clients, and your peace of mind.
With MFE Insurance as your trusted partner, you can navigate the complex and demanding landscape of the financial and legal sectors with confidence. Your organization's financial future is secure, your clients are protected, and your operations are shielded from unexpected challenges.
Apply Now
Business Insurance Policies Financial & Legal Organizations Should Acquire
Business Interruption
This policy provides coverage for lost income and operating expenses when a business has to temporarily close due to covered events, such as fire or natural disasters.
Commercial Property
Protects the physical assets of the organization, including office buildings, equipment, and furnishings, from perils like fire, theft, or natural disasters.
Crime Insurance
Protects against financial losses resulting from criminal activities such as employee theft, fraud, or embezzlement.
Cyber Liability
Given the sensitivity of financial and legal data, this coverage is essential. It protects against data breaches, cyberattacks, and the resulting financial losses and liabilities.
Directors & Officers
This coverage is crucial for management personnel. It protects against personal losses in the event of lawsuits for alleged wrongful acts in managing the company.
Employment Practices Liability
EPLI protects against claims of wrongful employment practices, including discrimination, harassment, and wrongful termination suits.
Errors & Omissions
This policy protects against claims of professional negligence or mistakes in services provided. It's vital for law firms and financial advisors to cover legal defense costs and settlements related to clients' financial losses.
Fiduciary Liability
Important for financial organizations managing employee benefit plans. It covers claims of mismanagement of these plans.
General Liability
This policy provides coverage for third-party bodily injury and property damage claims that may occur on the business premises. It can protect legal firms and financial institutions from accidents or injuries that happen on their property.
Legal Expense
This policy can be useful for law firms, covering legal fees for specific situations like contract disputes or legal defense.
Workers' Compensation
If the organization has employees, this insurance is often mandatory. It covers medical costs and lost wages for employees injured on the job.
Get Peace Of Mind Today By Reaching Out To MFE Insurance
Don't leave the future of your financial or legal organization to chance. Connect with the experience business insurance brokers at MFE Insurance today to discuss your business insurance needs.
Together, we'll create a tailored insurance strategy that fortifies your organization's foundation, ensuring long-term success and peace of mind.
Apply Now
Your Partner In Financial & Legal Security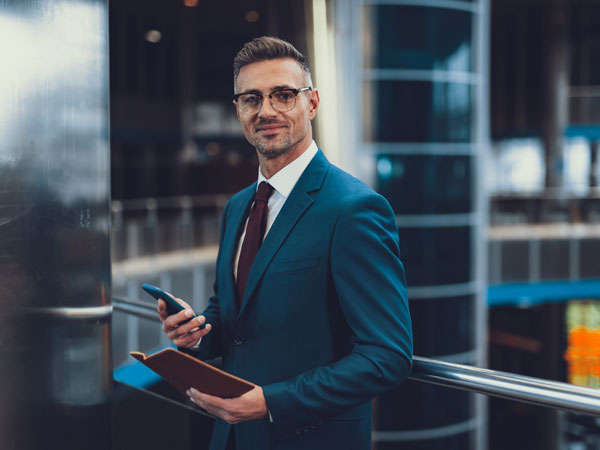 Insurance Solutions Tailored To The Financial & Legal Sectors
Trust Us To Protect Your Legal & Financial Legacy. Contact MFE Insurance Today.