Insurance For Consumer Packaged Goods Organizations
In the ever-evolving landscape of consumer and packaged goods (CPG), where market trends shift rapidly and consumer expectations soar, the need for comprehensive business insurance is key to longevity and growth.
From product liability concerns to supply chain disruptions and the escalating importance of cybersecurity in an era of digital commerce, our policies are meticulously crafted to meet the evolving needs of consumer and packaged goods organizations.
Request a Quote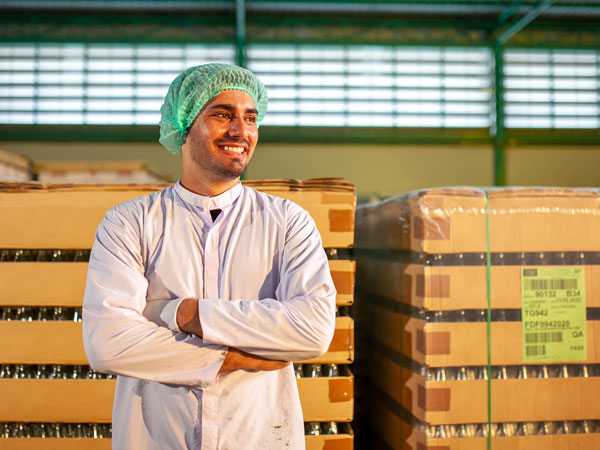 Packaged Protection For Your Goods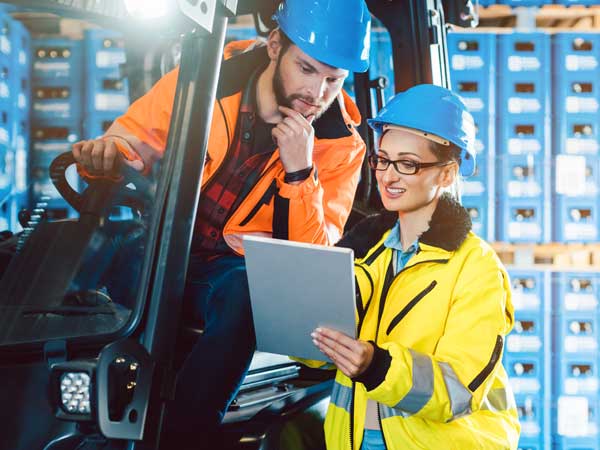 Why Work With MFE Insurance?
At MFE Insurance, our focus is on protecting your brand and assets efficiently while remaining cost-effective. We don't provide one-size-fits-all solutions; instead, we customize our insurance packages to match your distinct requirements. With our policies covering manufacturing facilities, distribution centers, inventory, and more, you can rest assured that your assets are covered against unforeseen events.
Our commitment extends beyond insurance; we are your strategic partner, providing peace of mind so you can concentrate on growth and innovation.
Apply Now
Business Insurance Coverage CPG Organizations Need To Consider
Business Interruption
CPG organizations rely on consistent production and distribution. Business interruption insurance helps you recover lost income if your operations are temporarily disrupted due to covered events like fire damage or supply chain interruptions.
Commercial Auto
If your CPG business involves the transportation of goods using company vehicles, commercial auto insurance is essential to cover accidents, damage to vehicles, and liability claims.
Commercial Property
Your physical assets, including manufacturing facilities, warehouses, and distribution centers, need protection. Commercial property insurance covers damage or loss to your buildings, equipment, and inventory due to events like fires, theft, or natural disasters.
Cyber Liability
As the CPG industry becomes more digitally connected, cyber risks increase. Cyber liability insurance protects against data breaches, hacking, and other cyber threats that can compromise sensitive customer data.
Employment Practices Liability
EPLI protects your business against claims of wrongful employment practices such as discrimination, harassment, or wrongful termination, which can be common in the workplace.
Environmental Liability
If your operations impact the environment, this insurance provides coverage for cleanup costs and liabilities associated with pollution or environmental damage.
Errors & Omissions
If your CPG organization offers consulting or professional services, E&O insurance protects you from claims of negligence or errors in your advice or services.
General Liability
CGL insurance provides coverage for third-party bodily injury, property damage, and personal injury claims that may occur on your business premises or due to your products or operations.
Product Liability
CPG businesses often face product-related risks, including recalls, contamination, or defects that can harm consumers. Product liability insurance provides protection against legal claims arising from injuries or damages caused by your products.
Supply Chain Insurance
CPG companies are highly dependent on supply chains. Supply chain insurance mitigates risks associated with disruptions in your suppliers' operations, ensuring continuity even when faced with unforeseen events.
Trade Credit Insurance
CPG companies often extend credit to suppliers or clients. Trade credit insurance helps mitigate risks associated with non-payment due to insolvency or default.
Worker's Compensation
This coverage is crucial to protect your employees in case of work-related injuries or illnesses. It provides medical benefits and wage replacement while protecting your organization from potential lawsuits.
Partner With The Leading CPG Insurance Brokerage Today
Our experienced team of business insurance brokers collaborates closely with you, delving into the nuances of your business, whether you're involved in food and beverages, cosmetics, or household goods. We build customized business insurance packages which address the specific risks faced by CPG organizations, whether it be product recalls, supply chain disruptions, or emerging challenges in the e-commerce landscape.
With MFE Insurance by your side, you can focus on innovation, quality, and expanding your market presence, knowing that your business is protect and positioned to grow exponentially.
Apply Now
Insurance As Diverse As Your Products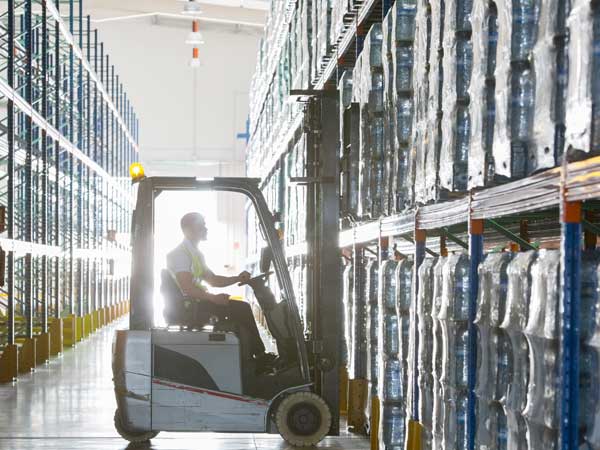 Packaged Protection For CPG Businesses
CPG Insurance: Unpacking Peace Of Mind. Start By Contacting MFE Today.