Cyber Liability Insurance
As technology advances, protecting your business from cyber threats becomes more important. As a business owner, it's essential to invest in insurance coverage that addresses your company's most dire cyber vulnerabilities.
Data breaches, information loss, and more are a "when" and not an "if" in today's hyper-connected business landscape. Cyber liability insurance protects businesses from financial consequences stemming from digital crimes, fraud, and vulnerabilities. If your business is impacted, insurance ensures your operations can continue as normal.
Request a Quote
Your Shield Against Digital Threats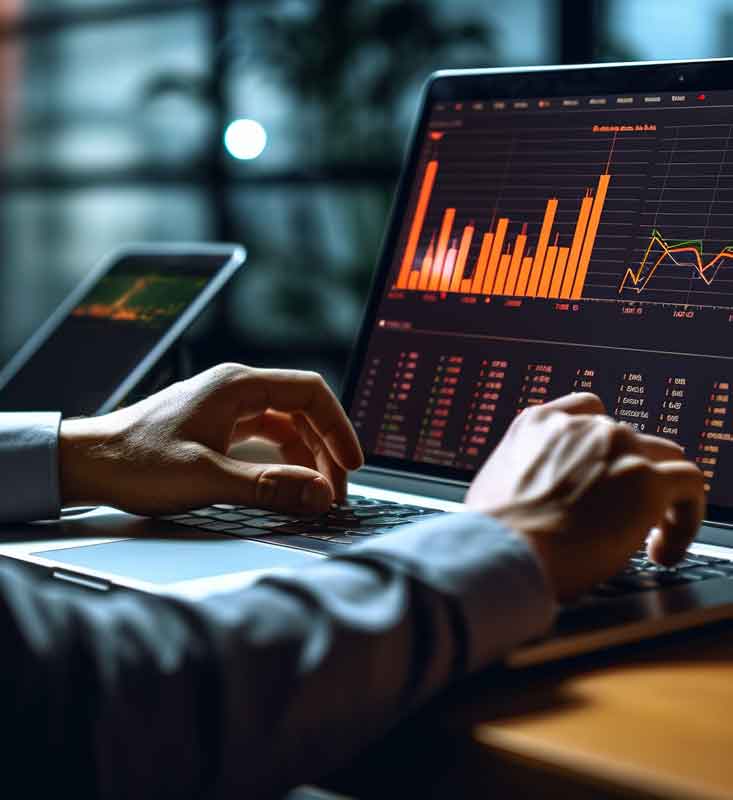 Peace Of Mind In a Cyber-Connected World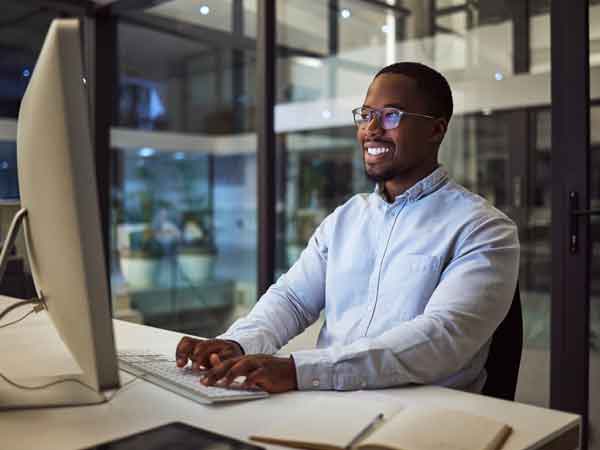 Why Do You Need Cyber Liability Insurance?

Cyber liability insurance is essential for businesses in the digital age due to the escalating threat of data breaches. Any business storing sensitive customer or employee data is vulnerable, and a breach could lead to substantial financial liabilities. This insurance provides protection against the financial consequences of data breaches, covering damages to affected parties and helping companies manage the fallout.
In addition to data breaches, cyber liability insurance also addresses other cyber threats like ransomware, malware, viruses, and DDoS attacks. Ransomware, a form of cyber extortion, can paralyze a business by encrypting its data and demanding a ransom for its release. Malware and viruses can disrupt operations and lead to financial losses. Cyber liability insurance steps in to assist businesses in recovering lost assets and income resulting from these cyber threats, ensuring financial stability and continuity in the face of digital risks.
Apply Now
Cyber Liability Insurance Coverage Options Available
Business Interruption
Cyber incidents can disrupt your operations, leading to financial losses. Business interruption coverage compensates for lost income during downtime caused by a covered cyber event.
Data Breach Response
This coverage helps cover the expenses associated with responding to a data breach. It includes costs for notifying affected individuals, credit monitoring services, public relations efforts to manage reputation damage, and legal fees.
Data Restoration
In the event of data loss or corruption due to a cyber incident, this coverage helps with the cost of restoring or recovering lost data and repairing affected systems.
Media Liability
Media liability covers claims related to defamation, libel, or slander arising from your company's online or offline content, including social media posts and advertising.
Privacy Liability
Privacy liability coverage helps with expenses related to lawsuits stemming from violations of privacy laws due to a data breach. It can cover legal fees, settlements, and regulatory fines.
Reputation Management
Reputation management coverage assists with the costs of public relations efforts and marketing campaigns to restore your business's reputation following a cyber incident.
Customized Cyber Liability Insurance From MFE
If your business is connected to the internet—and these days, all businesses are, to some extent—then you are vulnerable to cyber attacks, infiltration, and damages.
At MFE Insurance, we work with businesses to create targeted, customized cyber insurance policies that cover liability, hacking, and more.
Apply For Coverage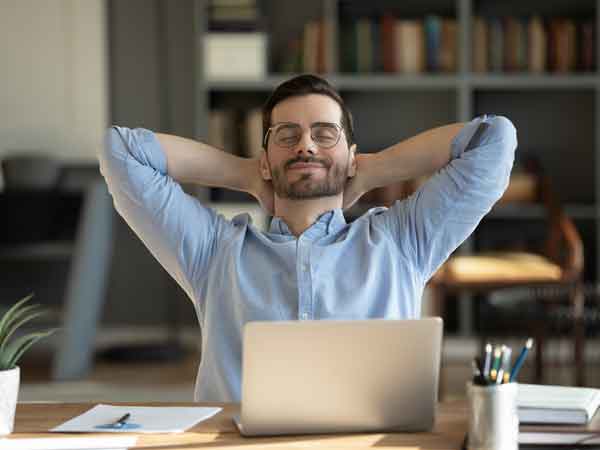 Cyber Threats Won't Wait; Neither Should Your Insurance
Cyber Resilience Starts With Cyber Liability Insurance. Work With MFE Insurance Today.