Cannabis Insurance For Consumption Lounges
As a cannabis consumption lounge owner, you provide a unique space for cannabis enthusiasts to gather, socialize, and consume cannabis products responsibly.
Operating a cannabis consumption lounge presents certain risks and challenges, which is why you need the right insurance coverage to protect your business and assets.
Request a Quote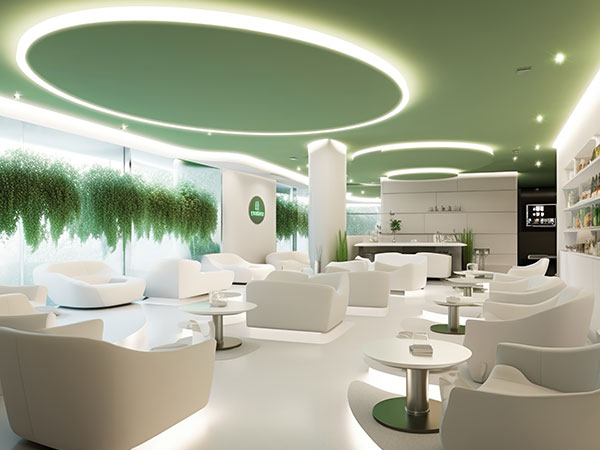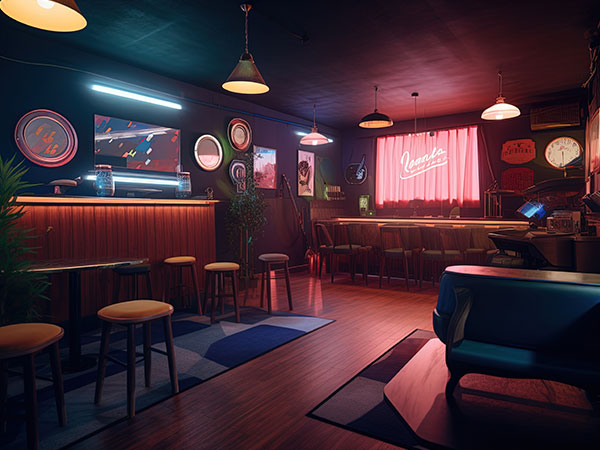 Benefits Of Cannabis Consumption Lounge Insurance
Cannabis consumption lounge insurance provides essential coverage for businesses operating in the emerging cannabis hospitality industry. These policies offer numerous benefits, including protection against liability claims arising from accidents, injuries, or property damage on the premises.
Cannabis consumption lounge insurance also offers coverage for theft, fire, and other unforeseen events, providing peace of mind to business owners and allowing them to focus on delivering a safe and enjoyable experience for their patrons.
Apply Now
Tailored Coverage For Cannabis Consumption Lounges
Cyber Liability Insurance
Safeguarding sensitive customer data and managing cyber risks is imperative in today's digital world. Cyber liability insurance protects your cannabis consumption lounge from the financial impacts of data breaches, cyberattacks, or other cyber incidents.
General Liability Insurance
General liability is essential for cannabis consumption lounges as it protects against third-party claims of bodily injury or property damage that may occur on your premises. It provides financial protection in case of lawsuits or legal expenses arising from such incidents.
Off-Premises Liability Insurance
Off-premises liability insurance provides coverage for incidents that occur outside of the lounge's physical location but are still connected to the lounge's operations or events. This coverage is crucial for lounges that organize off-site events, or gatherings where cannabis is consumed.
Product Liability Insurance
Product liability coverage is vital for cannabis consumption lounges that sell or distribute cannabis products. It helps protect your business from legal claims related to injuries or damages caused by the consumption of cannabis products sold or provided at your lounge.
Property Insurance
Protecting your physical space and assets is essential, and a cannabis property insurance policy provides coverage for your building, furnishings, equipment, and other physical assets in case of perils such as fire, theft, or natural disasters.
Partner With MFE Insurance For Your Cannabis Insurance Needs
Our team of dedicated cannabis insurance professionals will work with you to analyze your risks, customize insurance solutions, and secure the right coverage for your cannabis consumption lounge. We partner with top-rated insurance carriers specializing in the cannabis industry, ensuring you have access to the best coverage options available.
Protect your cannabis consumption lounge investment and focus on providing a safe and enjoyable environment for your patrons. Contact us today to speak with one of our knowledgeable cannabis insurance specialists and get started on securing the right insurance protection for your cannabis consumption lounge.
Get a Quote
Elevate Your Experience, Minimize Your Risks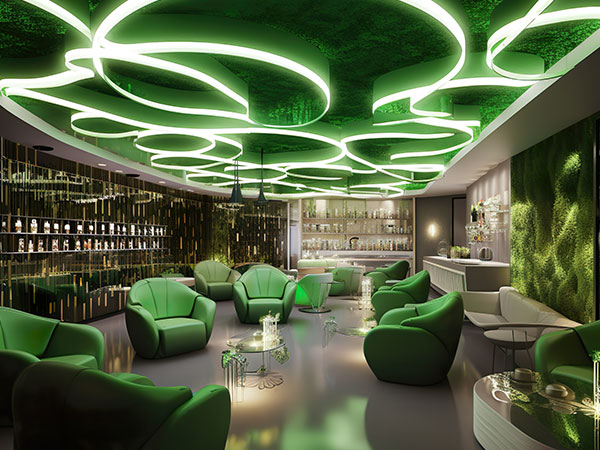 Providing Relaxation For Your Customers & Your Mind
Speak with one of our experienced cannabis insurance brokers today to apply for coverage.