Spoilage Insurance
Product spoilage can be a significant risk for businesses in industries such as food production, grocery stores, restaurants, and pharmaceuticals. The financial impact of spoilage can be substantial, leading to financial losses, wasted inventory, and potential harm to your brand's reputation.
At MFE Insurance, we offer specialized spoilage insurance coverage designed to safeguard your business from the financial consequences of product spoilage incidents.
Request a Quote
Prevent. Preserve. Prosper.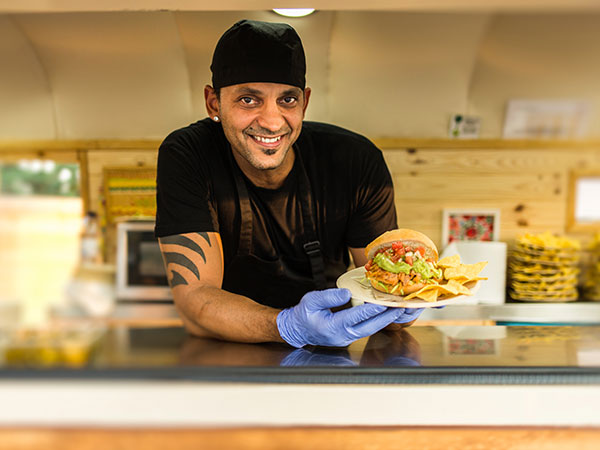 Prevent spoilage, protect your business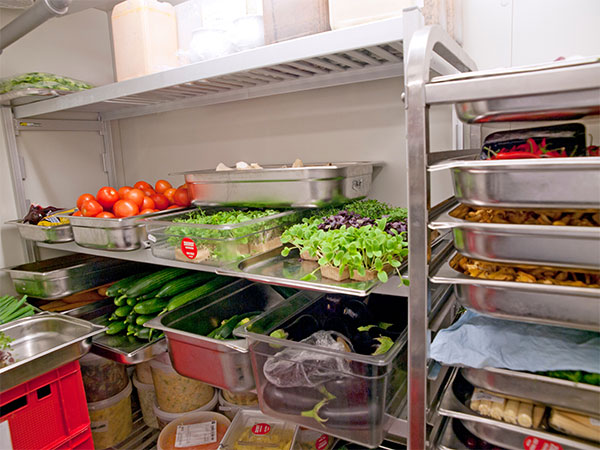 Why Choose Spoilage Insurance?
Spoilage insurance is specifically designed to address the risks associated with perishable goods and inventory. It provides coverage for losses resulting from factors such as temperature changes, power outages, equipment failure, contamination, and other events that can lead to spoilage.
With spoilage insurance, your business is protected against unforeseen circumstances that can impact your valuable inventory.
Apply Now
Spoilage Insurance Coverage Options Available
Product Replacement
If your perishable products become spoiled and are no longer fit for sale or consumption, spoilage insurance can cover the cost of replacing the lost inventory. This helps ensure that you can continue to meet customer demands and maintain your revenue stream.
Business Interruption
Product spoilage incidents can disrupt your operations and result in lost income. Spoilage insurance may provide coverage for the income you would have earned during the interruption period, helping you manage ongoing expenses and maintain financial stability.
Contamination Coverage
In the event of contamination or foodborne illness, spoilage insurance can help cover the costs associated with product recalls, testing, and disposal. This coverage protects your business from the financial burden of addressing potential health and safety risks.
Equipment Breakdown
Malfunctioning refrigeration systems or other equipment failures can contribute to spoilage incidents. Spoilage insurance can include coverage for repair or replacement costs related to equipment breakdown, ensuring your operations can resume smoothly.
Tailored Spoilage Insurance For The Hospitality Industry
We understand that each business has unique requirements when it comes to spoilage insurance. Our experienced team will work closely with you to assess your specific needs and develop a customized insurance solution.
Whether you operate a small café, a large-scale food processing facility, or any other business with perishable inventory, we have the expertise to provide you with the right coverage to mitigate the financial risks associated with spoilage.
Get a Quote
Defend Your Delicacies, Minimize Loss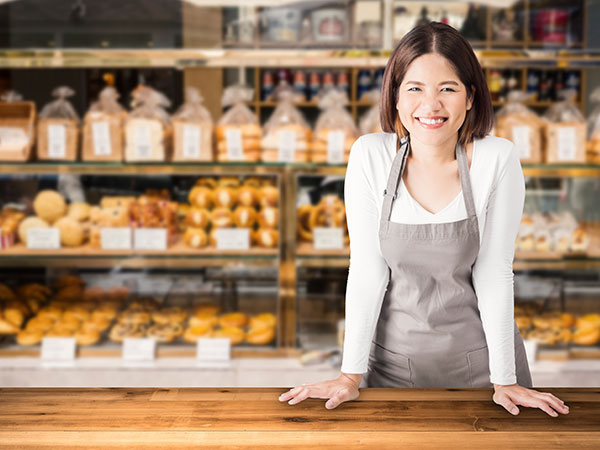 Keep Quality Intact, Safeguard Your Investment
Protect Your Inventory with Spoilage Insurance. Reach out to MFE Insurance today.