General Liability Insurance
General liability insurance serves as the fundamental protection against a wide spectrum of unexpected risks and potential financial setbacks that can arise in this highly regulated and evolving industry.
Whether you're running a cannabis cultivation facility, a processing operation, or a dispensary, this coverage provides the security you need, allowing your business to flourish without the worry of unforeseen liabilities. General liability is particularly vital given the intricate legal landscape and unique challenges associated with the cannabis sector.
Request a Quote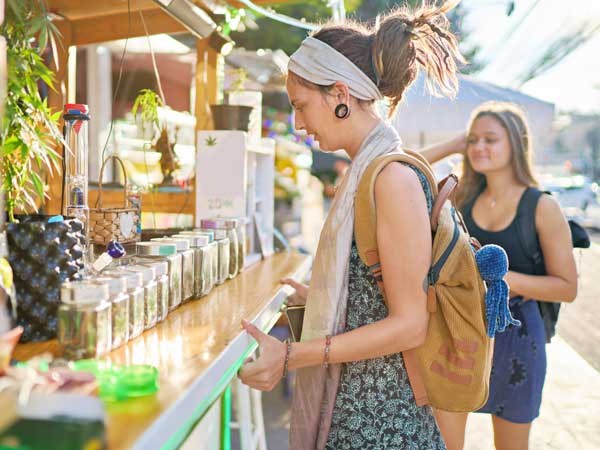 Blazing a Trail In Cannabis Safety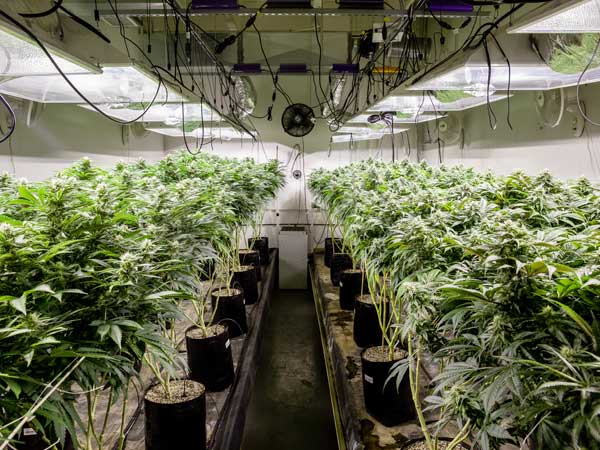 Why Organizations In The Cannabis Industry Need General Liability
In an industry with distinctive complexities, general liability insurance acts as a robust safeguard against potentially devastating legal disputes stemming from bodily injury, property damage, or personal injury incidents that may arise in your cannabis operations.
Beyond providing financial security through coverage of legal defense expenses and settlements, it plays a pivotal role in meeting contractual obligations. This, in turn, creates opportunities for valuable partnerships while fortifying the financial well-being of your cannabis business.
Apply Now
Specialized General Liability Insurance Coverages
Advertising Liability
Advertising liability coverage is a cornerstone of protection within the cannabis industry. It serves as a robust shield against legal claims arising from advertising-related issues, such as allegations of false advertising, copyright infringement, or defamation in your marketing materials. This coverage ensures your financial security against potential legal and financial challenges unique to the cannabis sector.
Bodily Injury
General liability insurance is of paramount importance in the dynamic cannabis industry. It offers coverage for scenarios where individuals suffer bodily injuries, whether on your premises or due to your business operations. This protection extends to cover medical expenses, legal fees, and damages, providing a reliable safety net for your cannabis-related endeavors.
Legal Defense
Legal defense coverage holds paramount importance in the cannabis sector, given its unique challenges. It provides extensive financial protection, including essential legal support, attorney fees, court costs, settlements, and judgments. Furthermore, it encompasses reputation management, ensuring your cannabis business remains resilient in the face of potential legal challenges, allowing you to navigate the complex regulatory landscape confidently.
Medical Payments
Operating in the cannabis industry involves specific risks and responsibilities. Medical payment coverage plays a pivotal role in securing your cannabis business. This facet of general liability insurance protects your interests when individuals are injured due to your operations, offering crucial financial protection to manage unforeseen accidents and injuries in a highly regulated environment.
Personal Injury
Personal injury coverage is a cornerstone of protection for businesses within the cannabis industry. It shields your operations from situations where non-physical harm or injury occurs due to your business activities or advertising endeavors. This coverage addresses a spectrum of potential risks, from libel claims to copyright infringement allegations, ensuring comprehensive protection tailored to the unique challenges of the cannabis sector.
Property Damage
This protection extends to scenarios where your business inadvertently causes damage to someone else's property, whether during cultivation, manufacturing, or distribution. It encompasses repair or replacement costs, fortifying your financial resilience and allowing your cannabis operations to proceed smoothly while staying compliant with the intricate regulatory framework.
Protect Your Cannabis Organization With MFE Insurance
Our skilled team of cannabis insurance specialists collaborates closely with your organization to meticulously evaluate your unique requirements. Whether you're involved in cultivation, distribution, or retail, we tailor a comprehensive general liability insurance solution that aligns seamlessly with your budget.
With our general liability insurance coverage, you can concentrate on what you do best – growing your cannabis business. This ensures that you can navigate the complexities of the cannabis industry with confidence, focus, and the assurance that your enterprise is well-protected in this dynamic and evolving field.
Get Coverage Today
Growing Trust, Securing Your Cannabis Business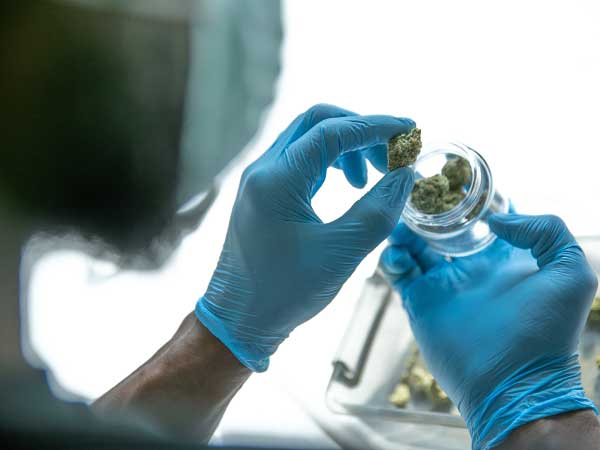 Legalize Security With General Liability Coverage
Budding Businesses Need Solid Liability Protection. MFE Insurance Is Your Path To Growth.