Event Promoter Insurance
At MFE Insurance, we understand the passion and dedication that goes into planning and executing successful events.
Whether you're organizing concerts, festivals, exhibitions, conferences, or any other type of event, you want your vision to become a reality without being bogged down by worries about the unexpected. That's why it's important to acquire an event promoter insurance policy.
Request a Quote
Your Ticket To Peace Of Mind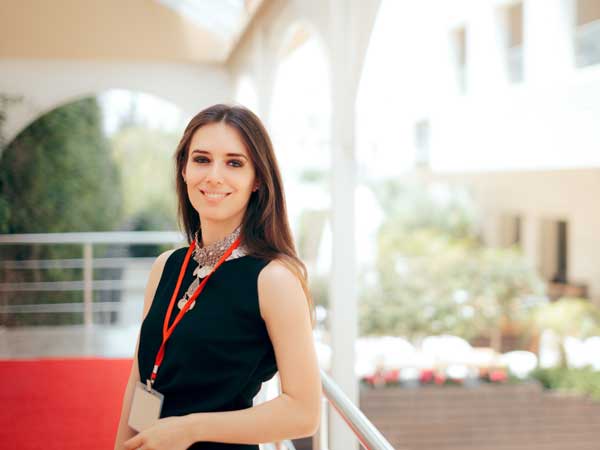 Ensuring Your Vision, Event By Event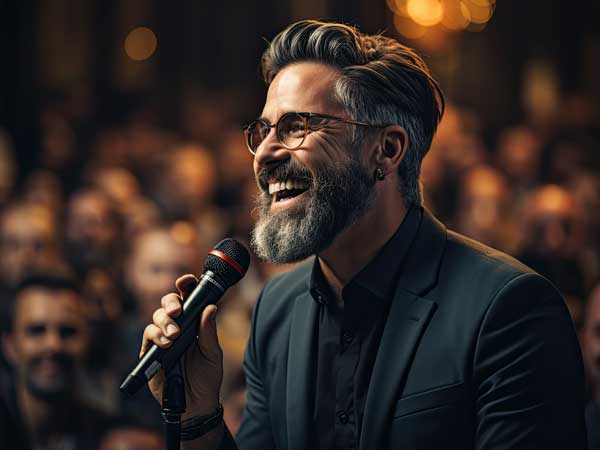 The Importance Of Acquiring Specialized Insurance For Event Promoters
Event promoter insurance is vital for event organizers, offering financial security, liability protection, and crisis management support. It provides a safety net, ensuring that your financial investment is protected from unforeseen circumstances like adverse weather, artist cancellations, or accidents that could jeopardize your event's success.
With customizable policies tailored to the unique needs of each event, whether it's a small community gathering or a large-scale international festival, this insurance ensures that event organizers can focus on creating memorable experiences without the worry of unexpected disruptions.
Apply Now
Coverages Available With Event Promoter Insurance
Business Interruption
Events can be disrupted by unforeseen events like natural disasters. Business Interruption Insurance helps cover lost income and ongoing expenses during such interruptions, allowing you to recover without financial strain.
Cancellation Insurance
This coverage protects against financial losses resulting from event cancellation or non-appearance of scheduled performers or key individuals. It ensures you don't bear the costs of rescheduling or refunding tickets alone.
Combined Liability
This combines various liability coverages into one policy, including public liability, employers' liability, and product liability, providing comprehensive protection against various liability risks.
Equipment Insurance
Protects your event equipment, from sound and lighting systems to staging and props, against theft, damage, or loss, ensuring your event can proceed as planned.
Errors & Omissions
This coverage protects against claims of negligence or mistakes in planning or executing the event, including issues related to contracts or advertising.
Personal Accident Insurance
Provides financial support to event staff or participants in case of accidental injury or death during the event.
Travel Insurance
Covers travel-related risks for organizers, performers, and attendees, including trip cancellations, medical emergencies, and lost baggage.
Work With The Top Event Insurance Brokers In The Industry
Our expertise in event insurance means you get comprehensive coverage tailored to your specific needs. We're here to protect your vision, ensuring your event's success while giving you the peace of mind to focus on creating memorable experiences.
Don't let unexpected challenges disrupt your event's success. Contact us today to discuss your event promoter insurance needs and secure your next event's future.
Apply For Coverage Now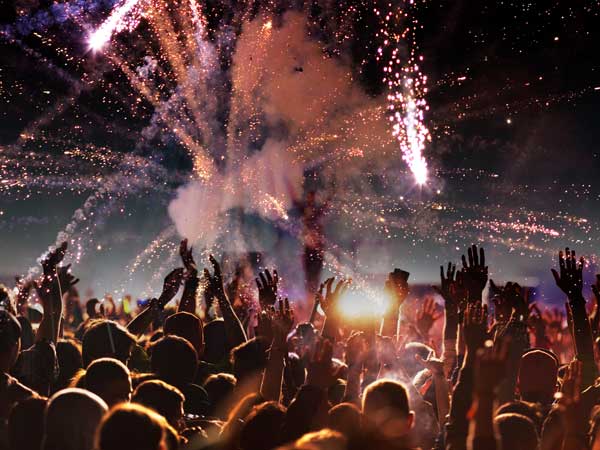 Where Events Thrive & Risks Are Managed
Ensure The Show Goes On With Event Promoter Insurance. Reach Out To MFE Insurance.