Hotel Insurance
As a hotel owner or operator, you understand the importance of providing a comfortable and enjoyable experience for your guests.
However, operating a hotel also comes with inherent risks and potential liabilities.
Request a Quote
Hospitality Protection Made Easy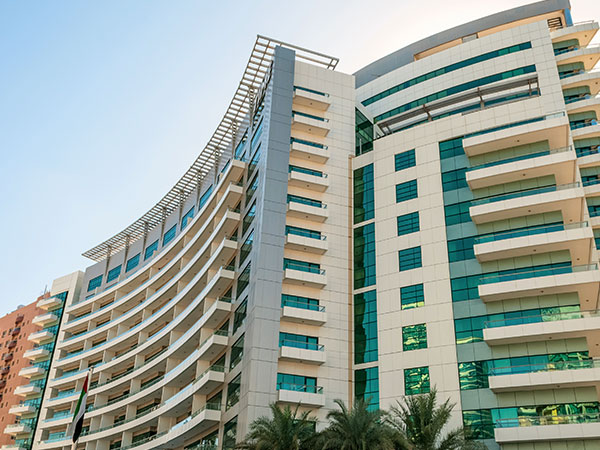 Unleash Your Hospitality Potential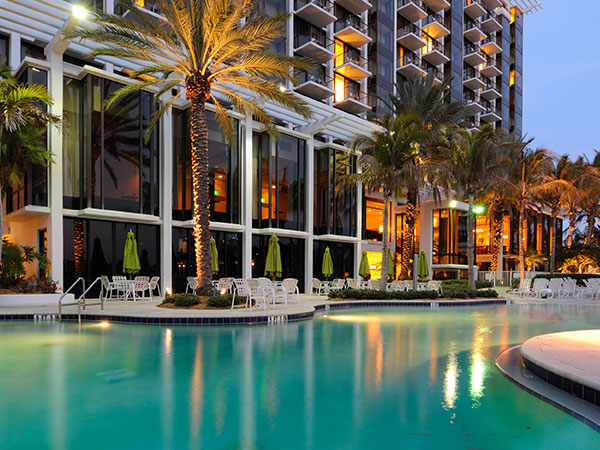 The Advantages Of Acquiring Hotel Insurance
Hotel insurance is a valuable safeguard, protecting properties and contents from damage caused by fires or natural disasters. It shields owners from legal liability in case of guest injuries on-site.
It provides an income safety net with business interruption insurance during unexpected closures. Importantly, it also offers coverage for specific departments like bars and spas, creating a holistic protection strategy for the hospitality industry.
Apply Now
Hotel Insurance Coverage Options
Business Interruption Insurance
If your hotel experiences a covered loss that results in temporary closure, Business Interruption Insurance can help cover lost income and ongoing expenses during the interruption period. This coverage ensures that your hotel can continue to meet financial obligations even when operations are temporarily suspended.
General Liability Coverage
Providing protection against third-party claims for bodily injury, property damage, or personal injury that may occur on your premises, General Liability has you covered. Whether it's a slip and fall accident or a guest claiming food poisoning from your restaurant, General Liability Coverage helps with legal expenses, medical costs, and potential settlements.
Guest Property Coverage
This provides coverage for guests' personal belongings that may be lost, stolen, or damaged while staying at your hotel. Guest Property Coverage enhances the guest experience by offering financial reimbursement for their valuable possessions.
Liquor Liability Coverage
If your hotel includes a bar or restaurant that serves alcohol, Liquor Liability Coverage protects your business from liabilities arising from alcohol-related incidents, such as accidents or injuries caused by intoxicated guests.
Property Insurance
Protects your hotel building, furnishings, and other property from potential risks such as fire, theft, vandalism, and natural disasters. Property Insurance ensures that your hotel can quickly recover from property damage, covering repair or replacement costs and minimizing business interruption.
Umbrella Insurance
An umbrella policy offers an additional layer of liability protection that extends beyond the limits of your primary hotel insurance policies. This coverage is particularly valuable for hotel owners and operators who want to secure their assets and ensure comprehensive protection for their properties.
Workers' Compensation
Your hotel staff is essential to the success of your establishment. Workers' compensation coverage within hotel insurance ensures that your employees receive the necessary medical care and financial support if they suffer job-related injuries or illnesses.
Submit An Application For A Hotel Insurance Policy Online Today
At MFE Insurance, we understand the risks faced by hotel owners and operators. Our experienced insurance professionals will work closely with you to determine your specific needs and create a tailored insurance package that meets the requirements of your hotel business.
We offer flexible coverage options to address various aspects of your operation, ensuring that you have the right protection in place.
Apply Now
Insure Your Guest's Comfort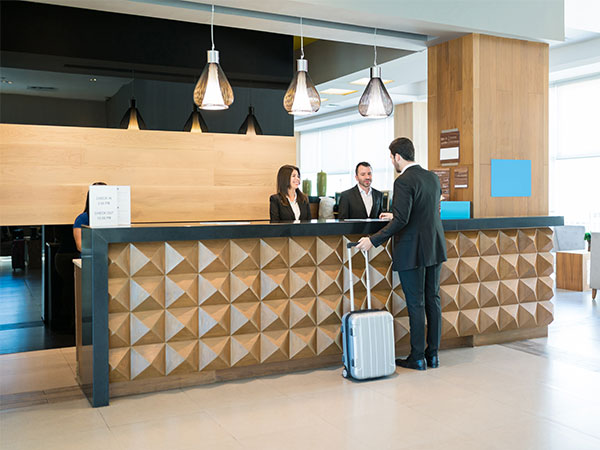 Your Hotel's Safety Net
Protect your hotel and your guests with a comprehensive hotel insurance policy. Reach out today.