Hospitality Insurance
At MFE Insurance, we recognize that operating a successful hospitality business requires careful planning and attention to detail. Whether you own a hotel, resort, restaurant, or catering service, our insurance coverage options are specifically crafted to meet the diverse needs of your industry.
From mitigating financial risks to safeguarding your physical assets and ensuring the well-being of your employees, our comprehensive coverage options provide you with the necessary protection to thrive in the competitive hospitality landscape.
Request a Quote
Insurance With The Customer-First Approach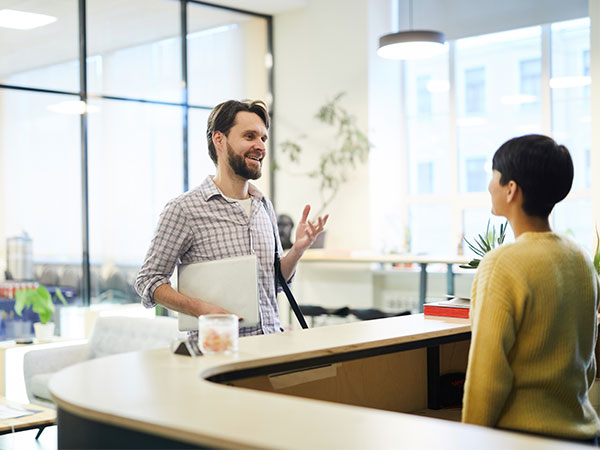 Ensuring Safety & Success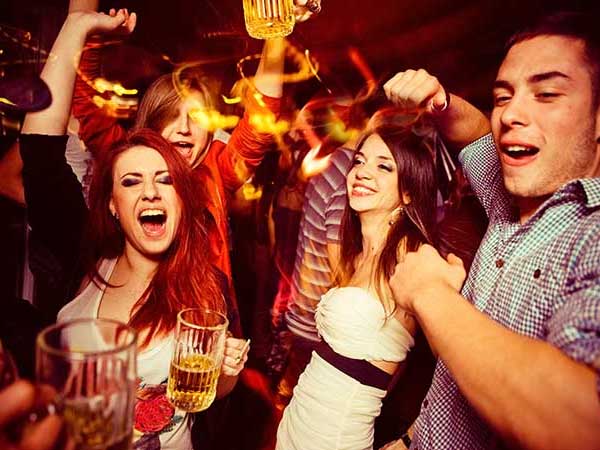 Assault & Battery Insurance
Assault and battery insurance provides coverage for businesses against claims arising from incidents of physical violence, assault, or battery that occur on their premises.
This specialized insurance is particularly important for businesses in industries such as nightlife, security, or those where the risk of confrontations or altercations is higher, helping them mitigate potential financial risks and safeguard their operations.
Assault & Battery Insurance
Commercial Auto Insurance
Commercial auto insurance is an indispensable asset for hospitality organizations. It extends vital protection to vehicles utilized in guest transportation, delivery logistics, event facilitation, and fleet management.
This insurance not only protects your business's assets and reputation but also offers the flexibility to customize coverage, ensuring it precisely aligns with your unique requirements. In essence, it's the key to maintaining the excellence of your hospitality business while securing its future.
Commercial Auto Insurance
Rev Up Your Business With Reliable Coverage
Keep Your Business Running Strong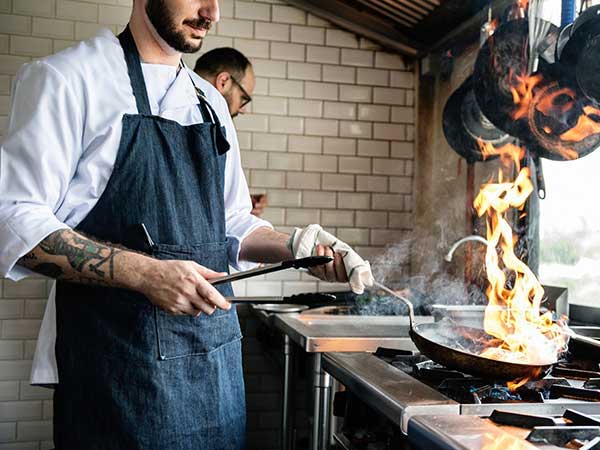 Equipment Breakdown Insurance
Equipment breakdown insurance provides coverage for the repair or replacement of essential equipment, as well as the resulting business interruption losses and extra expenses incurred during the downtime.
Whether it's a mechanical failure, electrical malfunction, or other covered perils, equipment breakdown insurance offers peace of mind by ensuring that businesses can recover quickly and resume their operations without significant financial setbacks.
Equipment Breakdown Insurance
Liquor Liability Insurance
Liquor liability insurance is a specialized form of coverage which protects businesses that sell, serve, or distribute alcoholic beverages. Coverage includes assistance with legal expenses, settlements, or judgments arising from liquor-related incidents, including fights, drunk driving accidents, or other alcohol-related incidents.
Liquor liability insurance is essential for bars, restaurants, nightclubs, breweries, and similar organizations.
Liquor Liability Insurance
Serve Responsibly, Protect Confidently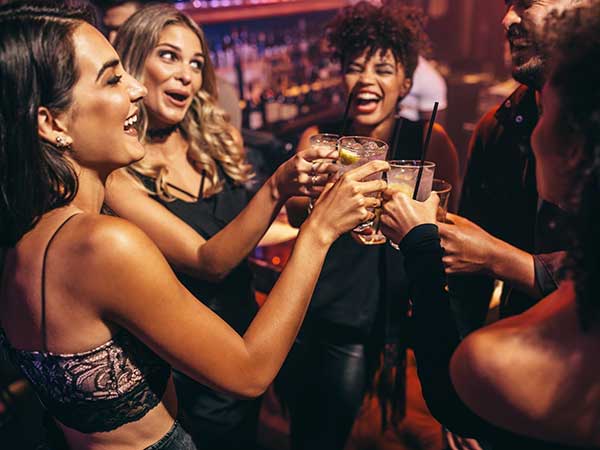 Don't Let Spoilage Spoil Your Bottom Line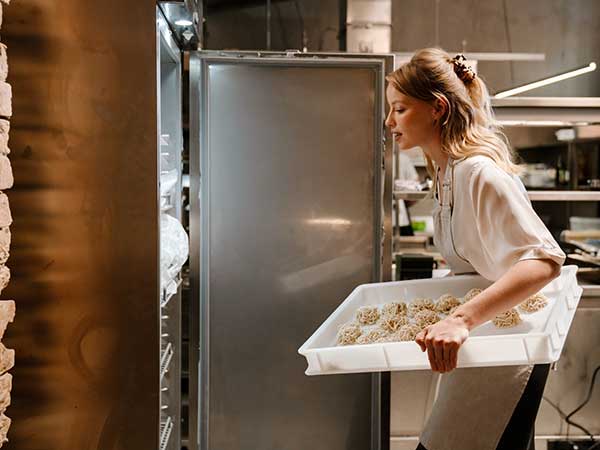 Spoilage Insurance
Spoilage insurance is highly recommended for organizations categorized as food and beverage, pharmaceuticals, and those which deal with perishable products.
Spoilage insurance helps reimburse the cost of spoiled or contaminated goods due to events like power outages, equipment failures, temperature fluctuations, or other unforeseen circumstances.
Spoilage Insurance
Guests First, Protection Always
Learn more about our comprehensive insurance solutions tailored to the hospitality sector.