Production Insurance
At MFE Insurance, we understand the unique risks faced by production companies in the dynamic world of entertainment. That's why we offer comprehensive production insurance products customized to your specific production needs and requirements.
Our deep industry expertise and strong relationships with industry-specific carriers and underwriters allow us to provide you with exceptional coverage options and valuable insights into the ever-changing marketplace.
Receive A Quote
Coverage That Lights Up The Silver Screen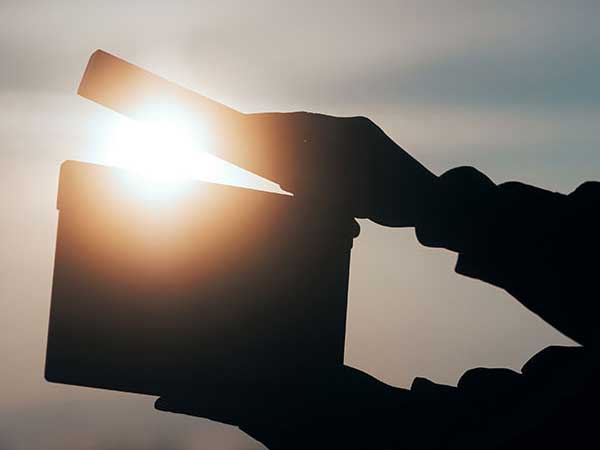 Insuring Your Creativity. Securing Your Vision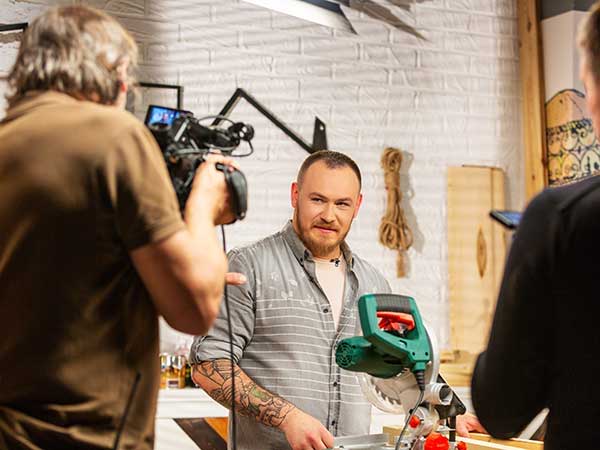 Annual Production / DICE Insurance
DICE (Documentaries, Industrial, Commercial, and Educational) productions require specialized insurance coverage to protect your project from potential risks.
Our DICE insurance policies are designed to address the unique needs of these types of productions, providing coverage for liability, property, equipment, and more. With our DICE insurance, you can focus on creating compelling content, knowing that you are protected against unforeseen circumstances.
DICE Insurance
Drone Insurance
As the use of drones becomes increasingly popular in the entertainment industry, it's essential to have specialized insurance coverage to protect against potential drone-related risks and liabilities.
Our drone insurance policies provide comprehensive coverage for liability, physical damage, theft, and more. Whether you are using drones for aerial cinematography, surveying, or other purposes, our drone insurance will ensure that you are protected in case of accidents or incidents involving drones.
Drone Insurance
Fly Worry-Free, Insured For Every Flight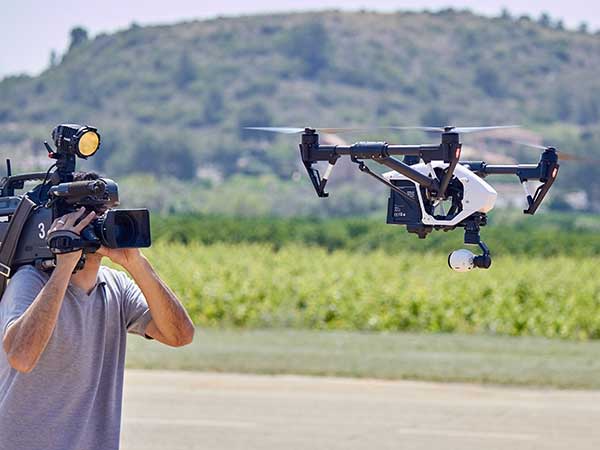 Keep Rolling With Confidence, Insured For Every Scene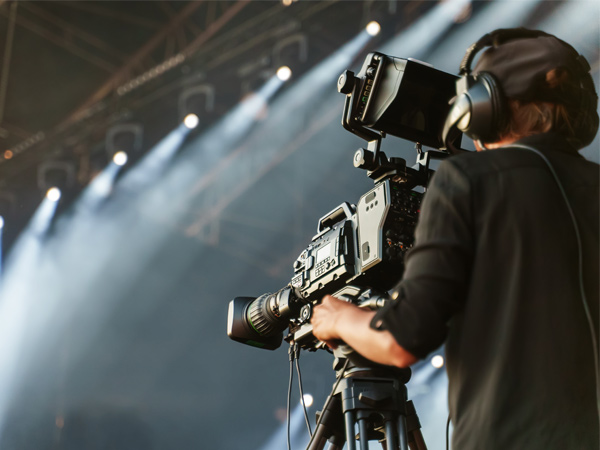 Film Equipment Insurance
Film equipment is a significant investment for any production company, and protecting it is imperative to the success of your projects. Our film equipment insurance provides coverage for owned or rented equipment, including cameras, lenses, lighting, sound equipment, and more.
Whether your equipment is on set, in transit, or in storage, our insurance policies safeguard against theft, damage, loss, and other unforeseen events, allowing you to focus on capturing unforgettable moments.
Film Equipment Insurance
Photographer Insurance
Photographers have a unique set of challenges when it comes to insurance coverage. From equipment protection to liability concerns, our photographer insurance is designed to meet the specific needs of professional photographers.
Our comprehensive policies cover equipment, general liability, professional liability, and more. With our tailored insurance solutions, photographers can focus on capturing stunning images while having peace of mind that they are protected against potential risks.
Photographer Insurance
Picture-Perfect Protection For Photographers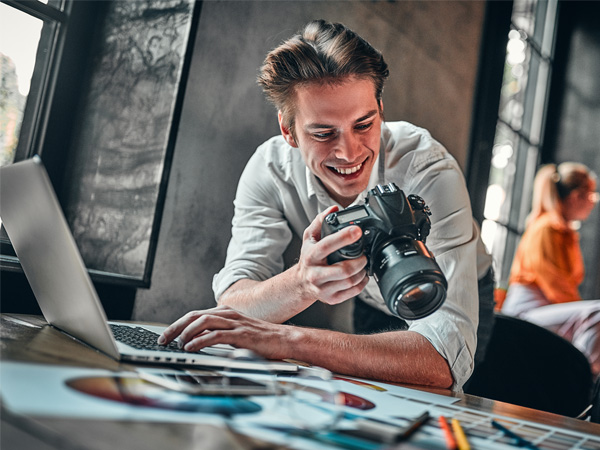 Flexible Insurance Solutions For Temporary Productions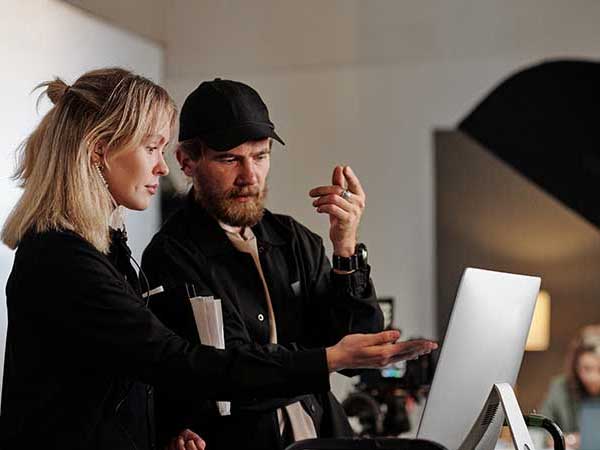 Single / Short Term Production Insurance
For productions that have a shorter duration, such as commercials, music videos, or short films, our short term production insurance offers flexible coverage options.
We understand that every project is different, and our insurance solutions can be customized to meet your specific requirements. Whether you need coverage for a day, a week, or a few months, our short term production insurance provides the protection you need for a successful and worry-free production.
Short Term Production Insurance
Videographer Insurance
Videographers play a valuable role in capturing and documenting special moments, events, and stories. However, their work can be subject to various risks. Our videographer insurance offers comprehensive coverage, including general liability, equipment protection, professional liability (errors and omissions), and more.
With our insurance solutions, videographers can concentrate on their craft, knowing they have the necessary protection against potential liabilities and unforeseen circumstances.
Videographer Insurance
Lens To Liability, Covered All The Way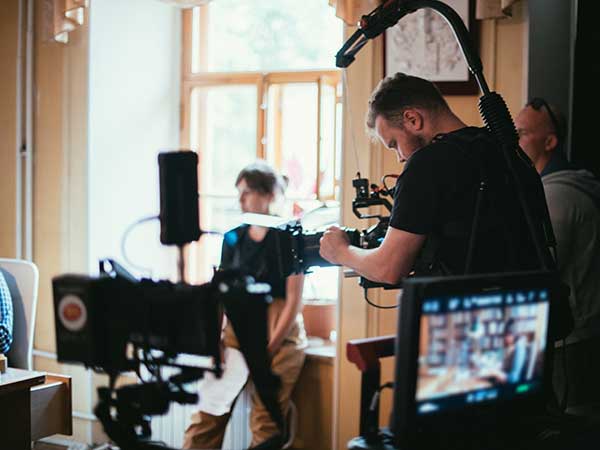 Insurance Solutions For Seamless Productions.
Protect your productions with confidence. Reach out to an experienced production insurance broker today.