Errors & Omissions Insurance
Errors & omissions insurance coverage provides protection against claims of negligence, errors, or omissions arising from the services or advice you provide.
At MFE Insurance, we understand that your professional reputation is your most valuable asset. That's why we offer comprehensive E&O insurance solutions tailored to your specific industry and needs.
Request a Quote
Guarding Your Reputation, One Error At A Time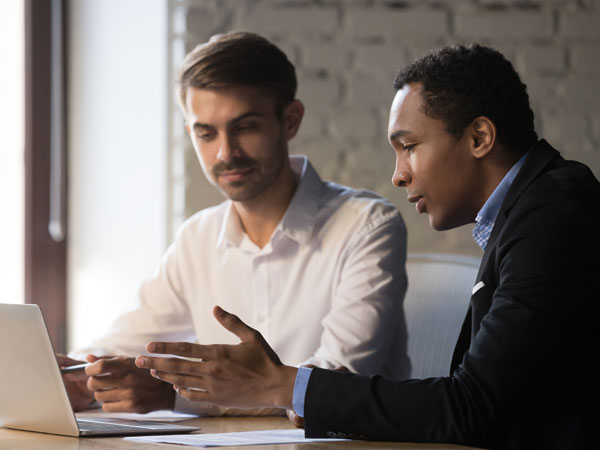 Empowering Professionals To Flourish Fearlessly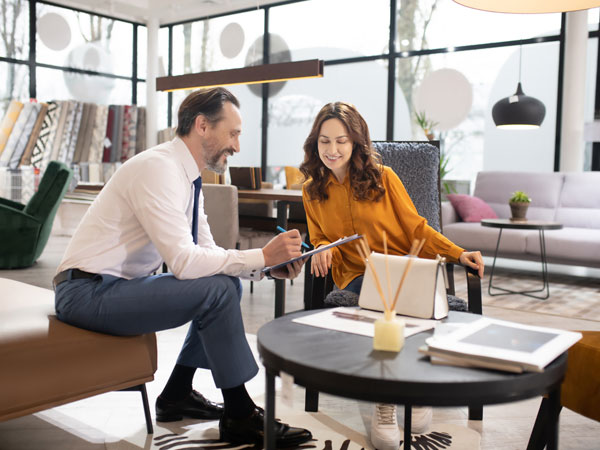 Why Consider E&O Insurance
Errors & omissions insurance acts as a protective barrier for personal assets in a litigious society, ensuring financial stability when facing allegations of negligence.
This coverage also plays a pivotal role in preserving one's professional reputation, instilling confidence in clients and allowing the uninterrupted practice of their profession, even during legal challenges.
Apply Now
What Does E&O Insurance Cover?
Negligence Claims
Errors & omissions (E&O) insurance acts as a protective shield against a wide array of professional negligence claims. This includes instances where you might be accused of making errors or omissions in your work, or failing to fulfill contractual obligations properly.
Legal Defense Costs
In the unfortunate event of a lawsuit, legal expenses can skyrocket. E&O Insurance comes to your aid by covering a substantial portion of these costs. This includes attorney fees, court expenses, and any related charges incurred during the defense of a claim.
Coverage Flexibility
Whether you're in healthcare, finance, technology, or any other field, you can tailor your E&O policy to address the specific challenges you face. This adaptability ensures that you have precisely the coverage you need to protect your professional interests effectively.
Reputation Management
In the face of a covered claim, E&O Insurance extends its support beyond financial aspects. It often includes resources for reputation management and damage control. This can encompass public relations efforts to mitigate the impact of the claim on your professional standing.
Settlements & Judgments
If a claim progresses to the point of settlement or results in a judgment against you or your business, E&O Insurance provides a crucial financial cushion. It helps cover the settlement amount or judgment, preventing a significant financial burden from falling entirely on your shoulders.
Reach Out To MFE's Business Insurance Brokers Today
Don't let the fear of litigation or mistakes hinder your professional growth. With errors & omissions insurance from MFE, you can focus on what you do best while having the confidence that you're protected against unforeseen challenges.
Contact us today to discuss your E&O Insurance needs and receive a personalized quote. Your professional reputation deserves the best protection.
Reach Out Today
Your Partner In Professional Peace Of Mind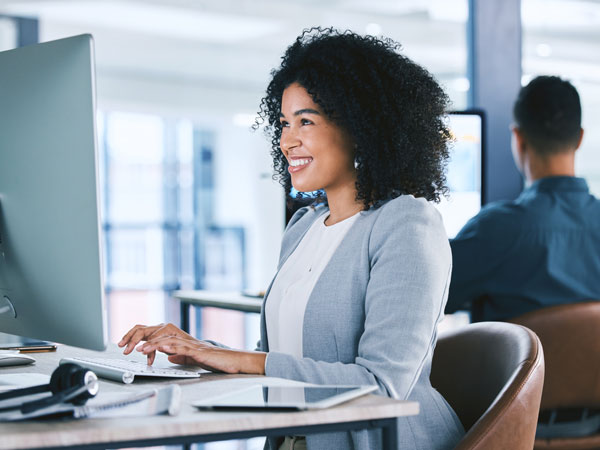 The Power To Bounce Back From Professional Hiccups
E&O Insurance: Your Partner In Professional Peace Of Mind. Get In Contact With MFE Today.