Videographer Insurance
Whether you're a freelance videographer or own a videography business, having the right insurance coverage is essential to protect yourself, your equipment, and your business.
Request a Quote
Coverage For The Lens & Beyond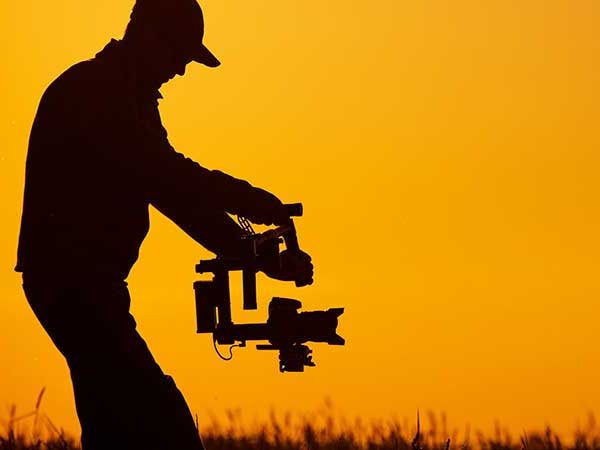 Protecting Your Artistry, Frame By Frame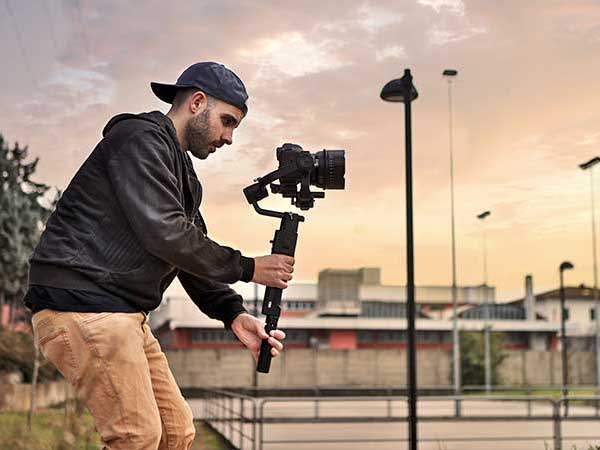 Who Should Acquire A Videographer Insurance Policy?
Videographer insurance is indispensable for anyone involved in videography services, including: freelancers, business owners, wedding, event, corporate, documentary, and commercial videographers.
No matter the size or scope of your videography operations, having the right insurance coverage is a smart and responsible decision that helps protect your business and reputation.
Apply Now
Available Videographer Insurance Coverage Options
Business Income
Business income coverage protects you against the loss of income in the event of a covered loss that interrupts your videography operations. Whether it's due to equipment damage, theft, or other covered perils, this coverage ensures that you have financial support to cover ongoing expenses and maintain your livelihood.
Business Owners' Policy
A Business owners' policy combines general liability coverage and commercial property coverage into a single package, offering comprehensive protection for your videography business. Safeguarding you against potential liabilities, this provides coverage for your business property, equipment, and assets.
Commercial Property
Commercial property coverage protects your videography equipment, such as cameras, lenses, lighting equipment, and other gear, against perils including theft, fire, or accidental damage. This coverage ensures that your valuable equipment investment is protected, allowing you to continue capturing stunning footage.
General Liability
General liability coverage protects you against third-party bodily injury or property damage claims arising from your videography services. Whether it's a client slip-and-fall accident or accidental damage to a venue, this coverage helps cover legal expenses, medical costs, and potential damages.
Common Risks & Liabilities Covered
Videography services involve various risks and liabilities. Our videographer insurance policies are designed to address these common risks, including:
Equipment damage or theft
Accidental injury to clients or third parties
Property damage at filming locations
Legal liabilities arising from copyright infringement or privacy concerns
Business interruption due to covered perils
With our comprehensive coverage options, you can focus on your craft with confidence, knowing that you are protected against potential risks and liabilities associated with videography services.
Focus On Filming, We'll Handle The Protection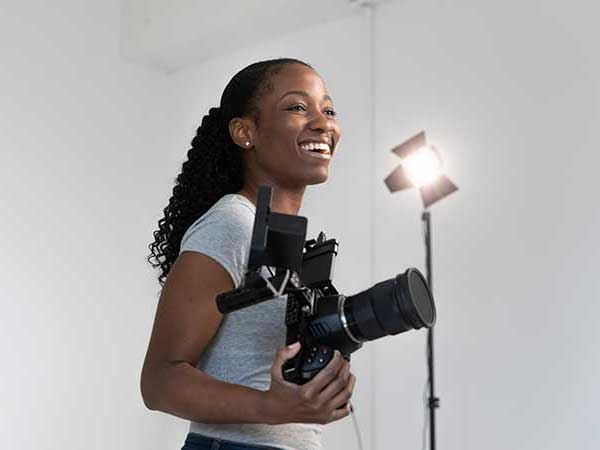 Coverage That Frames Your Success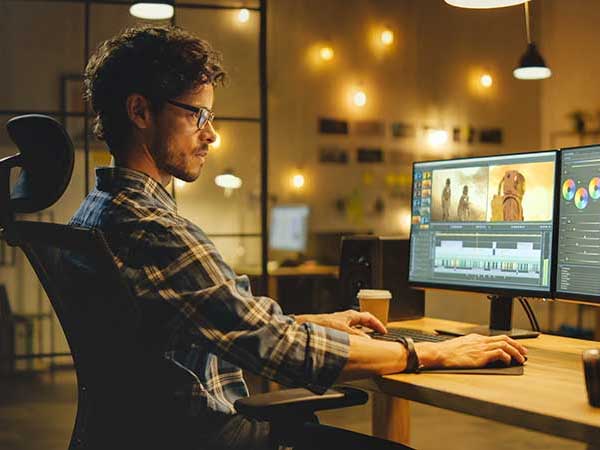 Submit A Videographer Insurance Application Online
Securing videographer insurance coverage is quick and convenient with MFE Insurance.
Simply fill out the application form with details about your videography operations, equipment, and coverage preferences, and our team of experts will review your application and promptly provide you with a personalized quote.
Get a Quote
Capture With Confidence
Reach out today for more information about videographer insurance for seamless shoots and peace of mind.