Cannabis Insurance For Processors
Due to the unique risks and challenges associated with cannabis processing, cannabis processors involved in the manufacturing and processing of cannabis products should consider acquiring specialized cannabis insurance for processors.
Acquiring cannabis insurance provides processors with financial protection against these risks, ensuring their business continuity and mitigating potential losses.
Request a Quote
Processing Innovation, Insured Protection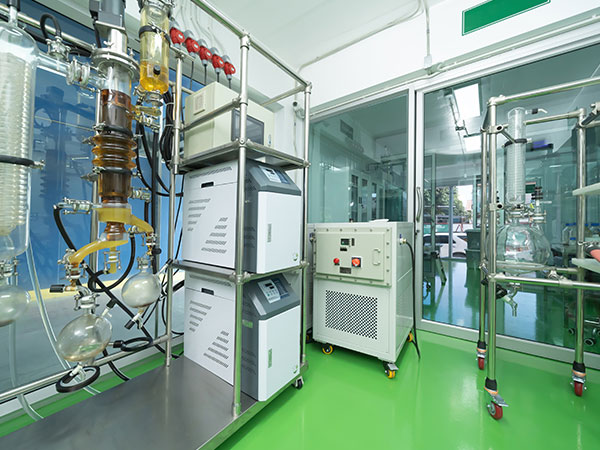 Bud To Bottle, Secure Your Process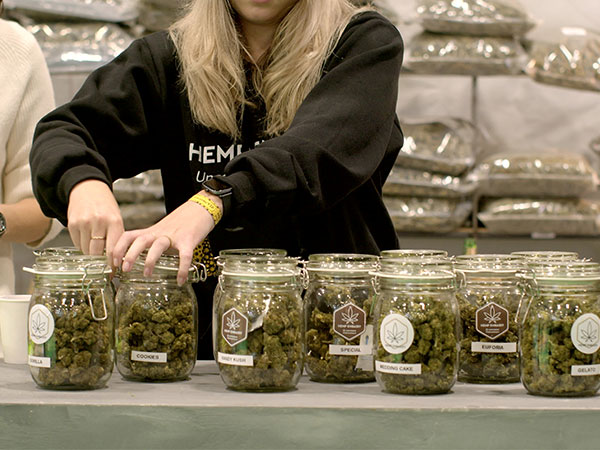 Protecting Financial Stability & Adhering To Compliance Regulations
Since the cannabis industry continues to be heavily regulated, having appropriate insurance coverage demonstrates compliance and can enhance the credibility of processors in the eyes of regulators, investors, and customers.
Here at MFE Insurance, we understand the very particular risks and challenges faced by processors in this dynamic market. Our goal is to protect your business, assets, and reputation with tailored cannabis insurance policies designed specifically for processors.
Apply Now
Top Cannabis Insurance Policies For Processors
Cargo Insurance
Ensure the safe and secure transportation of your cannabis products with cargo insurance. This coverage protects against potential losses or damages that may occur while your products are in transit, giving you peace of mind and financial protection.
Equipment Breakdown Insurance
Keep your processing operations running smoothly by protecting your essential equipment. Our equipment breakdown insurance provides coverage for unexpected breakdowns or malfunctions of critical machinery, such as extraction equipment, packaging machines, and lab instruments.
Product Liability Insurance
Mitigate the risks associated with processing cannabis products by having product liability insurance. This coverage protects you against claims arising from product defects or adverse reactions, ensuring you're financially protected in the event of lawsuits or product-related incidents.
Product Recall Insurance
Prepare for the unexpected with product recall insurance. In the event of a product recall, this coverage helps cover the costs associated with the recall process, including notification, disposal, and potential loss of business. Protect your reputation and financial stability with product recall insurance.
Property Insurance
Safeguard your processing facility, including buildings, equipment, and inventory, against risks including fire, theft, or vandalism. Our property insurance provides coverage for the physical assets of your processing operation, allowing you to recover quickly in the event of a covered loss.
Speak With A Cannabis Insurance Broker At MFE Insurance
Our team of experienced cannabis insurance brokers is dedicated to providing you with personalized guidance and tailored coverage options to meet your specific needs. We are here to help you navigate the complexities of cannabis insurance and ensure your processing business is adequately protected.
Don't leave your processing operations vulnerable to risks and uncertainties. Partner with MFE Insurance to safeguard your cannabis processing business with our comprehensive cannabis insurance policies. Contact us today to speak with a knowledgeable cannabis insurance broker and receive a customized quote designed specifically for your processing needs.
Get a Quote
Safeguarding Processing Continuity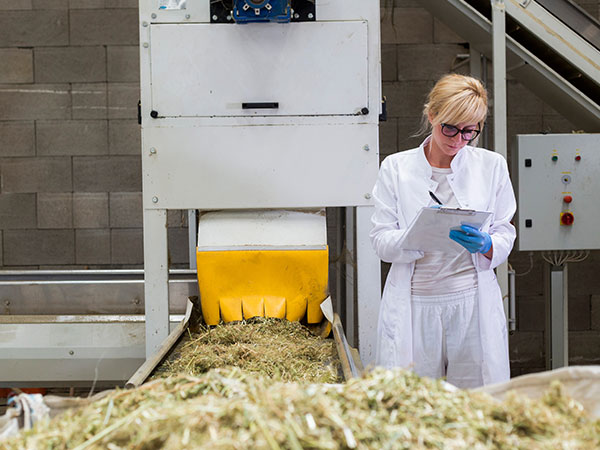 Cannabis Insurance For The Heart Of The Operation
Speak to one of our brokers to acquire cannabis insurance tailored to cannabis processors