Commercial Property Insurance
Your business is only as effective as the tools, equipment, and facilities that allow you to thrive. As a business owner, investing in a policy providing commercial property insurance for businesses can help ensure your most essential assets are safe from damage while protecting your wallet from the cost of repairs.
One of the largest investments you will make as a business owner is in the facility you choose and any equipment necessary. Of course, the products you create or purchase is another factor, and your assets should be adequately protected against loss or damage. Should something happen to your property, commercial property insurance ensures that you can continue your business processes without financial strain.
Request a Quote
Preserving Your Business's Foundation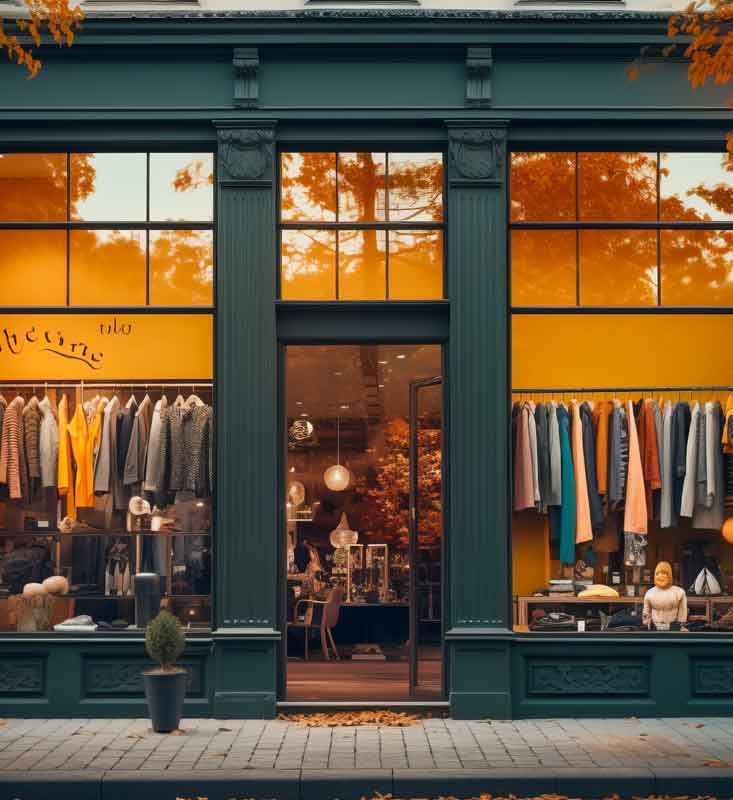 When Disaster Strikes, We Rebuild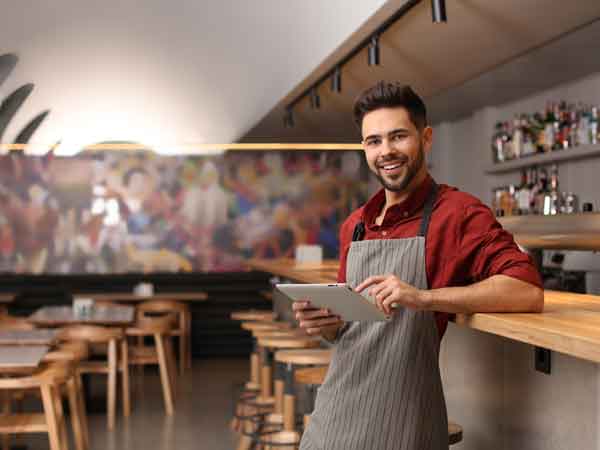 Protect Your Business Space Today

Commercial property insurance is vital for safeguarding various aspects of your business. It shields your inventory investment by covering losses due to damage or loss, ensuring your business can continue fulfilling orders. Moreover, it provides financial support for facility repairs in case of damage or vandalism, reducing the financial strain during such times. This insurance also addresses intangible losses, like income disruptions caused by natural disasters, helping you meet expenses during downtime.
Additionally, commercial property insurance ensures that essential equipment or machinery repairs are covered, minimizing any production interruptions and allowing your business to continue its operations seamlessly.
Apply Now
Available Coverages With Commercial Property Insurance
Building Coverage
This covers the structure of your business property, including walls, roofs, and foundation, against various perils like fire, vandalism, or natural disasters.
Business Income Insurance
Also known as business interruption insurance, it provides coverage for lost income and operating expenses if your business is forced to temporarily close due to a covered event like a fire or natural disaster.
Business Personal Property
Business personal property covers your business's contents, including equipment, inventory, furniture, and fixtures, in case of damage or theft.
Crime Insurance
A crime insurance policy provides businesses coverage for losses caused by crimes like theft, burglary, or employee dishonesty.
Flood Insurance
Often offered as a separate policy, it covers losses due to flooding, which is typically not covered by standard commercial property insurance.
Inland Marine Coverage
Inland marine coverage protects your property and goods while they are in transit or temporarily stored at locations other than your primary business premises.
Outdoor Property Coverage
This includes coverage for signs, fences, and other property located outside your business premises.
Valuable Papers & Records Coverage
Valuable papers and records covers the cost of recreating important documents or records that are lost or damaged.
Personalized Commercial Property Insurance Protection
MFE Insurance understands that managing an in-person business location comes with unique risks not present in other business models, such as online stores.
That is why our experienced team works directly with business owners to craft personalized insurance portfolios that adequately address their most pressing needs.
Apply For Coverage Today
Your Business, Our Priority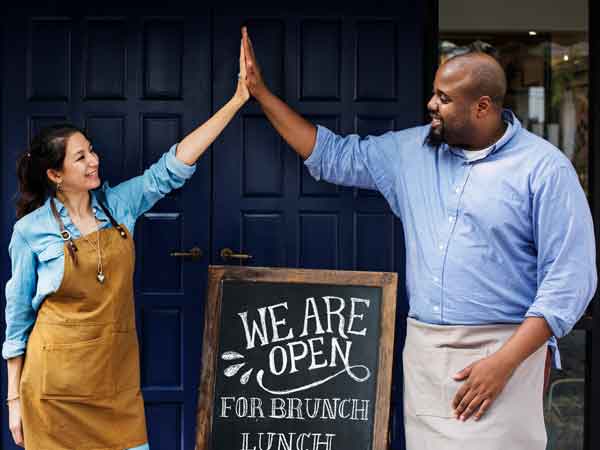 Protecting Your Business, One Brick At a Time
Reliable Coverage For Your Business Space. Work With The Business Insurance Specialists At MFE.