Insurance For Manufacturing Organizations
Manufacturing is the backbone of many industries, producing essential goods and products that fuel economies and innovation. Yet, this sector faces unique challenges and risks that demand comprehensive business insurance packages.
At MFE Insurance, we understand the intricate needs of manufacturing businesses and offer tailored insurance policies to protect your operations, assets, and growth.
Request a Quote
Crafting Coverage For Manufacturers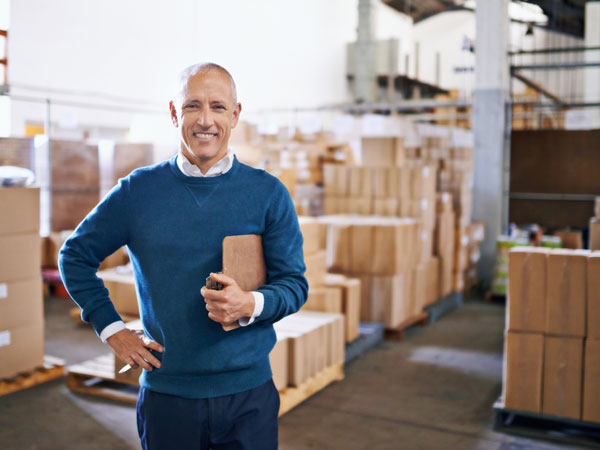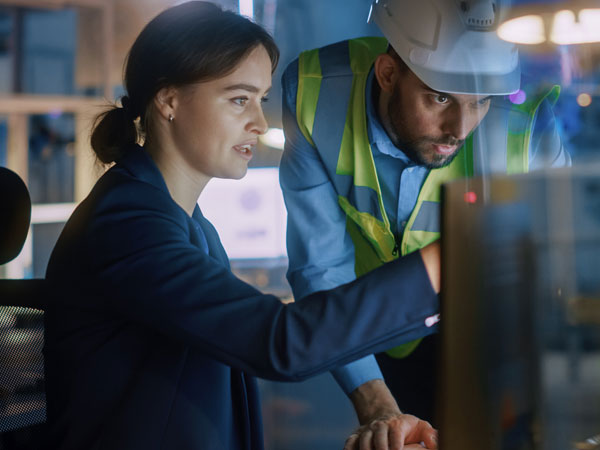 Why Acquire Business Insurance With MFE Insurance?
MFE Insurance's policies provide manufacturing organizations financial protection against a wide range of risks inherent to the industry, including property damage, equipment breakdowns, and product liability claims, safeguarding the company's assets and financial stability.
Our business insurance policies enhance manufacturing organization's credibility, demonstrating its commitment to responsible risk management, which can be a competitive advantage. Also, in the event of unexpected incidents or lawsuits, our business insurance ensures that the manufacturing organization can continue its operations and meet its financial obligations without facing crippling financial setbacks.
Apply Now
Insurance Policies Available For Manufacturing Organizations
Business Interruption
Manufacturing downtime can lead to substantial financial losses. Our policies often include coverage for business interruption, helping you recover lost income during disruptions caused by covered incidents.
Cargo Insurance
If your manufacturing operations involve the transportation of goods, cargo insurance provides protection against damage or loss of products during transit.
Cyber Liability
In today's digital age, data breaches and cyberattacks are a real threat. Safeguard your sensitive data and maintain the trust of your clients with cyber liability coverage.
Directors & Officers
D&O insurance for manufacturing organizations offers financial protection to the company's leaders, including executives and board members, in case they face personal liability claims arising from alleged wrongful acts or decisions made while managing the organization.
Environmental Liability
Manufacturing can pose environmental risks. This coverage helps address the costs of environmental cleanup and legal expenses resulting from pollution incidents.
Employment Practices Liability
Manufacturing organizations need protection against employment-related claims, such as wrongful termination, discrimination, or harassment allegations. EPLI covers legal defense costs and potential settlements.
Equipment Breakdown
Manufacturing relies heavily on machinery. Equipment breakdown coverage helps with the repair or replacement costs of crucial machinery and systems that experience mechanical or electrical failures.
Errors & Omissions
E&O insurance for manufacturing organizations provides financial protection in cases where the company is accused of professional negligence, product defects, or failures that result in financial loss or harm to customers or clients.
General Liability
Protect your manufacturing facility from third-party claims of bodily injury or property damage. This coverage is crucial, especially if you have visitors or vendors on your premises.
Product Liability
As a manufacturer, your products are your livelihood. This coverage shields you from claims related to product defects, design flaws, or manufacturing errors that may cause harm or damage.
Property Insurance
Protect your manufacturing facility, equipment, and inventory against unexpected events such as fires, natural disasters, vandalism, and theft. We ensure that your physical assets are covered, enabling you to recover swiftly from setbacks.
Supply Chain Insurance
Manufacturing is often part of a complex supply chain. This coverage helps mitigate risks associated with supply chain interruptions, ensuring that you can fulfill orders even when faced with disruptions.
Get Complete Coverage With MFE Insurance Today
MFE Insurance works closely with manufacturing organizations to understand your unique risks and tailor insurance solutions that provide comprehensive coverage without unnecessary costs.
Our goal is to provide you with the peace of mind to focus on what you do best – innovating and producing high-quality goods for your clients. Contact us today to discuss your manufacturing business insurance needs and secure your company's future.
Apply Now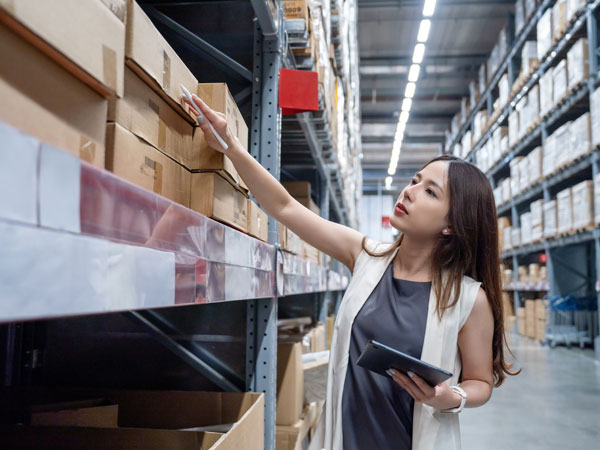 Precision Protection For Manufacturing Leaders
Manufacturing Protection, Tailored For You. Reach Out To MFE Insurance Today.