General Liability Insurance
General liability insurance stands as the bedrock of protecting your filming or production company against an extensive spectrum of unforeseen risks and potential financial losses that can emerge during the course of your dynamic projects.
Whether you're on set, at a location shoot, or working in your production facility, general liability insurance provides a safety net to ensure that your business can thrive without fear of unexpected liabilities.
Request a Quote
Insurance That Sets The Scene For Success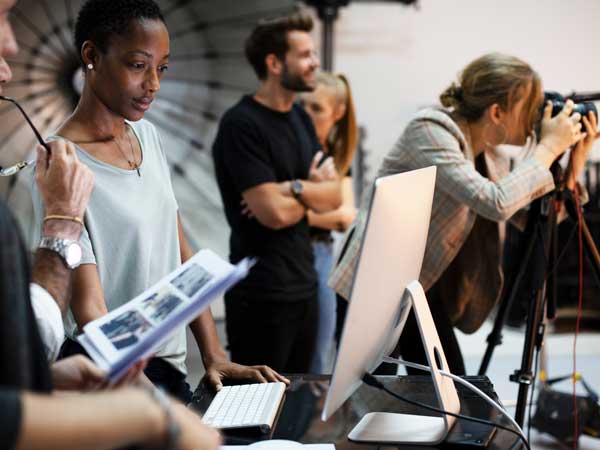 Liability Solutions That Shine In The Spotlight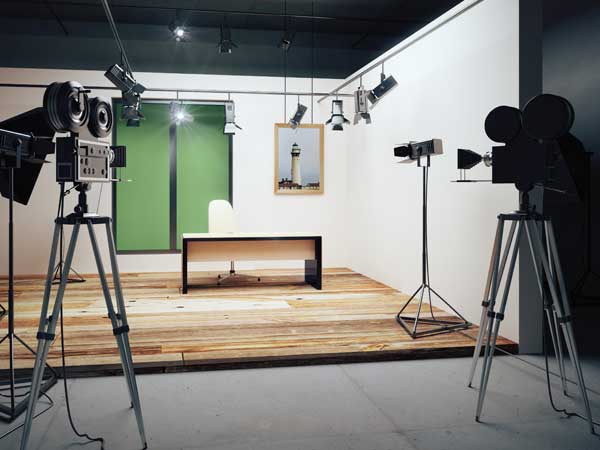 The Importance Of General Liability Within The Filming & Production Industry
In an industry where unexpected accidents can happen on set or at filming locations, this insurance shields your business from potentially devastating legal claims related to bodily injury, property damage, or personal injury resulting from your operations.
Beyond financial protection through coverage of legal defense costs and settlements, having this insurance can also be crucial for meeting contractual requirements, opening doors to new partnerships, and ensuring your business's long-term financial well-being. It's a testament to your commitment to safety, client trust, and success in the dynamic world of filming and production.
Apply Now
General Liability Coverage For Film & Production Organizations
Advertising Liability
Within the filming and production industry, advertising liability coverage is a crucial safeguard. It shields your business from the repercussions of claims arising from various advertising-related issues. This encompassing protection covers allegations like false advertising, copyright infringement, or defamation in your marketing materials, ensuring your business remains secure from potential financial burdens.
Bodily Injury
General liability insurance remains a steadfast pillar in the filming and production sector. It offers coverage for scenarios where individuals sustain bodily injuries either on your business premises or due to your operational activities. This encompassing coverage addresses medical expenses, legal fees, and damages.
Legal Defense
Legal defense coverage holds paramount importance in the filming and production industry. It offers extensive financial protection, including legal support, attorney fees, court costs, settlements, and judgments. Moreover, it encompasses reputation management, ensuring your business remains resilient against legal challenges.
Medical Payments
In the dynamic world of filming and production, medical payment coverage plays a pivotal role in your business's security. This facet of general liability insurance protects your interests when individuals are injured on your premises or as a result of your operational activities, offering financial protection that is indispensable in the face of unforeseen accidents.
Personal Injury
Personal injury coverage is a cornerstone of protection for businesses in the filming and production industry. It shields your operations from situations where non-physical harm or injury occurs due to your business activities or advertising endeavors, ensuring complete coverage that addresses a spectrum of potential risks.
Property Damage
General liability insurance remains a steadfast safeguard in the filming and production industry, covering your business against property damage claims. This protection extends to scenarios where your business inadvertently causes damage to someone else's property, encompassing repair or replacement costs and fortifying your financial resilience.
Acquire A General Liability Insurance Policy Today
Our seasoned team of entertainment insurance brokers collaborates closely with you to meticulously evaluate the unique requirements of your filming and production organization. We craft a tailored general liability insurance solutions that not only offer complete coverage, but also harmonizes seamlessly with your financial constraints.
With our dedicated partnership, you can concentrate on your core mission – expanding and enhancing your business operations. Rest assured that we've erected a robust financial safety net that stands guard, allowing you to navigate the multifaceted landscape of the filming and production industry with confidence and focus.
Apply For Coverage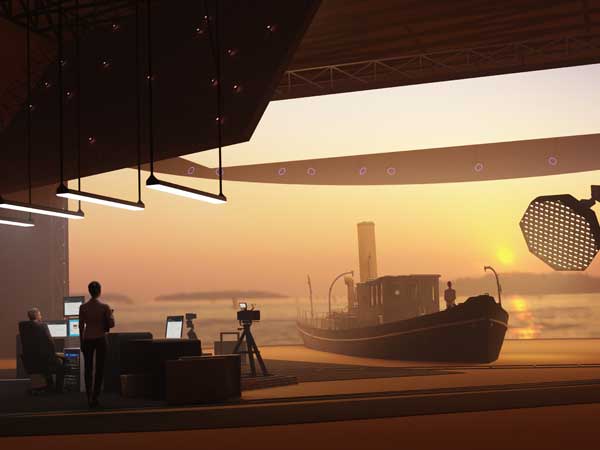 Ensuring Your Production Runs Smoothly, From Set To Premiere
Film & Production Insurance: Your Behind-The-Scenes Hero. Get Started With MFE Today.