Performing Arts Insurance
Performing arts organizations bring the magic of theater, dance, music, and other live performances to audiences worldwide.
Behind the scenes, having the right insurance coverage protects your organization, performers, and audience members from potential risks.
Request a Quote
Ensuring The Curtain Never Falls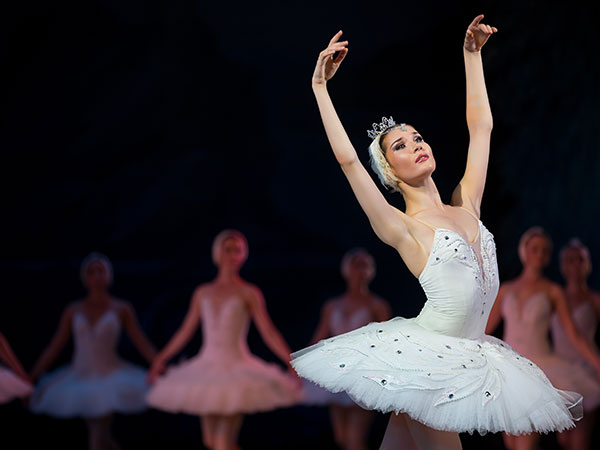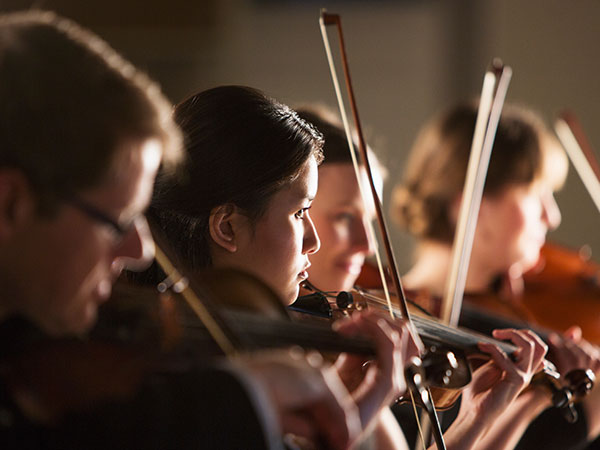 Embrace The Stage With Performing Arts Insurance
A performing arts insurance policy offers valuable protection for individuals and organizations involved in the entertainment industry.
Performing arts insurance policies cover various aspects, including liability for bodily injury or property damage, equipment damage or theft, cancellation or postponement of events, and even professional indemnity.
Apply Now
Coverage Available For Performing Arts Insurance
Abuse & Molestation Insurance
This coverage protects your organization against claims of abuse or molestation that may occur during rehearsals, performances, or other related activities. It provides financial protection and support in the event of such allegations.
Directors & Officers Insurance
Directors and officers play a significant role in managing performing arts organizations. Directors & officers insurance offers protection for individuals serving in these roles against claims of wrongful acts, such as negligence, errors, or omissions in their duties. This coverage helps safeguard the personal assets of your organization's leaders.
Equipment Breakdown Insurance
Performing arts organizations heavily rely on specialized equipment for their productions. Equipment breakdown insurance provides coverage for repair or replacement costs in the event of sudden equipment failures, ensuring minimal disruption to your performances.
General Liability Insurance
General liability insurance is essential for performing arts organizations. It protects against claims of bodily injury or property damage arising from performances, rehearsals, or other activities. Whether it's a slip and fall accident in your theater or damage to a venue, general liability insurance offers vital financial protection.
Host Liquor Liability Insurance
If your organization hosts events where alcohol is served, host liquor liability insurance is imperative. It protects against claims arising from alcohol-related incidents during these events, such as injuries or property damage caused by intoxicated individuals.
Inland Marine Insurance
Inland marine insurance covers your valuable equipment and property while in transit or temporarily located off-site. This coverage provides protection against loss or damage to equipment, props, costumes, and other assets used in your performances.
Submit An Application For A Performing Arts Insurance Quote
At MFE Insurance, we understand the unique risks faced by performing arts organizations and are committed to providing you with the highest level of service and expertise.
Reach out to our experienced brokers today to discuss your performing arts insurance requirements and let us assist you in creating a comprehensive insurance plan that protects your creativity and supports your organization's success.
Get a Quote
Protecting The Stage, Empowering The Arts
Spotlight On Safety, Protection For Performers
Reach out to our brokers for a performing arts policy to ensure the show goes on.