Business Insurance
From start-ups to Fortune 500 corporations, our business insurance products are designed to protect your enterprise from the unexpected, ensuring your financial stability, protecting your assets, and enabling you to focus on what truly matters – growing your business.
Learn more about our business insurance policies below, backed by our industry expertise, responsive support, and a commitment to your peace of mind.
Request a Quote
Protecting Your Vision, Nurturing Your Growth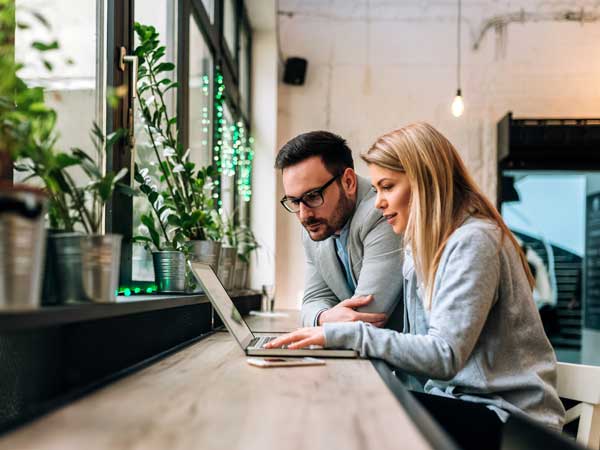 Your Board's Best Defense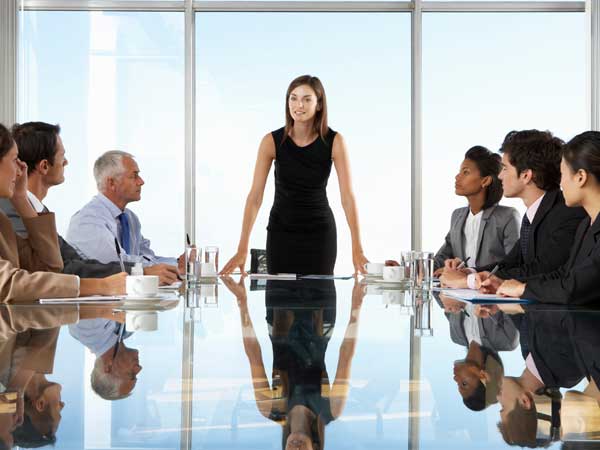 Directors & Officers Insurance

Directors & officers (D&O) insurance is a cornerstone for safeguarding the personal assets of individuals in leadership roles within an organization. Serving as a vital financial safety net, it acts as a formidable shield, guarding directors and officers against the potentially ruinous aftermath of legal claims arising from their leadership decisions.
This coverage empowers leaders to make strategic decisions with confidence, unburdened by the constant fear of severe financial consequences. In essence, D&O insurance is a cornerstone for leadership stability and confident decision-making.
Directors & Officers Insurance
Errors & Omissions Insurance
Errors & omissions (E&O) insurance provides protection for personal assets in a litigious society, establishing a critical foundation for financial stability when confronted with allegations of negligence.
E&O insurance assumes a pivotal role in upholding one's professional reputation, instilling trust in clients, and enabling the continuous practice of their profession, even amidst legal challenges.
Errors & Omissions Insurance
Your Safety Net In A Complex World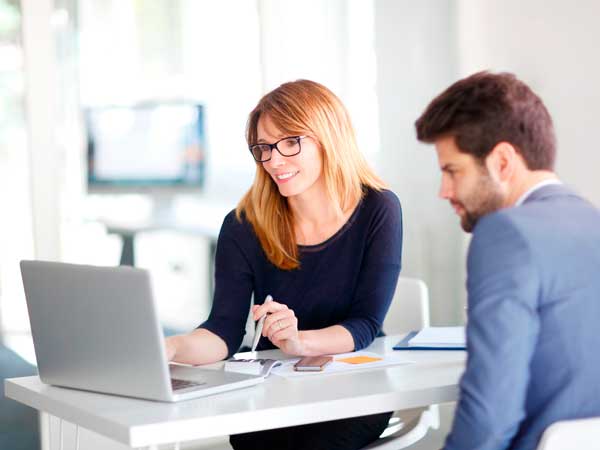 Fortify Your Business Foundation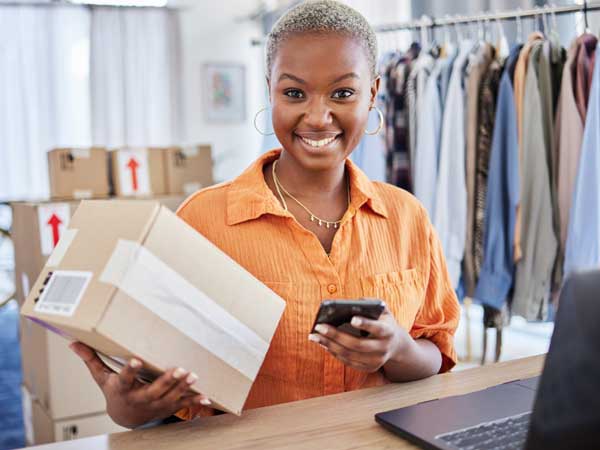 General Liability Insurance
General liability insurance provides organization's vital protection against potential devastating legal claims stemming from bodily injury, property damage, or personal injury arising from your business activities, signifying your dedication to safety and earning your clients' trust.
Beyond its role in offering financial security through the coverage of legal defense expenses and settlements, this insurance also proves invaluable in meeting contractual obligations.
General Liability Insurance
Trade Credit Insurance
At MFE Insurance, we take pride in our ability to provide specialized insurance solutions that meet the unique needs of your industry. Our experienced team of insurance professionals will work closely with you to assess your specific risks and design a custom specialty insurance policy that fits your requirements.
We understand the intricacies of different sectors and can provide you with comprehensive coverage that mitigates the specific risks you face.
Trade Credit Insurance
Credit With Peace Of Mind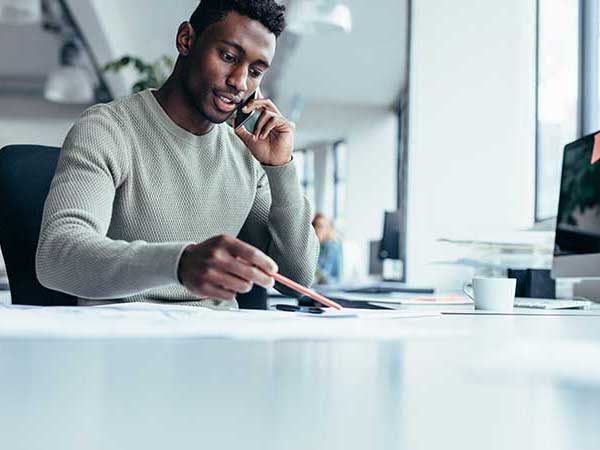 Where Peace Of Mind Takes Center Stage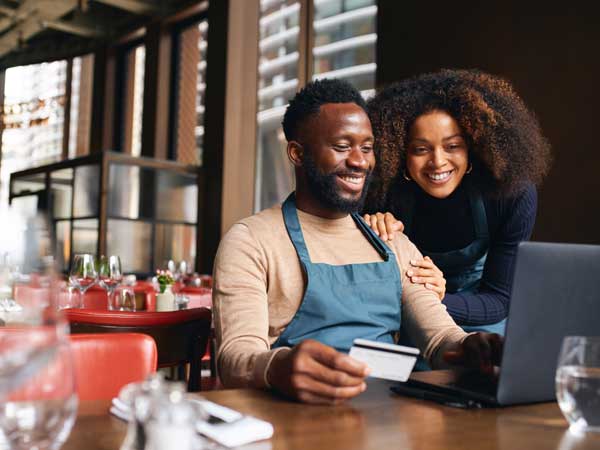 Umbrella Insurance
Umbrella insurance acts as a protective buffer, stepping in to cover expenses that surpass the coverage limits of your primary insurance policies.
In practical terms, this means that should you encounter a substantial claim or lawsuit that exceeds the limits set by your auto, homeowners, or other insurance policies, your umbrella insurance policy is there to provide a financial bridge, ensuring your peace of mind and financial security.
Umbrella Insurance
Workers' Compensation Insurance
A workers' compensation insurance policy stands as a testament to your commitment to your team's welfare and your business's financial security.
It guarantees that your employees receive essential medical care and financial assistance in the event of work-related injuries or illnesses, showcasing your genuine care for their well-being. This encompassing coverage includes medical bills, lost wages, and rehabilitation expenses.
Workers' Compensation Insurance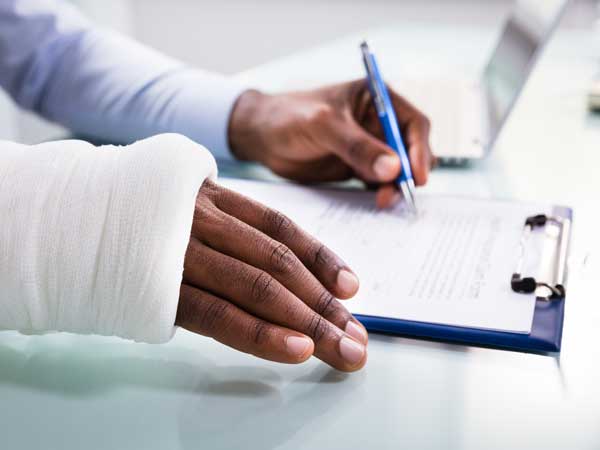 Protecting Your Niche
Insurance solutions designed for your unique industry. Contact MFE Insurance today.