General Liability Insurance
General liability insurance, often referred to as commercial general liability (CGL) insurance, is the cornerstone of safeguarding your business against a wide range of unforeseen risks and potential financial losses.
Request a Quote
Your Armor Against Unexpected Risks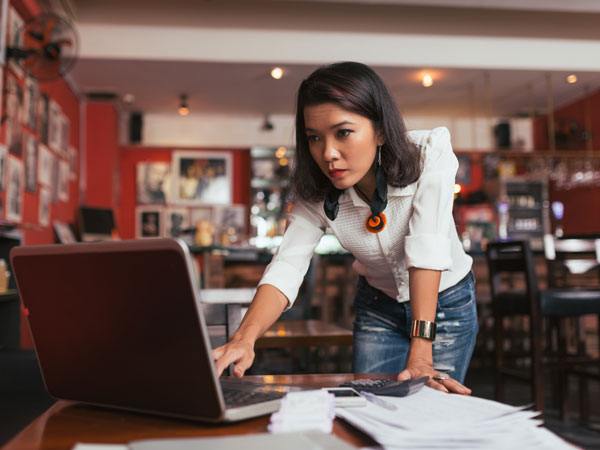 Your Business, Our Responsibility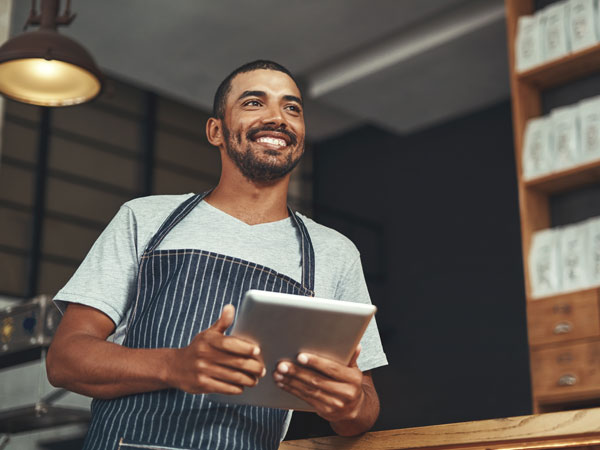 Why General Liability Insurance Is Essential For Any Business
General liability insurance is indispensable for businesses in today's litigious climate. It shields you from potentially crippling legal claims related to bodily injury, property damage, or personal injury resulting from your business operations, demonstrating your commitment to safety and client trust.
In addition to providing financial security by covering legal defense costs and settlements, having this coverage can fulfill contractual obligations, expanding partnership opportunities while safeguarding your business's financial stability.
Apply Now
Coverage With A General Liability Insurance Policy
Advertising Liability
Advertising liability coverage offers protection against claims stemming from various advertising-related issues. It protects your business from the financial consequences of allegations such as false advertising, copyright infringement, or defamation in your marketing materials.
Bodily Injury
General liability insurance provides coverage for medical expenses, legal fees, and damages if someone is injured on your business premises or due to your operations.
Legal Costs
Legal defense coverage is a fundamental component of general liability insurance, designed to provide financial protection such as legal support, attorney fees, court costs, settlements and judgments, reputation management, and more.
Medical Payments
Medical payment coverage is an important facet of general liability insurance that provides financial protection for your business when individuals are injured on your premises or as a result of your operations.
Personal Injury
Personal injury coverage provides protection for your business in situations where non-physical harm or injury occurs due to your operations or advertising activities.
Property Damage
General liability will provide protection if your business causes damage to someone else's property, including repair or replacement costs.
Reach Out To The Brokers At MFE Insurance Today
Our experienced business insurance brokers work closely with you to assess your business's specific needs and build a general liability insurance package that provides complete coverage while aligning with your budget.
With us as your insurance partner, you can focus on what you do best—growing your business—knowing that you have a strong financial safety net in place.
Apply Now
Protecting Your Business, One Liability At A Time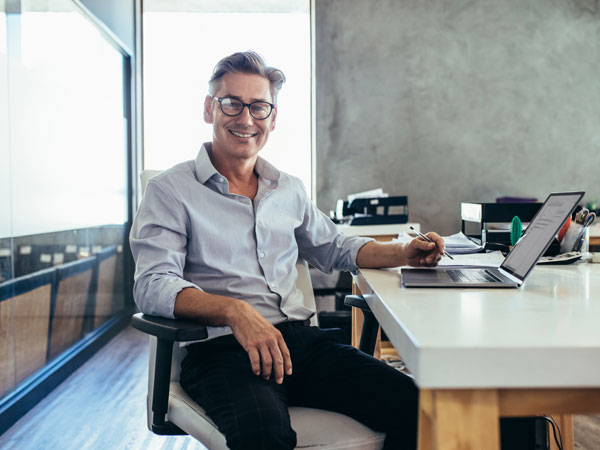 Protecting Your Enterprise With General Liability Confidence
General Liability Insurance: Your Safety Net For Success. Get In Contact With MFE Today.