AV Technician Insurance
As an audiovisual (AV) technician, your expertise and technical skills are crucial to delivering exceptional audio and visual experiences.
However, working in the AV industry also comes with inherent risks. From equipment damage to accidents on-site, unexpected incidents can disrupt your operations and financial stability. This is where AV technician insurance steps in as your safety net, ensuring your professional career and assets remain secure.
Request a Quote
Sound Coverage For Every Stage Of Your AV Career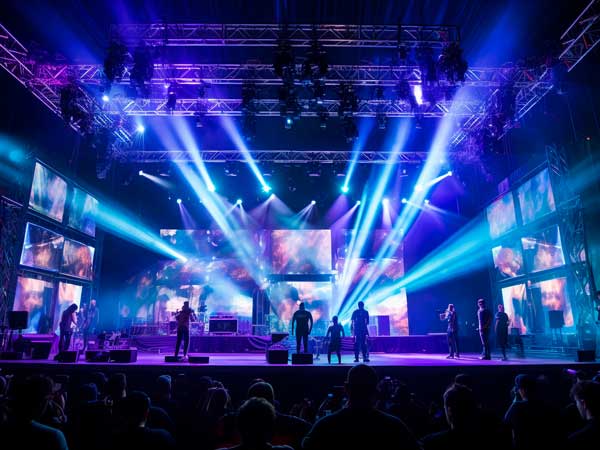 Your Safety Net In The Spotlight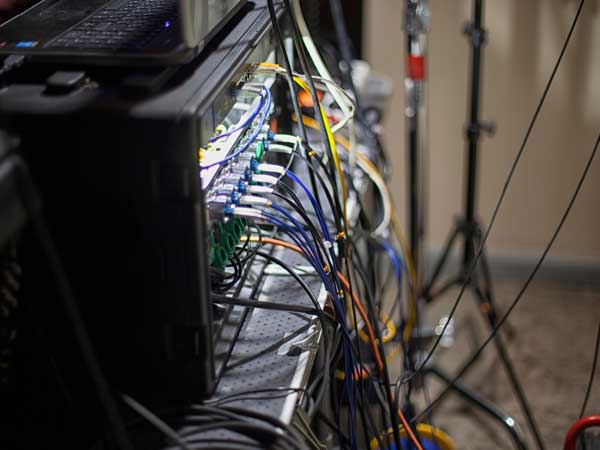 Benefits Of Acquiring AV Technician Insurance With MFE
At MFE Insurance, we offer more than just insurance policies; we provide tailored solutions that precisely match your unique needs as an AV technician. We understand that every professional in the AV industry has distinct requirements, so our policies are fully customizable, ensuring you don't pay for coverage you don't need. Our commitment to providing you with precisely what you require sets us apart.
When you partner with us, you can concentrate on delivering exceptional AV experiences, free from concerns about unforeseen challenges.
Apply Now
Notable AV Technician Insurance Coverages
Business Interruption
Unexpected disruptions like equipment breakdowns or disasters can halt your operations. Business interruption coverage compensates for lost income during downtime, allowing you to recover without financial strain.
Errors & Omissions
Mistakes in your professional services can lead to legal disputes. E&O insurance ensures you're protected from claims related to negligence, errors, or omissions in your work.
Equipment Protection
Your AV equipment is your livelihood. Our policies cover damage, theft, or loss of your valuable gear, ensuring you can continue your work without the financial burden of replacements.
Liability Coverage
Accidents can happen, and liability claims can be costly. Our liability coverage protects you from legal and financial consequences in case of property damage or injury to others during your work.
Personal Accident Coverage
AV technicians often work in dynamic environments. In case of accidental injury or disability, our personal accident coverage provides financial support to you and your family.
Rental Equipment Coverage
If you rent additional equipment for specific projects, our policies can extend coverage to protect these rented assets.
Reach Out To MFE Insurance To Get Started Today!
Your peace of mind is our priority, and we're dedicated to providing the protection you need to pursue your profession with confidence.
Don't leave your AV career to chance. Contact the experienced event insurance brokers at MFE Insurance today to discuss your AV technician insurance needs and secure your professional future.
Apply Today
Your Gear, Your Talent, Our Protection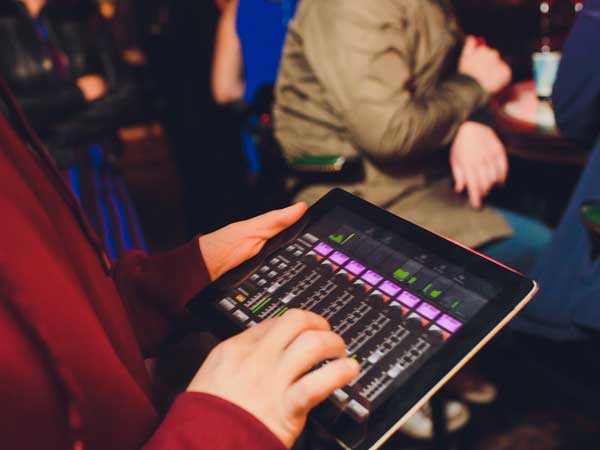 AV Expertise Deserves Expert Insurance
Where Innovation Meets Insurance: AV Technicians' Choice. Work With The MFE Team Today.