Production Insurance For Documentaries
Our annual production insurance policies are designed to safeguard your documentary production, providing you with peace of mind and the freedom to focus on capturing powerful stories and delivering impactful content.
Request a Quote
Capturing Reality, Insured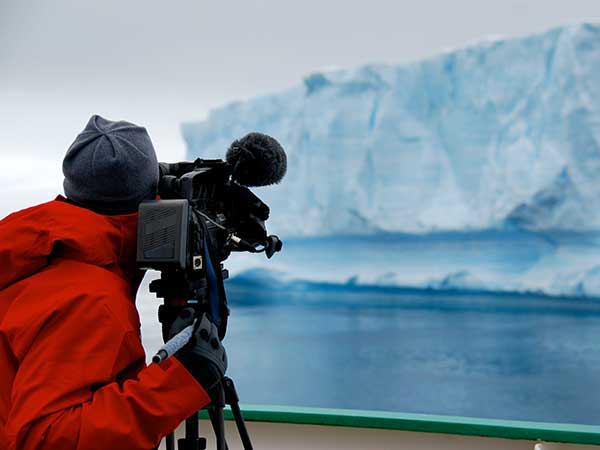 Coverage That Unveils The Truth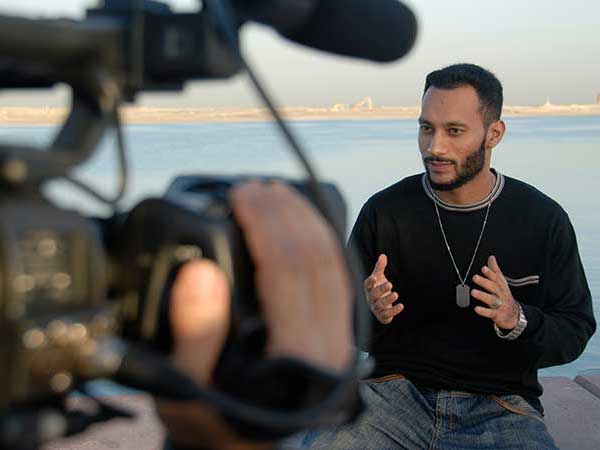 Complete Coverage For Documentary Productions
With our specialized coverage options, you can confidently pursue your creative endeavors, knowing that your production is protected every step of the way. Trust MFE Insurance to provide the necessary coverage for your documentary production, ensuring its success and longevity.
Apply Now
Annual Production Insurance Coverage Options For Documentaries
Cast & Crew
Accidents can happen on set, even in controlled environments. With our cast and crew coverage, you can have peace of mind knowing that if someone is injured during filming, they will receive the necessary medical attention without facing financial burdens. From minor injuries to more severe incidents, our coverage ensures that your cast and crew members are protected.
Commercial Automobile
Documentary productions often involve traveling to various locations and capturing footage on the go. The use of vehicles becomes essential in transporting equipment, crew members, and talent to different shoot locations. Having commercial automobile coverage will protect your vehicles and mitigate potential risks during the course of your documentary production.
Errors & Omissions
When it comes to documentary filmmaking, ensuring the accuracy of information, avoiding legal disputes, and protecting your creative vision is paramount. However, even with meticulous research and attention to detail, errors, oversights, or omissions can occur, potentially leading to claims of negligence, inaccuracies, or other legal issues.
Film Equipment
From cameras and lenses to sound equipment and lighting gear, your equipment is essential for capturing compelling visuals and telling your story. Our film equipment coverage is specifically designed to safeguard your equipment and ensures that your documentary production remains uninterrupted. Coverage protects against theft, accidental damage, loss, or breakdown of your film equipment.
General Liability
Our general liability coverage is specifically designed to address the potential liabilities that can arise during the production process. Whether you're filming in public spaces, collaborating with interview subjects, or working with vendors and locations, our coverage ensures that you are protected against unforeseen incidents. Coverage includes bodily injury, property damage, and personal injury.
Inland Marine
Documentary productions often involve taking your equipment and valuable assets off-site, whether it's filming on location, transporting gear, or storing equipment temporarily in different places. Inland marine coverage is specifically designed to protect your property while in transit or being used off-premises, ensuring that your equipment remains covered against damage, loss, or theft.
Media Liability
With the increasing reach and impact of media platforms, having comprehensive media liability coverage will protect your documentary project from potential claims and legal disputes related to defamation, invasion of privacy, copyright infringement, or other media-related risks. Media liability coverage is designed to safeguard against claims & legal actions related to the content of your documentary & its distribution.
Negative Film & Faulty Stock
Preserving the footage captured during your documentary production is of utmost importance. However, unforeseen circumstances can arise, leading to damage or loss of your valuable negative film or faulty stock. That's why having comprehensive coverage for negative film and faulty stock is essential to protect your documentary project from potential setbacks and financial losses.
Workers' Compensation
Whether you are filming on location, conducting interviews, or setting up equipment, accidents can happen. Having adequate workers' compensation coverage is essential to protect your team and ensure they receive the necessary support in the event of work-related injuries or illnesses. Our workers' compensation coverage provides financial protection for medical expenses, lost wages, and rehabilitation costs.
Apply For A Documentary Production Insurance Policy
Protect your documentary production with the right insurance coverage. Applying for an annual production insurance policy is quick and easy with MFE Insurance.
Contact us today to discuss your specific documentary production needs, and our experienced team will guide you through the application process, ensuring that you have the coverage you need to mitigate risks and protect your project.
Get a Quote
Insurance For Authentic Storytellers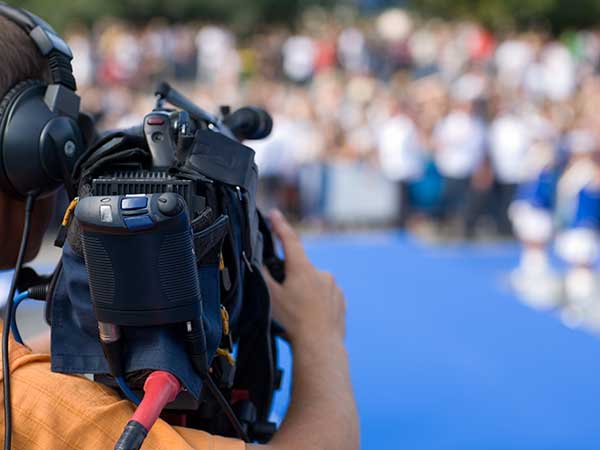 Documentaries That Inspire, Coverage That Assures
You focus on telling powerful stories, let us give you the protection to do so. Reach out today.