Festival Insurance
As an event organizer, you put countless hours and resources into planning and executing a successful festival.
However, unforeseen circumstances can disrupt even the most well-organized events.
Request a Quote
Amplify Your Festival's Success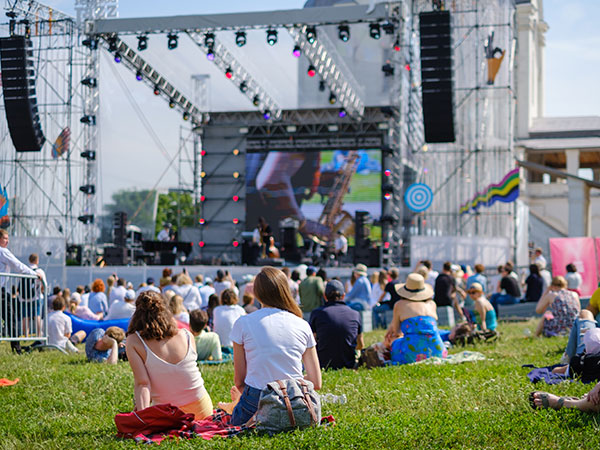 Securing The Ultimate Festival Experience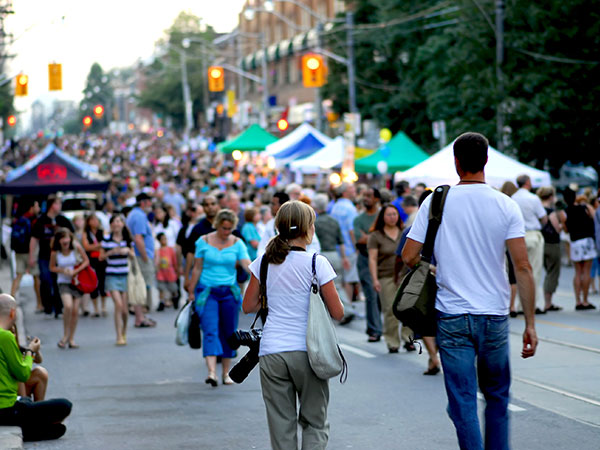 Protection To Ensure An Amazing Festival Experience
Festival insurance provides you with the essential coverage needed to protect your investment and ensure that your festival runs smoothly.
At MFE Insurance, we offer comprehensive festival insurance coverage options tailored to meet the unique needs of festival organizers like you.
Apply Now
Festival Insurance Coverage Options
Commercial Automobile Insurance
Commercial automobile insurance coverage protects festival organizers against liability arising from accidents involving vehicles used for festival purposes, such as shuttle buses, food trucks, or equipment transport vehicles.
Crime Insurance
Festival events can unfortunately be targets for theft, fraud, or other criminal activities. Crime insurance provides coverage for losses resulting from theft, forgery, or other criminal acts committed during your festival.
Directors & Officers Insurance
Directors & Officers (D&O) insurance protects you and your organization's directors and officers from legal expenses and financial damages resulting from claims related to their actions or decisions made in their official capacity.
General Liability Insurance
General liability insurance is a fundamental coverage for festivals, as these policies protect your organization against third-party bodily injury, property damage, or personal injury claims that may arise during the festival, safeguarding your organization's reputation and financial stability.
Property Insurance
Property insurance covers damage or loss to festival-owned or rented property, including structures, equipment, and other assets. Whether it's a stage, sound system, or vendor booths, this coverage helps you to quickly recover and continue your festival in the event of unexpected property damage.
Request A Quote From MFE Insurance Today
At MFE Insurance, we understand the unique risks and challenges faced by festival organizers. Our experienced team will work closely with you to assess your specific needs and provide tailored festival insurance solutions.
Don't let unexpected events overshadow the success of your festival. Contact us today to discuss your festival insurance needs and secure the comprehensive coverage that will allow you to focus on creating an unforgettable event for your attendees.
Get a Quote
Celebrate With Confidence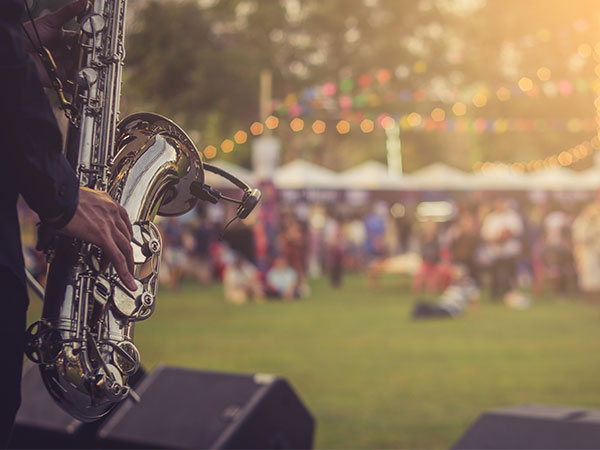 From Stages To Campgrounds, We've Got You Covered
Secure your festival's success by partnering with insurance brokers dedicated to protection.