Cannabis Insurance For Landlords
With the legalization and expansion of cannabis markets, having the right insurance safeguards landlords from financial losses caused by unforeseen incidents.
Cannabis insurance for landlords ensures peace of mind, preserves profitability, and allows them to confidently navigate the unique challenges of renting to cannabis-related businesses.
Request a Quote
Cultivating Trust, Protecting Your Rental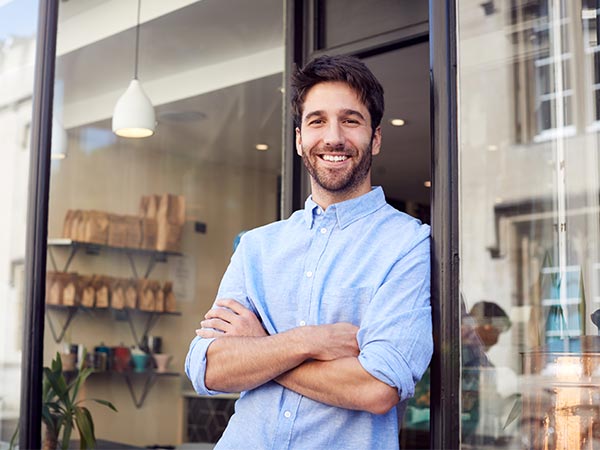 Invest With Confidence, Insured For Success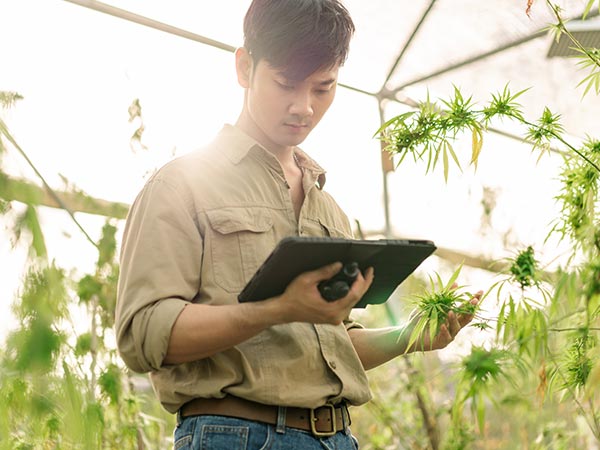 Safeguard Your Property & Profits With Cannabis Insurance For Landlords
As a landlord in the cannabis industry, your property plays a vital role in supporting the operations of cannabis businesses. However, being involved in the cannabis industry presents unique risks and challenges that require specialized insurance coverage.
Cannabis insurance for landlords provides invaluable advantages tailored to the ever-changing landscape of the cannabis industry. This specialized insurance coverage provides protection against potential risks associated with renting to cannabis businesses. It covers property damage, theft, liability, and even loss of rental income.
Apply Now
Top Cannabis Insurance Policies For Landlords
Property Insurance
Our property insurance coverage is specifically designed to protect your buildings, structures, and improvements. It provides coverage for perils such as fire, theft, vandalism, and other physical damages that could potentially disrupt your tenants' operations.
General Liability Insurance
General liability coverage is essential for cannabis landlords as it protects against third-party claims of bodily injury or property damage that may occur on your premises. It provides financial protection in case of lawsuits or legal expenses arising from such incidents.
Loss Of Rental Income
In the event of a covered loss that renders your property uninhabitable, loss of rental income coverage helps compensate for the income you would have otherwise received from your cannabis tenants.
Equipment Breakdown Insurance
Equipment breakdowns can cause significant disruptions to your tenants' operations. This coverage helps cover the costs associated with the repair or replacement of essential equipment, minimizing the financial impact on your tenants and your property.
Crime Insurance
Cannabis businesses are vulnerable to theft, burglary, and other criminal activities. Crime insurance provides coverage for losses resulting from crimes such as theft of cannabis products, employee dishonesty, and forgery.
Cyber Liability Insurance
As a cannabis landlord, protecting sensitive data and managing cyber risks is imperative. Cyber liability insurance safeguards against cyberattacks, data breaches, and associated liabilities, offering financial protection and support for managing the aftermath of such incidents.
Apply For A Specialized Landlord Cannabis Insurance Policy
Our experienced team of cannabis insurance brokers are here to guide you through the insurance process, provide ongoing support, and ensure that you have the right coverage in place to protect your cannabis property investment.
Contact us today to speak with one of our knowledgeable cannabis insurance specialists and get started on securing the right insurance protection for your cannabis property investment.
Get a Quote
Landlord Assurance, Tenant Confidence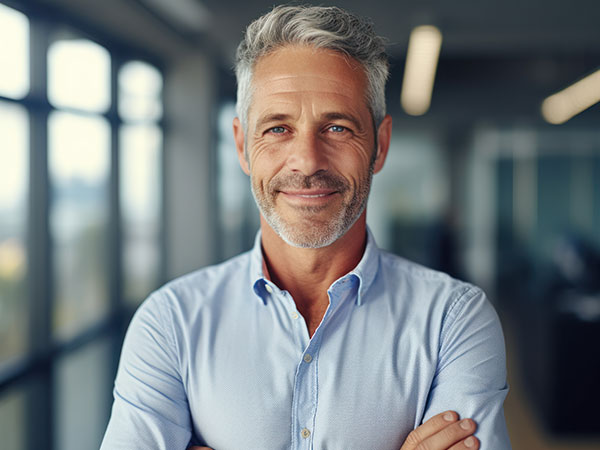 Landlord Peace Of Mind, Tenant Success Ensured
Reach out to learn more about our cannabis insurance coverage for landlords.