Cannabis Insurance For Dispensaries
Cannabis dispensaries can greatly benefit from cannabis insurance, as it provides indispensable safeguards against risks such as product liability, property damage, and interruptions in business activities.
With evolving legal frameworks, these businesses face unique risks. Specialized cannabis insurance for dispensaries can safeguard against financial losses due to theft, crop failure, or legal disputes.
Request a Quote
Securing Stability & Growth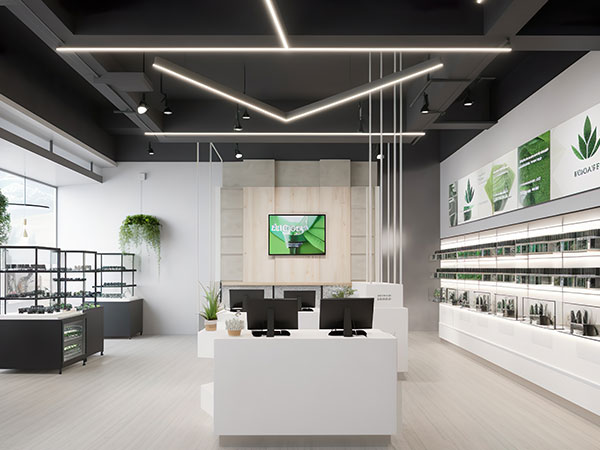 Empowering Cannabis Dispensaries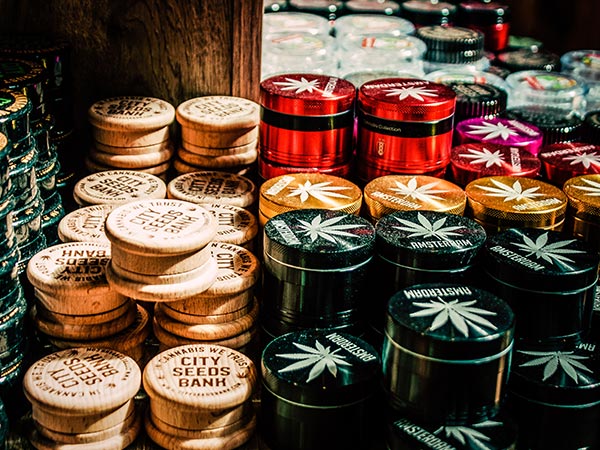 Cannabis Insurance: Dispensing Coverage & Security
At MFE Insurance, we understand the risks and challenges cannabis dispensaries face on a daily basis. As a trusted insurance brokerage specializing in providing coverage for organizations within the cannabis industry, we offer comprehensive insurance solutions tailored specifically for dispensaries.
Our goal is to help you protect your dispensary, assets, and reputation so you can focus on serving your customers and growing your dispensary. With our top-notch cannabis insurance policies, you can have peace of mind knowing that your dispensary is well-protected.
Apply Now
Top Cannabis Insurance Policies For Dispensaries
Crop & Inventory Insurance
Safeguard your valuable cannabis crops and inventory against risks such as theft, fire, vandalism, and natural disasters. Our crop & inventory insurance provides coverage for the cost of replacing lost or damaged products, ensuring you can recover quickly and continue serving your customers.
Cargo Insurance
Protect your cannabis products during transportation with cargo insurance. Whether you're moving products between facilities or delivering to customers, our cargo insurance offers coverage for potential losses or damages that may occur during transit.
Equipment Breakdown Insurance
Keep your dispensary operating smoothly by protecting your essential equipment. Our equipment breakdown insurance provides coverage for unexpected breakdowns or malfunctions of crucial machinery, such as HVAC systems, refrigeration units, and security systems.
Product Liability Insurance
Mitigate the risks associated with selling cannabis products by having product liability insurance. This coverage protects you against claims arising from product defects, contamination, or adverse reactions, ensuring you're financially protected in the event of lawsuits or medical expenses.
Product Recall Insurance
Ensure your dispensary is prepared for the unexpected by having product recall insurance. In the event of a product recall, this coverage helps cover the costs associated with the recall process, including notification, disposal, and potential loss of business.
Property Insurance
Protect your dispensary property, including buildings, fixtures, and equipment, against risks including fire, theft, or vandalism. Our property insurance provides coverage for the physical assets of your dispensary, allowing you to rebuild and recover in case of a covered loss.
Learn More From The Experienced Cannabis Insurance Brokerage
As a leading cannabis insurance brokerage, we have extensive experience working with dispensaries and understanding their unique needs. Our team of experts is dedicated to helping you navigate the complex landscape of cannabis insurance. We provide personalized guidance, tailored coverage options, and exceptional customer service.
Don't leave your dispensary vulnerable to risks and uncertainties. Partner with MFE Insurance to ensure your dispensary is well-protected with our comprehensive cannabis insurance policies. Contact us today to learn more and receive a customized quote tailored specifically to your dispensary's needs.
Apply Now
Secure Your Dispensary's Future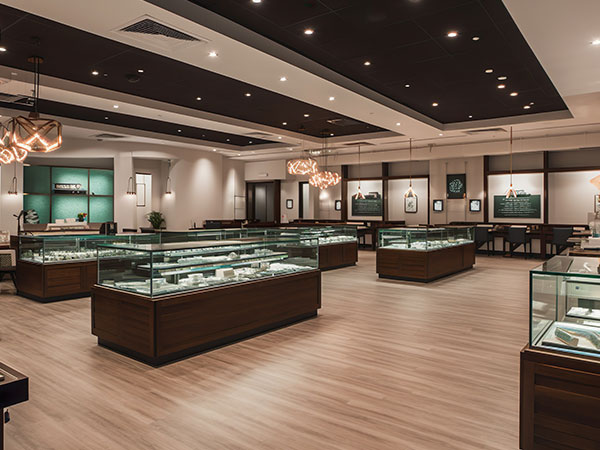 Your Dispensary, Our Priority
Contact MFE Insurance today to learn more about our insurance solutions for cannabis retailers