Liquor Liability Insurance
Operating a business that serves or sells alcohol comes with inherent risks and responsibilities. Whether you own a bar, restaurant, nightclub, or event venue, there are significant potential liabilities associated with alcohol consumption.
Liquor Liability Insurance is designed to protect your business from the financial consequences of alcohol-related incidents. At MFE Insurance, we offer comprehensive Liquor Liability Insurance coverage to safeguard your business and give you peace of mind.
Request a Quote
Pour Protection In Every Glass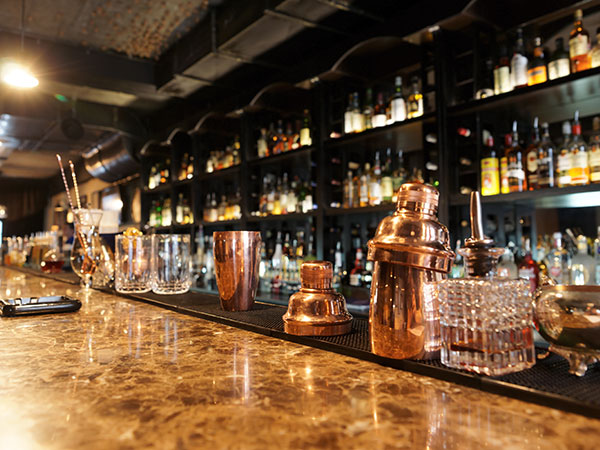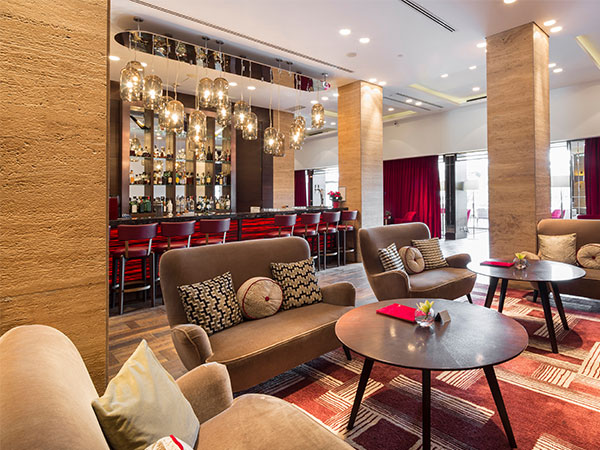 Why Do You Need Liquor Liability Insurance?
Serving or selling alcohol can expose your business to various risks. If a customer becomes intoxicated and causes harm to themselves or others, your business could be held liable.
Liquor Liability Insurance helps mitigate these risks by providing coverage for legal expenses, medical costs, property damage, and other liabilities that may arise due to alcohol-related incidents.
Apply Now
Liquor Liability Coverages Available
Liquor-Related Incidents
This coverage protects your business from liabilities arising from alcohol-related incidents, such as fights, accidents, or property damage caused by intoxicated individuals. It helps cover legal defense costs, settlements, or judgments that may result from such incidents.
Dram Shop Liability
If your business is held responsible for overserving alcohol to an already intoxicated individual who subsequently causes harm or injury, our Liquor Liability Insurance can help cover the associated legal expenses and potential damages.
Assault & Battery
Unfortunately, altercations and fights can occur in establishments serving alcohol. Our coverage can help protect your business from liabilities resulting from assault and battery incidents that involve intoxicated individuals.
Property Damage
If a customer under the influence of alcohol damages property, our insurance can help cover the costs of repairs or replacements.
Legal Defense Costs
Liquor Liability Insurance can provide coverage for legal defense costs, including attorney fees, court expenses, and settlements or judgments resulting from alcohol-related claims.
Submit An Application For Liquor Liability Insurance Online
Protect your business from the financial risks associated with alcohol-related incidents. Contact us today to learn more about our Liquor Liability Insurance coverage options and request a personalized quote.
With MFE Insurance, you can have the confidence and peace of mind knowing that you have the right coverage in place to protect your business, employees, and customers. Trust us to provide you with the reliable insurance solutions you need to thrive in the hospitality industry.
Get a Quote
Raise The Bar, Reduce The Risk
Cheers To Safety
Request a quote for liquor liability insurance to enhance responsible serving.