Event Production Insurance
Whether you're organizing a concert, festival, corporate event, or any other large-scale gathering, it's imperative that you protect yourself and your investment.
Request a Quote
Ensure A Flawless Production, Every Time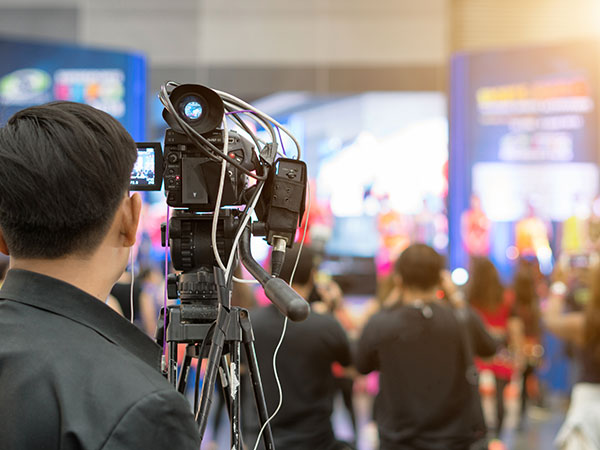 Your Key To A Successful Event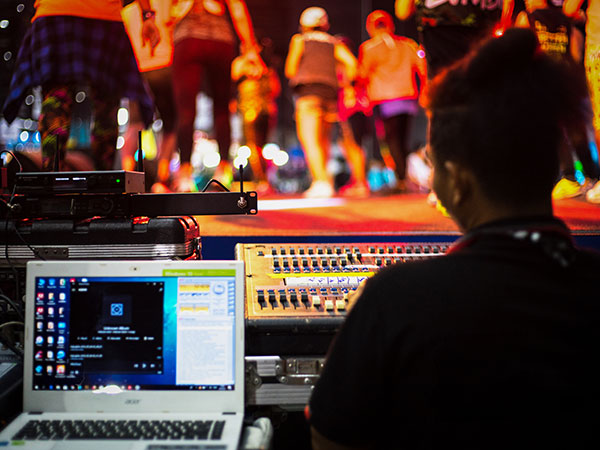 Event Production Insurance For Flawless Event Execution
With years of experience entertainment insurance industry, we understand the unique risks and challenges faced by event producers and organizers alike.
We offer customizable special event insurance policies to ensure that you have the right coverage for your specific event production needs.
Apply Now
Event Production Coverage Options Available
Cancellation & Postponement
Unforeseen circumstances such as extreme weather conditions, natural disasters, or unexpected illness can lead to event cancellations or postponements. Our coverage protects you against financial losses incurred due to these events, including non-refundable deposits, lost revenue, and additional expenses.
Commercial Auto
If your event production business involves transportation, such as moving equipment or setting up at various locations, commercial auto insurance is crucial. It provides coverage for vehicles used for business purposes and acts as a financial safety net in case of accidents or damages that can occur while on the road or at event sites.
Equipment Coverage
Protect your valuable event equipment, including audiovisual gear, lighting systems, staging, and rigging. A comprehensive equipment insurance policy covers loss, theft, damage, or destruction of equipment, ensuring that your event goes smoothly without any unexpected disruptions.
General Liability
General liability insurance protects your event from liability claims arising from bodily injury or property damage to third parties. General liability insurance policy coverage includes venue liability, premises liability, and spectator liability, providing you with financial protection and peace of mind.
Liquor Liability
If you're serving alcohol at your event, it's essential to have liquor liability insurance. This coverage protects you from claims related to alcohol-related accidents or injuries caused by intoxicated guests. It offers financial protection and minimizes the potential legal and financial consequences of such incidents.
Non-Appearance
If a key performer, speaker, or artist fails to attend your event due to unforeseen circumstances, our non-appearance insurance policies provide coverage for the costs associated with rescheduling or replacing them, including venue fees, promotional expenses, and additional talent fees.
Property Coverage
A property insurance policy protects your event venue, structures, and temporary installations from damage or loss caused by fire, theft, vandalism, or other covered perils. Our property insurance coverage ensures that you're financially protected in case of any property-related incidents during the event.
Umbrella Insurance
An umbrella policy offers an additional layer of liability protection that extends beyond the limits of your primary event production insurance policies. This coverage is particularly valuable for event organizers and promoters who want to secure their assets and ensure comprehensive protection for their events.
Workers' Compensation
Your production team is at the heart of your event's success. Workers' compensation coverage within event production insurance ensures that your crew receives the necessary medical care and financial assistance if they sustain job-related injuries or illnesses.
Get A Quote For Event Production Insurance Online Today
Ensure the success of your event with MFE Insurance's comprehensive event production insurance. From unforeseen incidents to accidents, we've got you covered.
Contact us today to discuss your insurance needs and discover a customized solution that perfectly fits the unique requirements of your event. Trust us to protect your investment and reputation, allowing you to focus on delivering a memorable and worry-free experience for all attendees.
Get a Quote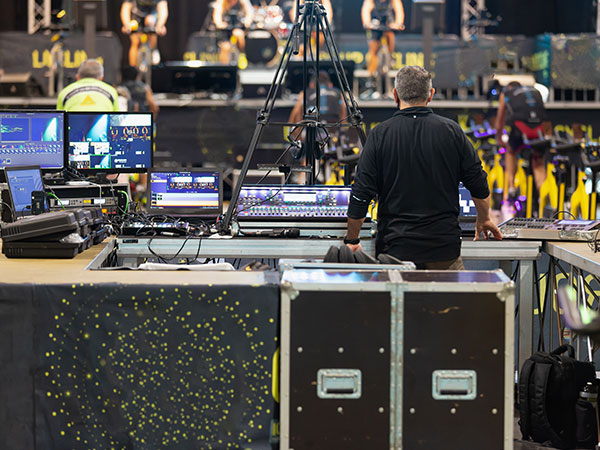 From Concept To Execution, We've Got You Covered
Get in touch with MFE Insurance to acquire event production insurance for a smooth operation.