Production Insurance For Social Media Influencers

In an era where social media influencers wield substantial influence and the industry continues to surge in worth, it's crucial to address the risks associated with this field.
The growing collaborations between businesses and influencers, ranging from nano to mega-influencers, emphasize the need for production insurance.
Request a Quote
Protecting Your Influence, One Post at a Time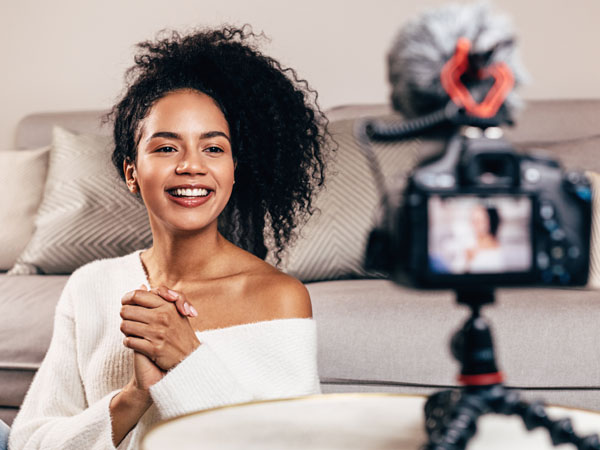 Coverage Crafted For Content Creators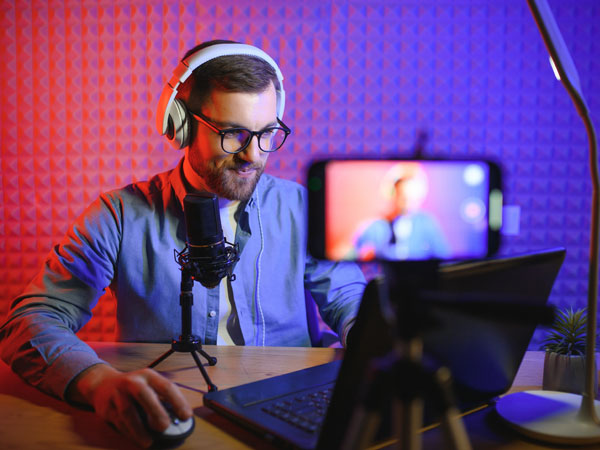 Why Do Influencers Need Specialized Insurance Coverage?
Social media influencer production insurance policies not only protects against potential lawsuits but also ensures an influencer, or influencers, brand's reputation remains intact.
Unlike standard commercial or business insurance policies, production insurance for social media influencers covers product-related liability, defamation, and the unique challenges posed by social media activities, offering protection for both influencers and the brands they partner with.
Apply Now
Unique Coverages Available For Social Media Influencers
Copyright Infringement
Addresses claims related to copyright violations, which can arise if you use copyrighted material without permission.
Cyber Liability & Data Breach
Protects against the financial repercussions of data breaches or cyberattacks, protecting sensitive information.
Errors & Omissions
Provides coverage if you face allegations of professional negligence, such as inaccurate advice or failure to deliver on contractual obligations.
Financial Fraud
Protects against financial losses resulting from fraudulent activities within your operations.
General Liability
Covers third-party bodily injury and property damage claims, including accidents that might occur during shoots or public events.
Invasion Of Privacy
Covers claims arising from allegations of privacy invasion, such as unauthorized use of someone's likeness or personal information.
Libel or Slander
Addresses claims of defamation, including false statements that harm someone's reputation or brand.
Non-Performance of a Contract
Provides coverage if you can't fulfill your contractual obligations due to unforeseen circumstances.
Have Peace Of Mind When You Go Viral With MFE
At MFE Insurance, we bring specialized expertise in the world of insurance, particularly for social media influencers. With years of experience in this ever-evolving field, we understand the unique risks and challenges you face. This expertise allows us to offer tailor-made insurance policies that precisely match your individual requirements, ensuring you get the coverage you need without unnecessary costs.
Secure your passion and profession with production insurance from MFE Insurance. Contact us today to discuss your insurance needs and embark on your digital journey with confidence.
Get a Quote
Creating, Connecting, & Insuring Success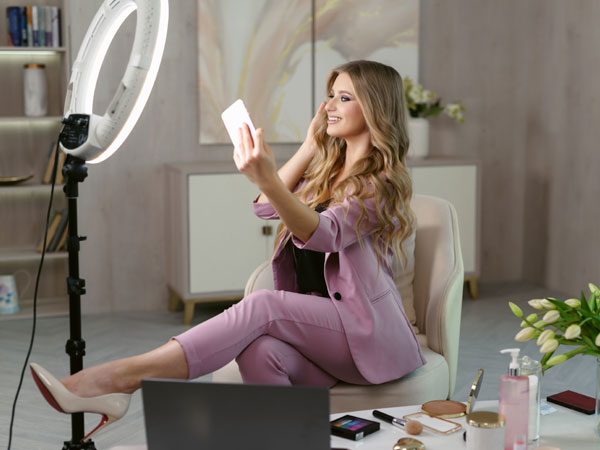 We've Got Your Back In The Online World
Production Insurance Tailored For The Influencer Era. Reach Out To MFE Insurance Today.