Umbrella Insurance
In the dynamic world of hospitality, ensuring the financial stability of your business is paramount. While you may already have a range of insurance policies in place, there can be unforeseen gaps in your coverage.
This is precisely where umbrella insurance emerges as a game-changer, providing an extra layer of security that can be invaluable when faced with substantial claims or legal challenges.
Request a Quote
Hospitality's Extra Layer Of Protection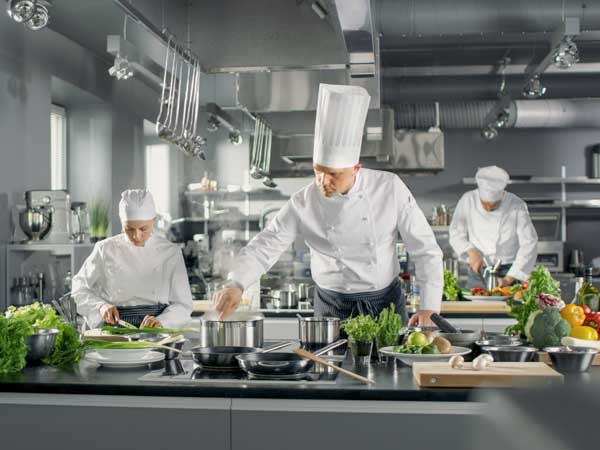 Ensuring Your Hospitality Legacy Stays Strong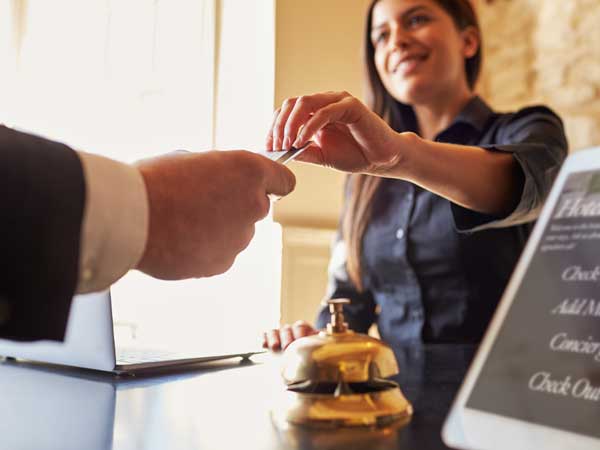 Why It's Important To Acquire An Umbrella Insurance Policy
In a sector prone to diverse risks and lawsuits, umbrella insurance provides a financial barrier to protect your hard-earned assets from being drained. It offers comprehensive coverage, extending beyond the limitations of your existing policies, ensuring your business is fortified against various claims, regardless of their nature. Importantly, it provides peace of mind at a reasonable cost, making it an affordable investment in your financial security.
Additionally, umbrella insurance often includes provisions for legal defense expenses, ensuring you have the resources needed to mount a robust defense during legal battles, safeguarding your business interests throughout the legal process.
Apply Now
Additional Coverage For The Hospitality Industry
Bodily Injury Liability
Should a catastrophic accident result in severe injuries to guests or employees, umbrella insurance serves as a reliable safety net. When your primary liability coverage is exhausted, it steps in to cover medical expenses, legal fees, and potential settlements or judgments.
Excess Liability Coverage
In the dynamic world of hospitality, where guest interactions are frequent, umbrella insurance stands as a vital layer of protection. When a covered claim surpasses the limits of your existing insurance, your umbrella policy steps in, offering robust financial security.
Legal Defense Costs
Complex legal battles can arise in the hospitality industry. Umbrella insurance often includes coverage for legal defense costs, ensuring that you can afford experienced attorneys to mount a robust defense. This, in turn, protects your business interests throughout the legal process.
Personal Injury Liability
Hospitality businesses often deal with intricate guest relationships. Umbrella insurance extends its protection by covering personal injury claims. This includes situations like defamation or false arrest that may not find full coverage in other policies, ensuring protection for your reputation.
Property Damage Liability
In the event of significant property damage, which can happen in a bustling hotel or restaurant, umbrella insurance acts as a financial buffer. It covers property damage claims that exceed the confines of your primary liability policies, such as general liability insurance. This is invaluable when substantial property repairs or replacements are required.
Worldwide Coverage
Hospitality knows no bounds, and neither should your insurance protection. Umbrella policies frequently extend coverage beyond the geographic limits of your primary policies. Whether your operations span international borders or claims arise from incidents afar, your umbrella insurance has you covered.
Get In Touch With MFE Today To Discuss Your Needs
We work closely with you to ensure that your hospitality organization has the level of protection required in today's unpredictable business environment. Partner with us to secure your business's financial future, providing a safety net for both expected and unexpected challenges.
Don't leave the financial security of your hospitality business to chance. Reach out to us today to discuss your umbrella insurance needs and take the first step toward a more secure and prosperous future.
Acquire Extra Coverage Now
Hospitality's Backup Plan, Rain Or Shine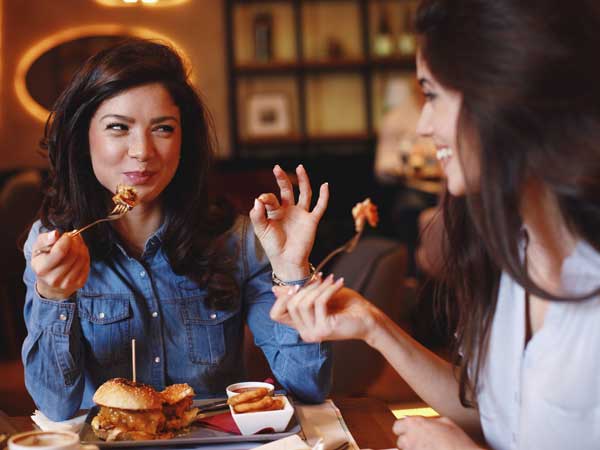 When Storm Clouds Gather, We've Got You Covered
Guarding Your Hospitality Ventures From Every Angle. Work With MFE Insurance Today.