Trade Credit Insurance
As technology continues to advance, more options for commerce continue to become available. Where cash and check used to be the preferred methods for exchanging money, now credit cards and even tap-to-pay solutions are the norm.
In the wake of this, new risks have also emerged that can threaten a business' financial wellbeing. This is where the concept of trade credit insurance has risen to cover this niche vulnerability.
Request a Quote
Secure Transactions Confidently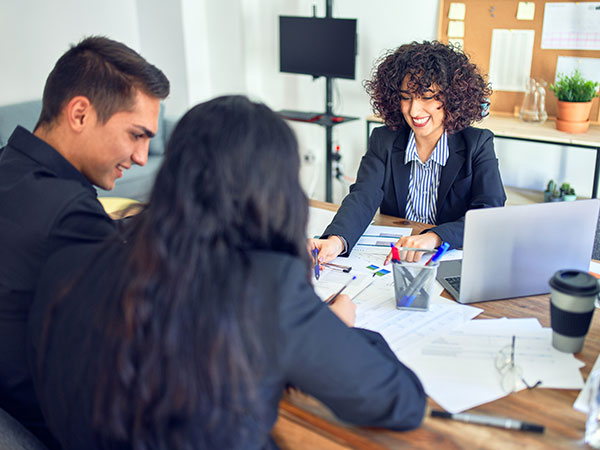 Strong Foundation For Successful Transactions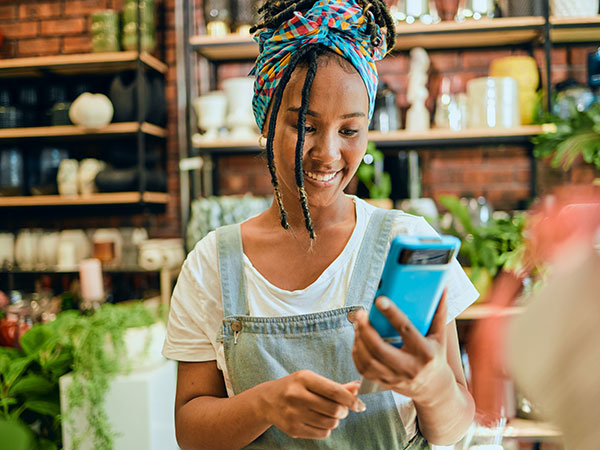 What Does Trade Credit Refer To?
The term "trade credit" refers to a scenario in which a business entity gives credit to a consumer in order to purchase goods or services.
With trade credit, goods are shipped and the receiving party has 30, 60, or 90 days to pay. It's actual money, just with delayed payment.
Apply Now
How Does Trade Credit Insurance Work?
Trade credit insurance protects businesses against the risk of non-payment by their customers. It can be a useful tool for businesses that extend credit to customers, as it provides protection against the risk of non-payment due to insolvency, bankruptcy, or other reasons.
Business Applies For Coverage
The insurance provided will asses the business's customers creditworthiness and determine the level of coverage that can be provided.
Insurer Assesses The Risk
The insurer will evaluate the business's customers and the credit risk associated with each of them. This evaluation is based on a number of factors, such as the customer's credit history, financial stability, and payment history.
Insurance Policy Is Issued
If the insurer determines that the risk is acceptable, they will issue a policy to the business. The policy will outline the terms of coverage, including the types of losses that are covered, the maximum amount of coverage available, and any exclusions or limitations.
The Importance Of Trade Credit Insurance
Providing a credit option can pose a challenge for many companies because a single late payment or a customer's inability to pay can dramatically change how profitable a venture is or how cash flow resolves. Thankfully, businesses can protect themselves using trade credit insurance.
Trade insurance coverage removes much of the risk that companies face from parties who don't pay; instead, accounts receivable can continue on as usual, assured that all compensation owed will be received.
Credit insurance policies also provide information that helps companies to make sound credit choices. This information supports the credit department in the making of decisions more quickly and efficiently.
Unlock new opportunities, shield against risks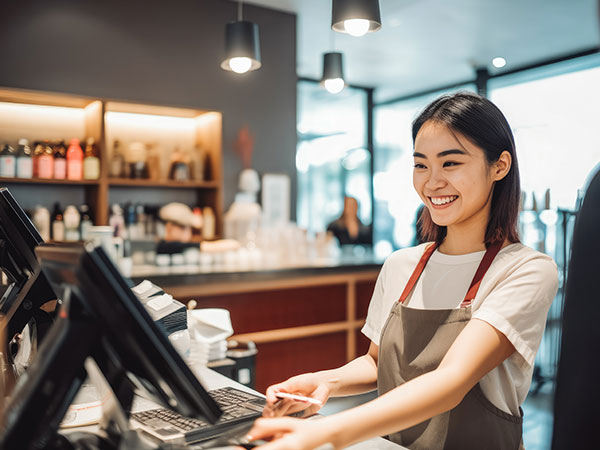 Navigate the credit landscape with confidence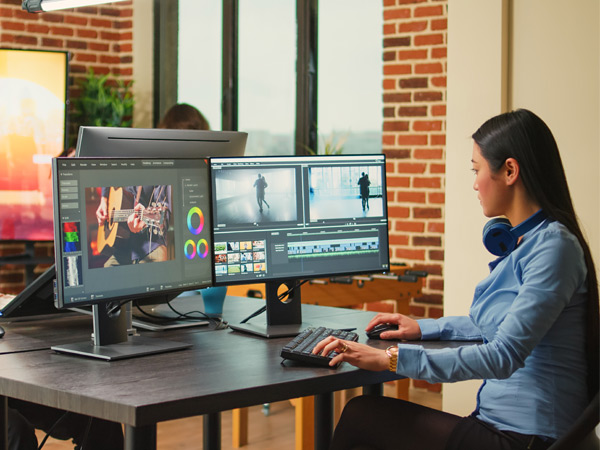 Reach Out To MFE Insurance To Acquire Proper Coverage
If you are a business looking to grow and improve your cash flow while minimizing credit risk, work with trade credit insurance professionals at MFE Insurance.
Contact our trade credit insurance brokers online or over the phone to discuss how they can help your business grow and thrive.
Get a Quote
Secure Your Business Transactions With Trade Credit Insurance
Mitigate the risks of non-payment and protect your bottom line. Contact MFE Insurance today.