Special Event Insurance
MFE understands that planning and executing a special event can come with a litany of liabilities. With our various special event insurance policies, coverage can be provided on a short-term basis for single events or on an annual basis for multiple events.
When your company adds a special event insurance policy through MFE Insurance, your special events are protected against claims of bodily injuries to others, lawsuits, damage to the rented property, and more.
Request a Quote
Cover Your Event, Create Unforgettable Memories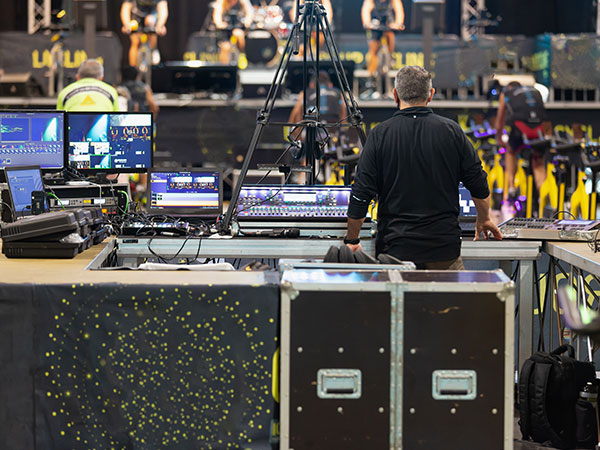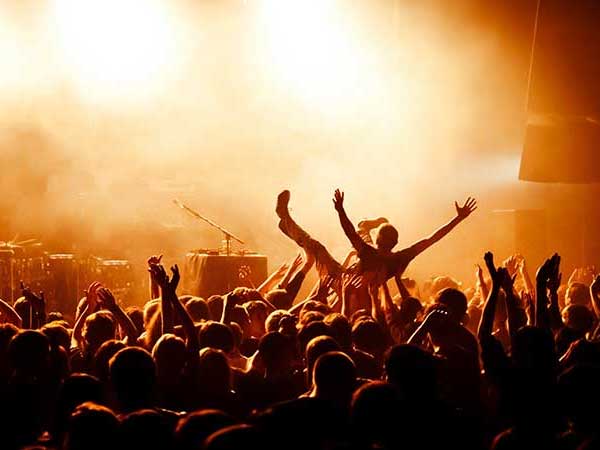 Concert Insurance
Our concert insurance coverage is designed to protect event organizers, promoters, and performers from potential risks and liabilities associated with hosting a concert or music event.
Concert insurance policies can be tailored to meet the specific needs of the event, offering coverage for various aspects including event postponement, non-appearance of artists, and more.
Concert Insurance
Event Cancellation Insurance
Event cancellation insurance provides financial protection to event organizers in case their event needs to be canceled, postponed, or interrupted due to unforeseen circumstances beyond their control.
These policies can help mitigate the financial losses associated with non-refundable deposits, lost ticket sales, venue and vendor expenses, and other related costs.
Event Cancellation Insurance
When Life Happens, Be Prepared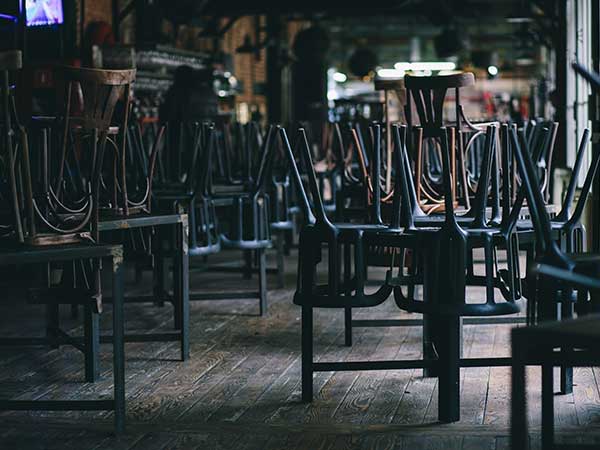 Focus On The Show, Leave The Risks To Us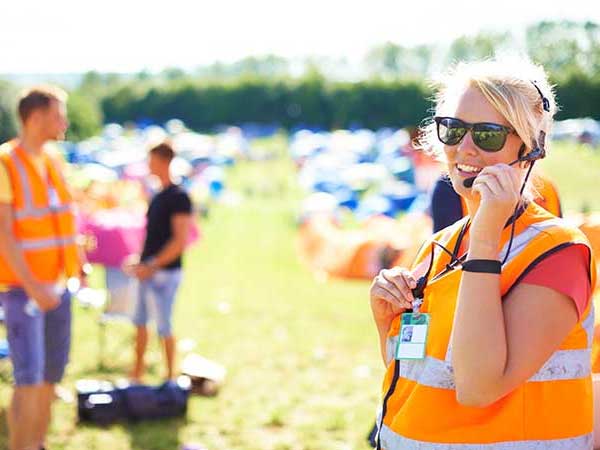 Event Production Insurance
Event production insurance provides protection against unique risks and liabilities faced by event organizers, producers, and production companies.
Event production coverage is designed to safeguard all aspects of event production, from pre-production planning to post-event activities, ensuring that the event runs smoothly and that organizers are protected from potential financial risks.
Event Production Insurance
Festival Insurance
Festival insurance provides protection for event organizers, vendors, performers, and attendees against various potential liabilities, including property damage, equipment loss or theft, bodily injury, and event cancellation.
MFE Insurance is able to tailor these policies to the specific needs of festivals, considering factors such as venue requirements, crowd control, and the diverse range of activities involved.
Festival Insurance
Embrace the Unforgettable, Defend the Extraordinary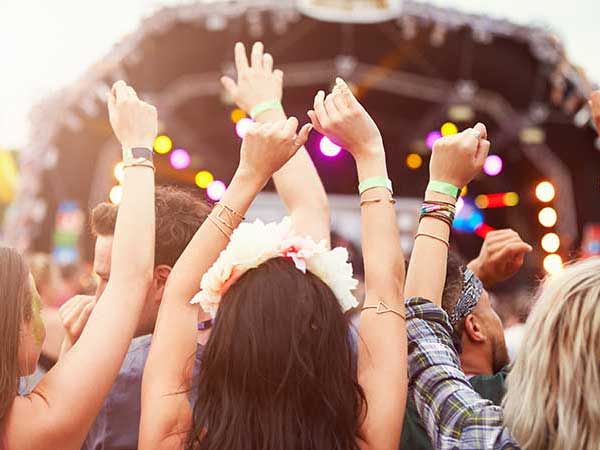 Elevate Your Performance With Confidence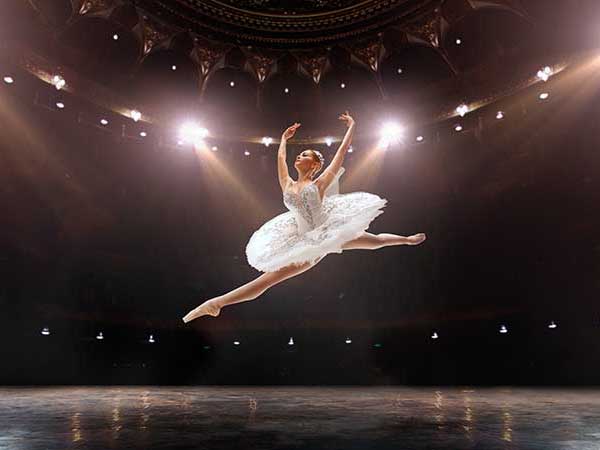 Performing Arts Insurance
Performing arts insurance protects individuals and organizations involved in the performing arts industry, including theaters, dance companies, music ensembles, and individual performers.
Policies offers coverage for various risks, such as property damage, liability claims, equipment loss or theft, and event cancellation.
Performing Arts Insurance
Staging & Rigging Insurance
A staging & rigging insurance policy safeguards against accidents, property damage, and liability claims that may arise from the use of staging equipment, rigging structures, and related activities.
The staging & rigging insurance policies at MFE Insurance offers protection for event organizers, production companies, and contractors involved in the installation, operation, and dismantling of staging and rigging setups.
Staging & Rigging Insurance
Securing The Foundation Of Spectacular Moments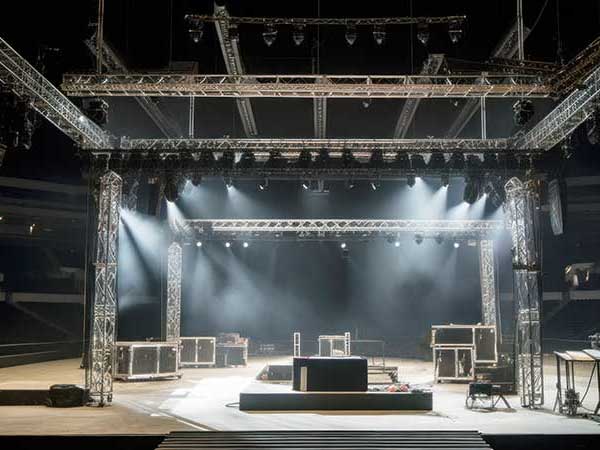 Covering Every Mile, Protecting Every Beat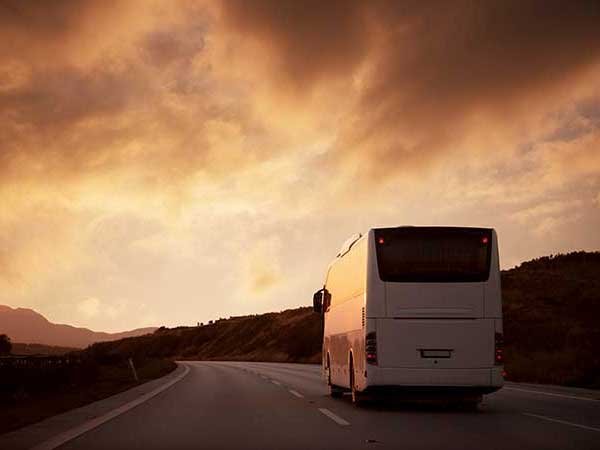 Touring Insurance
Whether it's a national or international tour, touring insurance offers financial protection and peace of mind, allowing artists to focus on delivering memorable performances while mitigating potential disruptions and financial setbacks.
Touring insurance is essential for artists, bands, and production teams traveling on tour. It provides comprehensive coverage for risks associated with live performances, including property damage, equipment theft or loss, liability claims, and event cancellation or postponement.
Touring Insurance
From Concept To Reality, We've Got You Covered
Learn how special event insurance provides extraordinary coverage for extraordinary occasions.