Staging & Rigging Insurance
In the dynamic entertainment industry, the staging and rigging of events are crucial foundations for success.
However, these responsibilities come with inherent risks that can expose your business to legal implications if something goes wrong.
Request a Quote
The Framework For Extraordinary Experiences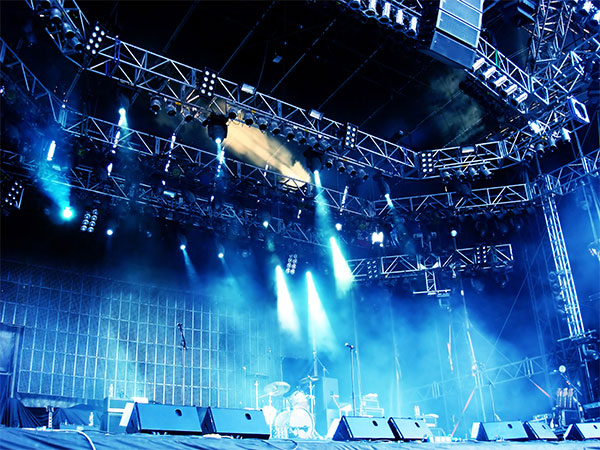 Rig With Confidence, Perform With Ease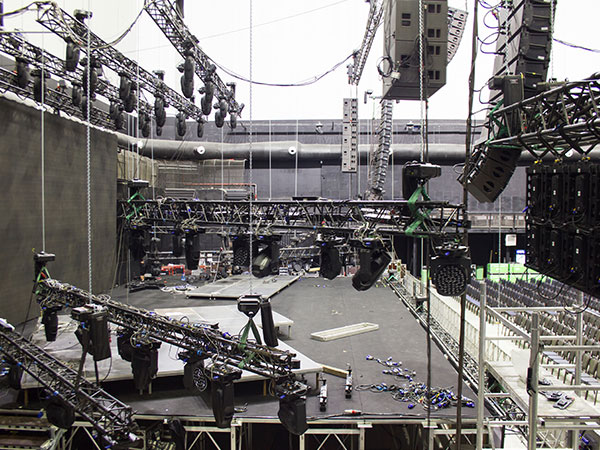 Secure Your Setup With Proper Staging & Rigging Coverage
With our staging & rigging insurance policies, you can confidently grow your company, knowing that you are protected from unexpected mishaps and potential legal issues.
Trust MFE Insurance for complete coverage and protection, allowing you to focus on delivering exceptional staging and rigging services without worrying about unforeseen challenges.
Apply Now
Available Staging & Rigging Insurance Coverage
Commercial Automobile
A comprehensive commercial automobile policy provides coverage for owned, hired, borrowed, and non-owned vehicles used for staging & rigging activities. Our commercial automobile insurance policies also protects against bodily injury and property damage, while also providing physical damage coverage for theft and vehicle damage.
Cyber Liability
Cyber liability insurance protects your company from data theft or information mismanagement. Anyone in the entertainment industry is well aware that lost memory cards, hard drives, etc. can be impossible to replace and creates a liability risk which can lead to costly lawsuits. Coverage also includes provides protection in the event of a data breach.
Errors & Omissions
Errors & omissions coverage protects business and staging & rigging operations against errors or omissions that may occur while providing professional staging and rigging services. Designed to cover financial losses rather than bodily injury or property damage, our E&O insurance provides comprehensive protection for your business.
Excess Liability
With an excess liability insurance policy, you are providing your company and staging and rigging operation with protection for claims that exceed the limits of your primary liability policy. Excess liability policies are ideal for growing companies which have the potential to run the risk of a potential large loss, with coverage limits starting at $1,000,000.
General Liability
With coverage for bodily injury and property damage, general liability coverage safeguards you against third-party lawsuits that may arise. Whether you're a staging and rigging crew or an event organizer, our general liability insurance provides peace of mind by addressing a range of potential liability issues that may occur in the dynamic event industry.
Inland Marine
Inland marine insurance protects your property and equipment during transportation or while at various venues, offering financial security against damage, loss, or theft. With this inland marine coverage in place, you can have peace of mind, knowing that your valuable assets are fully protected wherever your staging and rigging operations may take you.
Travel Accident
Travel accident insurance pays the benefit limit of travel-related accidents such as accidental death, and is essential in the entertainment industry to properly protect the staging and rigging crew while traveling from event to event. Coverage is paid above and beyond any workers compensation, life and or disability insurance that may be in force at the time of loss.
Workers' Compensation
Our workers compensation coverage provides essential protection for staging and rigging crew members or employees who sustain work-related injuries or disabilities. With MFE Insurance, you can rest assured that your business is properly covered at competitive rates, giving you peace of mind and focusing on what matters most, your staging & rigging operations.
Request A Quote For A Staging & Rigging Insurance Policy Online
The staging and rigging of a stage or location is the foundation of any event. If your business is in search of an insurance policy tailored to your needs, the insurance professionals at MFE are here to help.
We understand there are many unique risks when setting up a stage or location. Let us build a staging and rigging policy that fits your business.
Get a Quote
Safety At New Heights, Protection For Every Rig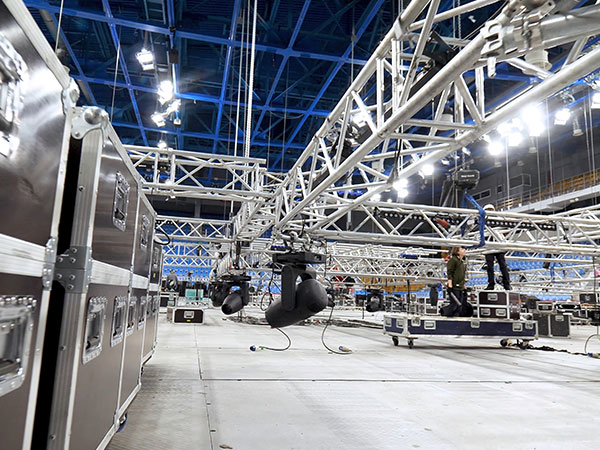 Elevating Safety, Empowering Innovation
Reach out to acquire staging and rigging insurance built for the next level of productions.