Commercial Auto Insurance
Businesses rely on their automobiles to transport goods and provide services. As a business owner, protecting your vehicles against theft, physical damage, and more is essential. This is what commercial auto insurance can accomplish for you.
Request a Quote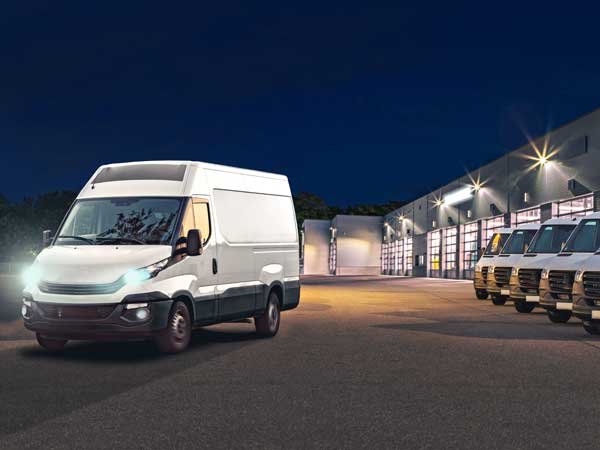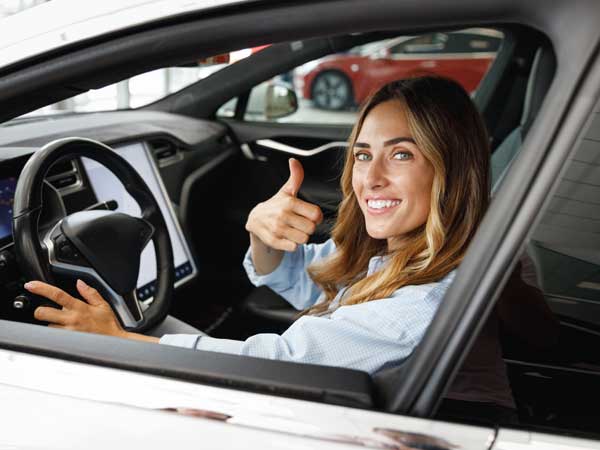 Why Do You Need Commercial Auto Insurance?
Even the best drivers will face uncontrolled risk on the roadways, as others operating their vehicles can be unpredictable. The automobiles that your business has acquired are a substantial investment, and protecting them is wise.
Commercial auto insurance offers peace of mind by ensuring that your operations can continue even if one of your vehicles is damaged. Recover quickly after accidents with our help.
Apply Now
Commercial Auto Insurance Coverage Options
Bodily Injury
Commercial auto insurance protects your driver—and, by extension, your business—from legal liability if they cause an accident for which they are at fault. It also covers the compensation required to the other party in the event of an injury or death.
Collision
One of the biggest risks vehicles face while on the road is colliding with one or more other automobiles. If your driver hits (or is hit by) another motorist, commercial auto insurance can cover the cost to repair the damage.
Physical Damage
Your vehicle is a large investment, and your business processes could halt if it becomes damaged. Commercial auto insurance will cover the cost of repairs if your vehicle is damaged by floods, fires, theft, vandalism, or other covered events.
Property Damage Liability
If your business vehicle damages another party's property, by destroying their yard or hitting one of their possessions, they may take legal action to recover damages. Commercial auto insurance covers your business against these financial losses and offers a legal defense.
Customized Commercial Auto Insurance Coverage
At MFE Insurance, we understand your business relies on its vehicles to transport goods, offer timely services, and more. Our skilled team believes your insurance coverage should be as unique as your business.
We work closely with companies to identify the most significant risks to their vehicles and create a personalized policy that addresses their most important needs. MFE Insurance ensures that your property is adequately covered without wasteful and unnecessary protections.
Apply For Coverage
Wherever You Go, Our Coverage Goes With You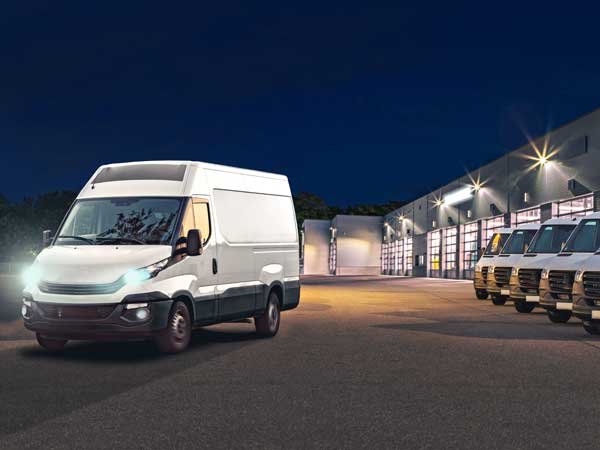 Navigate Roads & Risks With Confidence
Stay Secure Behind The Wheel Of Your Business. Work With MFE Insurance Today.