DICE Insurance
Our comprehensive DICE insurance products are designed to protect your project from potential liabilities, risks and unforeseen circumstances, allowing you to focus on creating exceptional content with peace of mind.
Trust MFE Insurance to provide tailored insurance coverage that safeguards your DICE production and supports your creative endeavors.
Request a Quote
Your Production's Safety Net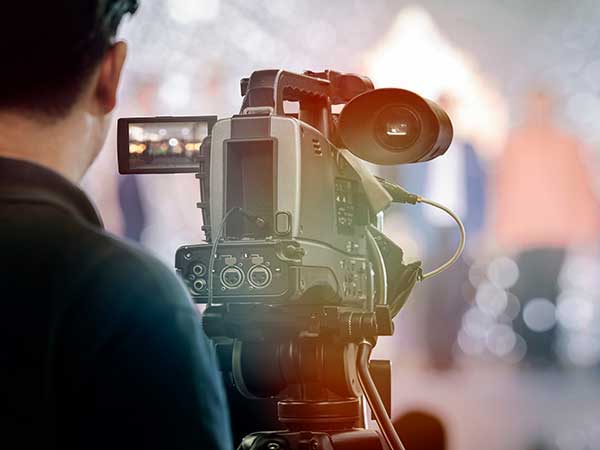 Mitigate Risks, Ensure Success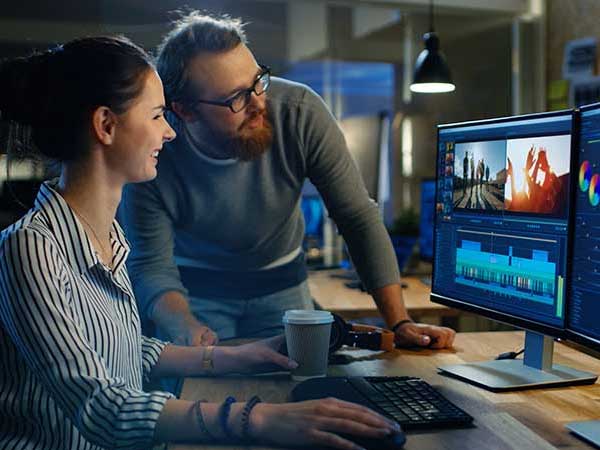 Protection For Long-Term Productions
For annual or ongoing productions, we offer comprehensive annual production insurance policies that provide continuous coverage throughout the year. With an annual policy, you have the convenience and peace of mind knowing that your production is protected against potential risks at all times.
Apply Now
Available DICE Insurance Coverages
Cast & Crew
The cast and crew form the lifeblood of every film production, and ensuring their safety and well-being is of utmost importance for the success of your project. Our cast and crew coverage offers vital financial protection and assistance in cases of work-related injuries, illnesses, or accidents, providing you and your team with peace of mind.
Commercial Automobile
Transportation is a pivotal element in any film production, and safeguarding your production vehicles is essential to facilitate a seamless and triumphant filmmaking journey. Our commercial automobile coverage offers crucial financial protection, shielding you against potential accidents, property damage, and bodily injury claims that might occur during your film shoots.
Errors & Omissions
Errors & omissions (E&O) coverage offers all-encompassing protection against claims stemming from alleged negligence, inaccuracies, or omissions linked to your film's content. MFE Insurance recognizes the paramount significance of E&O coverage for your film production, and we provide customized solutions designed to shield your project effectively.
Film Equipment Coverage
Your film equipment is the lifeblood of your creative vision, and safeguarding it against potential damage, theft, or loss is vital for the success of your film production. MFE Insurance provides comprehensive film equipment coverage that is tailored to protect your invaluable gear, ensuring your production stays on course without disruption.
General Liability
DICE productions involve various individuals, locations, and equipment, making general liability coverage essential. Our policies protect you against third-party bodily injury, property damage, and personal injury claims that may arise during the production process.
Inland Marine
From on-location shoots to equipment transportation, our dedicated inland marine coverage provides comprehensive protection for your valuable film production assets. Whether it's cameras, lighting equipment, or any other essential gear, we guarantee the safety of your property and equipment, shielding them from potential damage, loss, or theft during transit or while at temporary locations. Your assets are in trusted hands with our specialized coverage.
Media Liability
Media liability coverage serves as a strong defense against claims stemming from defamation, invasion of privacy, copyright infringement, advertising activities, or other media-related risks that could emerge during your film production. With media liability coverage, you can proceed with your film production knowing you have a reliable shield against potential legal challenges.
Negative Film & Faulty Stock
Securing your film footage is paramount for the success of your production. Protecting your negatives or digital media from potential damage or loss is crucial to maintain the integrity of your project. At MFE Insurance, we provide negative film and faulty stock coverage specifically designed to protect your invaluable film footage at every stage of the production process.
Workers' Compensation
Our all-inclusive workers' compensation policy delivers crucial protection, encompassing medical expenses, lost wages, and rehabilitation benefits. This ensures that your crew and staff members are thoroughly safeguarded in the event of work-related injuries or illnesses during the film production process.
Apply For A DICE Insurance Policy With MFE Insurance Today
Protect your DICE production with the right insurance coverage. At MFE Insurance, we are dedicated to providing exceptional service and customized insurance solutions for your unique needs.
Our experienced team will work closely with you to assess your requirements and design a DICE insurance policy that suits your specific project.
Get a Quote
Safeguard Against Potential Liabilities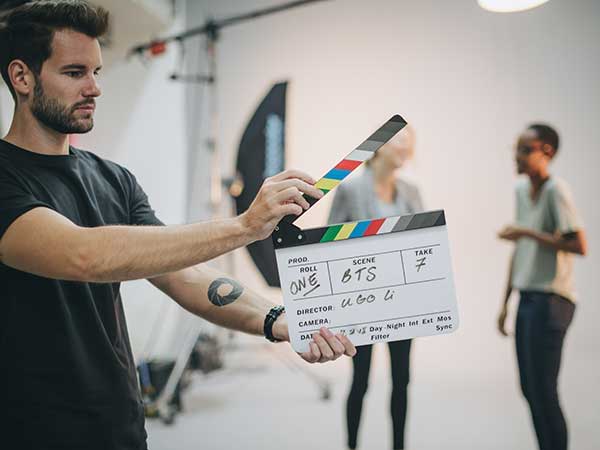 Protect Your Productions With DICE Insurance
Coverage Tailored for Documentaries, Industrial, Commercial, and Educational Projects.