Product Liability Insurance
As the cannabis industry continues to grow, it is essential for cannabis organizations to prioritize the safety and well-being of their customers above all else.
Request a Quote
Grow Your Business With Confidence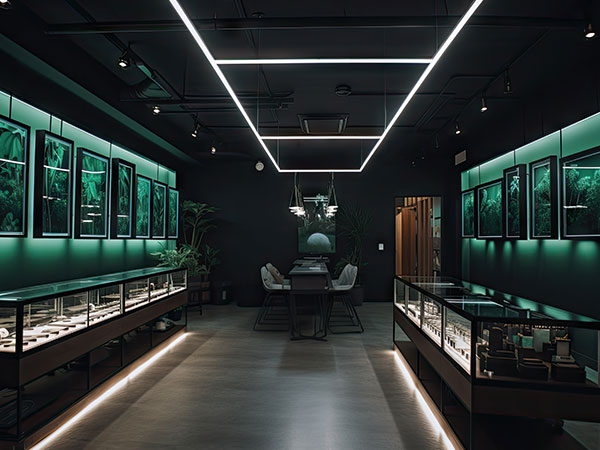 Quality Assurance For Your Cannabis Products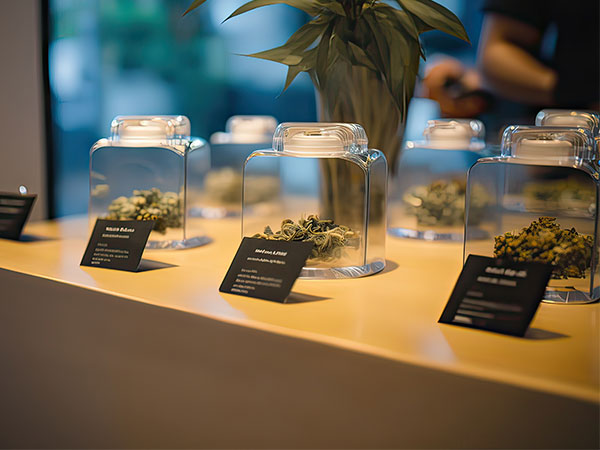 Why Do You Need Cannabis Product Liability Insurance?
Cannabis product liability insurance safeguards against unforeseen risks. It covers claims stemming from property damage, personal injury, or health hazards linked to your cannabis products.
With a product liability policy, you can confidently navigate the evolving cannabis industry, knowing that you have the right protection in place. Explore our range of insurance solutions today and safeguard your business against unforeseen challenges.
Apply Now
Cannabis Product Liability Insurance Coverage Options
Protection Against Lawsuits
In the event that a customer claims injury or harm resulting from the use of your cannabis products, you could face a costly lawsuit. Cannabis product liability insurance provides coverage for legal defense costs, settlements, or judgments, ensuring that your business is protected financially.
Coverage For Product Defects
Even with rigorous quality control measures in place, product defects can still occur. Whether it's a manufacturing error, contamination, or labeling issues, these defects can lead to harm or dissatisfaction among your customers. Product liability insurance covers the financial costs associated with claims arising from product defects.
Financial Loss Mitigation
A product recall can have significant financial implications for your cannabis business. In the event of a recall due to product defects or safety concerns, product liability insurance can help cover the costs of the recall process, including notification expenses, product disposal, and potential business interruption.
Secured Brand Reputation
In the highly competitive cannabis industry, your reputation is paramount. Any negative incidents related to your products can damage your brand image and customer trust. By having cannabis product liability insurance in place, you demonstrate your commitment to customer safety and reinforce your reputation as a responsible and reliable cannabis business.
Tailored Cannabis Product Liability Insurance Solutions
At MFE Insurance, we specialize in providing insurance solutions for the cannabis industry. Our experienced team will work closely with you to understand the nature of your particular cannabis products, manufacturing processes, distribution channels, and customer base.
We will tailor a cannabis product liability Insurance policy that meets your specific needs, ensuring comprehensive coverage and risk mitigation.
Get a Quote
Build Trust, Minimize Liability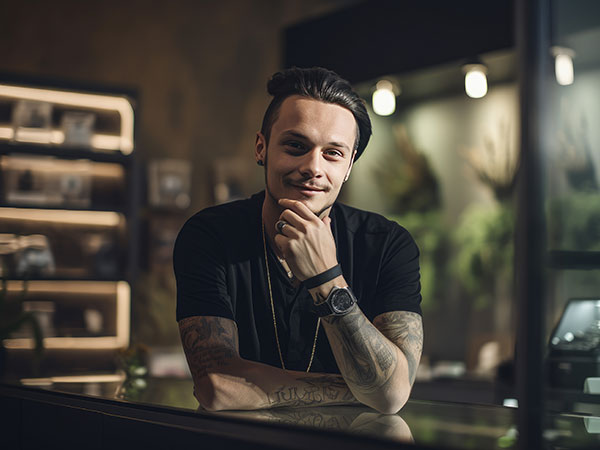 Covering Your Cannabis Products, Ensuring Peace Of Mind
Speak to one of our cannabis insurance brokers to start protecting against costly liabilities.