Short Term Production Insurance
At MFE Insurance, we understand that not all productions require long-term insurance coverage. That's why we offer specialized short term production insurance to meet the unique needs of projects with shorter durations.
Our comprehensive short term insurance solutions provide you with the protection you need for a worry-free production experience, allowing you to focus on bringing your creative vision to life.
Request a Quote
Insurance That Fits Your Schedule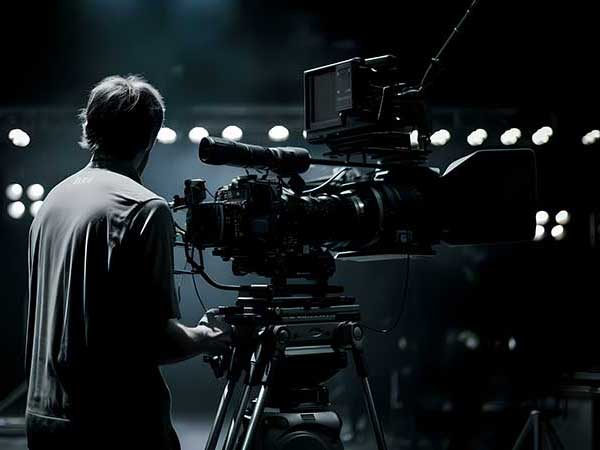 Comprehensive Coverage For Your Temporary Projects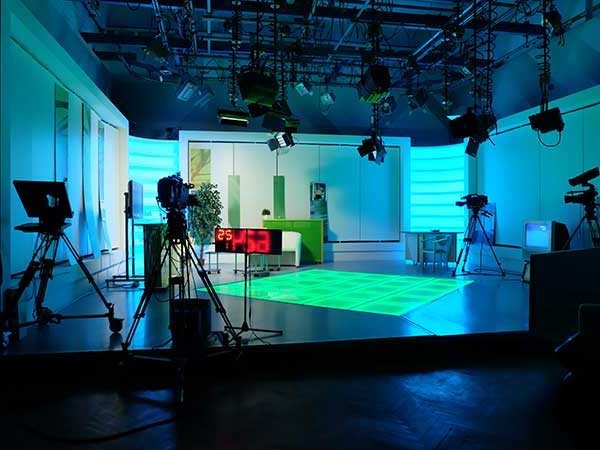 Production Types Eligible For Short Term Production Insurance
Our short term production insurance is suitable for a wide range of production types, including but not limited to: commercials, educational videos, music videos, podcasts, and web shorts.
No matter the scope or scale of your short term production, we have the expertise to tailor an insurance solution that fits your specific needs.
Apply Now
Available Short Term Production Insurance Coverages
Commercial Automobile
If your production involves the use of vehicles, our automobile coverage protects against potential accidents, damage, or theft. Whether you need coverage for production vehicles, rented vehicles, or owned vehicles, our policies provide the necessary protection and peace of mind.
Excess Liability
For productions with higher liability exposures, excess liability coverage offers an extra layer of protection above and beyond your primary general liability policy. This coverage ensures that you are adequately protected against potential large-scale claims and lawsuits.
General Liability
Short term productions involve various individuals, locations, and equipment, making general liability coverage essential. Our policies protect you against third-party bodily injury, property damage, and personal injury claims that may arise during the production process.
Inland Marine
Inland marine coverage provides protection for your valuable equipment, props, and other production-related property while in transit or on location. Our policies provide comprehensive coverage against theft, damage, loss, and other unforeseen events, ensuring that your assets are safeguarded throughout the production.
Workers' Compensation
The safety and well-being of your crew members are paramount, regardless of the duration of your production. At MFE Insurance, our comprehensive worker's compensation coverage provides financial protection for medical expenses and lost wages in the event of work-related injuries or illnesses.
Request A Short Term Insurance Policy Quote Today
Protect your short term production with the right insurance coverage. At MFE Insurance, we are dedicated to providing exceptional service and customized insurance solutions for your unique needs.
Our experienced team will work closely with you to assess your requirements and design a short term production insurance policy that suits your specific project.
Get a Quote
Get The Right Protection When You Need It
Protect Your Creativity On a Short Timeline
Acquire a short term production insurance policy for a smooth and successful production.