Umbrella Insurance
When it comes to protecting your financial future, having a solid insurance plan in place is essential. However, even with various insurance policies in your portfolio, there may still be gaps in your coverage.
Umbrella insurance offers an additional layer of protection that can make a world of difference in the event of a catastrophic claim or lawsuit.
Request a Quote
Extending Your Protection Horizon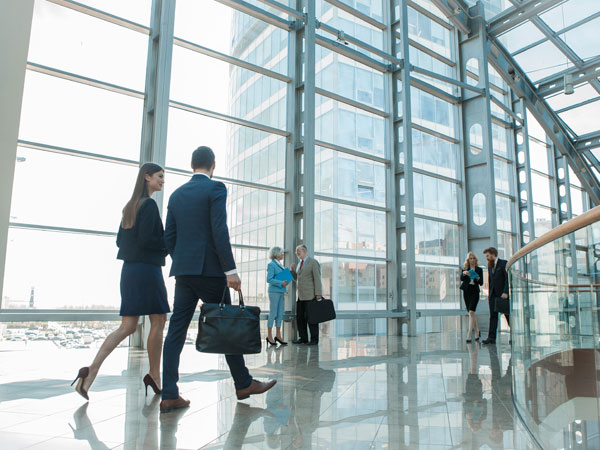 Protecting Your Future, Rain Or Shine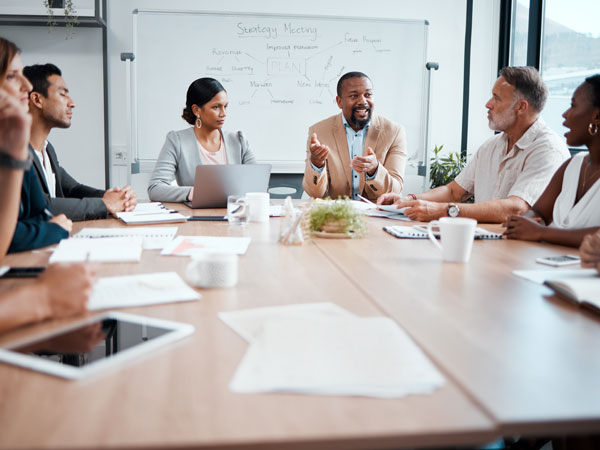 What Is The Purpose Of Acquiring Umbrella Insurance?
Umbrella insurance, also known as excess liability insurance, is a versatile and vital component of your insurance strategy. It serves as a safety net, covering costs that exceed the limits of your primary insurance policies.
This means that if you face a significant claim or lawsuit that surpasses the coverage limits of your auto, homeowners, or other insurance policies, your Umbrella Insurance can step in to bridge the financial gap.
Apply Now
Extra Coverage Umbrella Insurance Can Provide
Bodily Injury Liability
In the event of a catastrophic accident involving severe injuries to others, umbrella insurance steps in when your primary liability coverage is exceeded. It helps protect your assets by providing additional coverage for medical expenses, legal fees, and potential settlements or judgments.
Excess Liability Coverage
The primary purpose of umbrella insurance is to provide excess liability coverage beyond the limits of your underlying policies. This means that if a covered claim exhausts the limits of your primary insurance, your umbrella policy kicks in to provide additional coverage, offering substantial financial protection.
Legal Defense Costs
Umbrella insurance often covers legal defense costs, which can be substantial in complex lawsuits. This ensures that you have the financial resources to hire experienced attorneys and mount a robust legal defense when necessary.
Personal Injury Liability
Umbrella insurance often covers personal injury claims, which can include libel, slander, false arrest, or malicious prosecution. It extends the protection against non-physical harm claims that might not be fully covered by your other policies.
Property Damage Liability
It provides additional coverage for property damage claims that exceed the limits of your primary liability policies, such as your general liability insurance. This can be crucial in situations where extensive property damage occurs.
Worldwide Coverage
Umbrella policies often extend coverage beyond the geographical limits of your primary policies. This can be valuable if you or your business operates internationally or if claims arise from incidents outside your primary policy's coverage area.
Acquire That Additional Amount Of Coverage You Need With MFE
Our experienced team of business insurance brokers will work closely with you to assess your unique needs and tailor an umbrella insurance solution that provides the level of protection you require.
With MFE Insurance as your insurance partner, you can enjoy life with greater peace of mind, knowing that your financial future is secure, even in the face of unexpected events.
Apply Now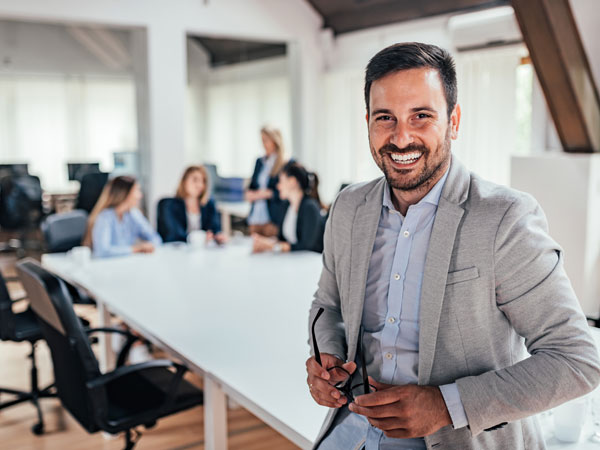 When The Unexpected Pours, We've Got You Covered
Above & Beyond: Umbrella Insurance For Life's Surprises. Get In Touch With MFE Insurance.