Production Insurance For Web Shorts
As the demand for engaging and impactful web content continues to grow, it's essential to protect your web short production from potential risks and liabilities.
Request a Quote
Short Films, Long-lasting Protection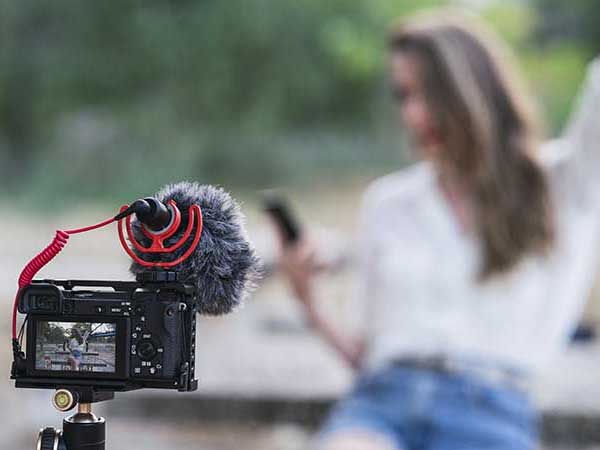 Web Shorts, Solid Coverage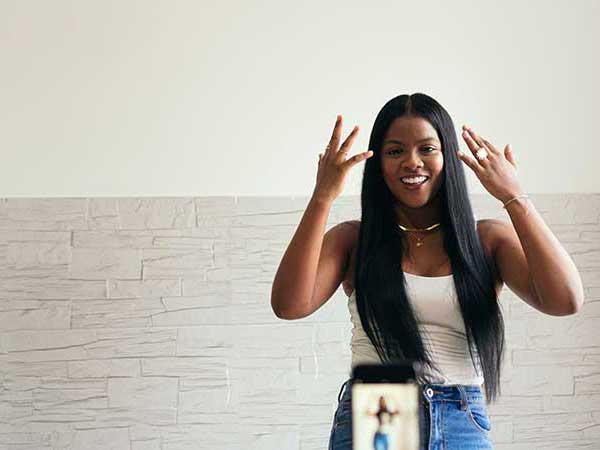 Short-Term Coverage For Production Of Web Shorts
Whether you are creating short films, web series, or promotional videos, our insurance solutions are customized to address the specific needs of web-based productions.
We offer a wide range of coverage options to protect against accidents, property damage, content disputes, and other unforeseen circumstances that may arise during your web short production.
Apply Now
Short-Term Commercial Production Insurance Coverages
Cast & Crew
Accidents can happen on set, even in the most controlled environments. By acquiring our cast and crew coverage, you can have peace of mind knowing that if someone is injured during filming, they will receive the necessary medical attention without facing financial burdens. From minor injuries to more severe incidents, our cast and crew insurance coverage ensures that your cast and crew members are protected before, during, and after the production.
Errors & Omissions
As a web short producer, you have a responsibility to ensure the accuracy and integrity of the information you provide. However, mistakes can happen, and disputes can arise regarding the content, intellectual property, or contractual agreements. Errors & omissions coverage provides the necessary financial protection to handle potential legal expenses, settlements, or judgments that may result from these disputes.
Film Equipment
We understand the significant investment web short producers have made in acquiring the necessary equipment to bring their creative vision to life, & a film equipment policy protects web short productions against events that could result in financial loss or disruption. In the event of equipment damage or loss, film equipment coverage helps cover the costs of repairs, replacements, or rentals, minimizing the impact on the production budget of web shorts.
General Liability
No production is exempt from unexpected mishaps, especially during the filming of web shorts. General liability coverage shields your commercial production from claims related to bodily injury, property damage, or personal injury resulting from production activities. General liability coverage ensures a seamless and stress-free production process, allowing you to focus on bringing your creative vision to life.
Inland Marine
As a web short producer, your equipment and gear are the foundation of your production. However, these valuable assets are exposed to potential risks during transportation and temporary storage. That's where inland marine coverage comes in—a component of your short-term production insurance policy that provides protection for your equipment while it is in transit or being used off-premises.
Media Liability
Media liability coverage is specifically designed to provide financial protection in the event of claims arising from the content of your web shorts. We'll work closely with you to assess your specific risks and customize a media liability policy that fits your production needs. We understand the intricacies of content creation and distribution, & will guide you through the process of securing the right coverage.
Begin Your Short-Term Production Insurance For Web Shorts Application Online
Getting the right insurance coverage for your web short production is just a few clicks away. Begin your short-term production insurance application online today and take the first step to protecting your project.
Trust MFE Insurance to provide comprehensive coverage that allows you to focus on creating compelling web shorts while mitigating potential risks. Contact us today to discuss your specific needs and receive a personalized quote.
Get a Quote
Secure Your Online Stories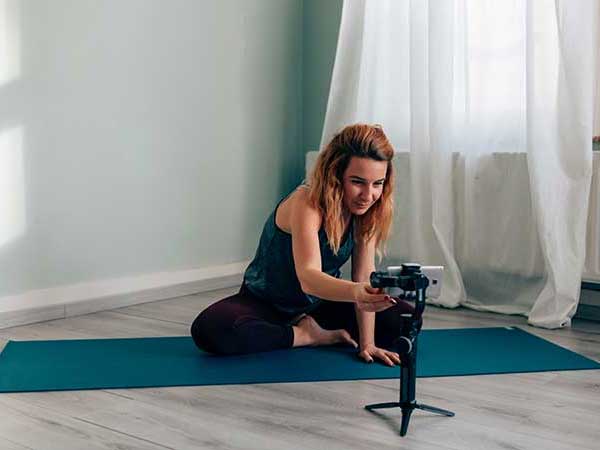 Empower Your Web Shorts, Insure Your Success
Get in touch with our experienced brokers to get the coverage needed for your web shorts.