Commercial Property Insurance
In an industry where guest satisfaction and safety are paramount, having comprehensive commercial property insurance is not just a choice; it's a necessity.
Whether you run a hotel, restaurant, resort, or any hospitality establishment, our tailored insurance solutions are designed to protect your property, your guests, and your peace of mind.
Request a Quote
Your Property's Secure Retreat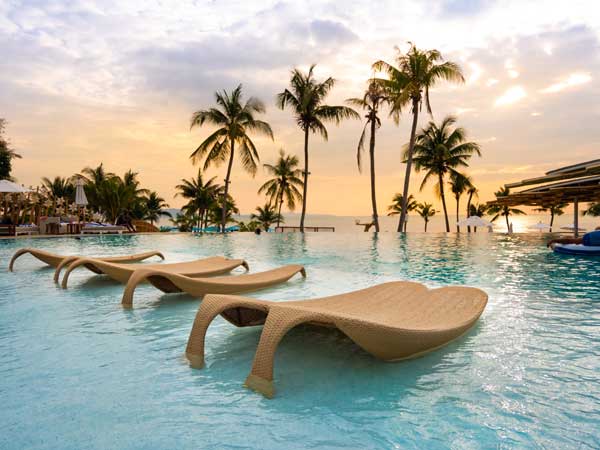 Protecting Your Hospitality Haven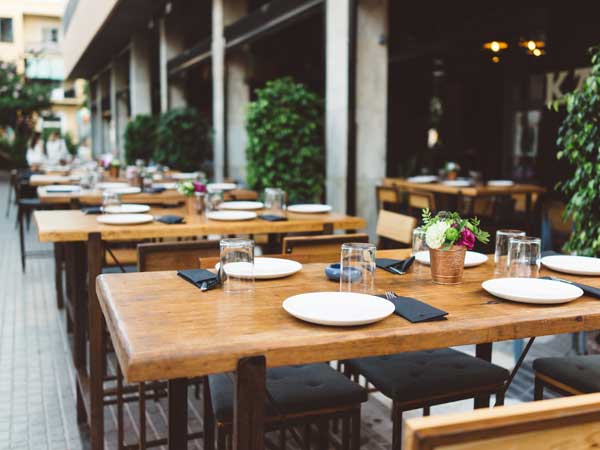 Why Acquire Commercial Property Insurance With MFE Insurance?
Our commercial property insurance policies provide the utmost protection for the unique challenges faced by the hospitality sector. From covering your building, equipment, and inventory to safeguarding against fire, natural disasters, or theft, we've got every aspect covered.
In the unfortunate event of a covered loss, our prompt claims processing minimizes disruption to your operations, ensuring you can get back on your feet swiftly.
Apply Now
Property Insurance Coverage For The Hospitality Industry
Building Coverage
This protects the physical structure of your hospitality establishment, including hotels, restaurants, and resorts. It covers damages caused by perils such as fire, storms, vandalism, and more. If your building is damaged, this coverage helps with repair or rebuilding costs.
Business Income Coverage
Business interruption is a significant concern in the hospitality industry. If your property becomes temporarily unusable due to a covered event like a fire or natural disaster, this coverage helps replace the lost income and covers any additional expenses incurred to continue operations, such as renting temporary facilities.
Business Personal Property
This aspect of coverage includes your business's physical assets, such as furniture, fixtures, equipment, and inventory. It safeguards these assets against damage or loss due to covered events, ensuring that you can quickly replace or repair essential items.
Equipment Breakdown Coverage
For the hospitality industry, equipment breakdown coverage is crucial. It helps with repair or replacement costs for vital equipment like HVAC systems, refrigeration units, and cooking appliances in case of mechanical or electrical failures.
Guest's Property Coverage
If a guest's personal property is damaged or stolen while on your premises, this coverage helps reimburse them for their losses, enhancing guest satisfaction.
Spoilage Coverage
Restaurants and hotels often have perishable goods, like food and beverages, that can spoil due to equipment breakdowns or power outages. Spoilage coverage helps reimburse the cost of these spoiled items.
Start Protecting Your Assets & Business Today
Don't leave your property and livelihood vulnerable to unforeseen events. Partner with MFE Insurance and invest in comprehensive commercial property insurance tailored to the unique needs of the hospitality industry.
Contact our experienced hospitality insurance brokers for a free quote and start securing the future of your business today.
Get Coverage Today
Hospitality Trusts Us To Protect Their Space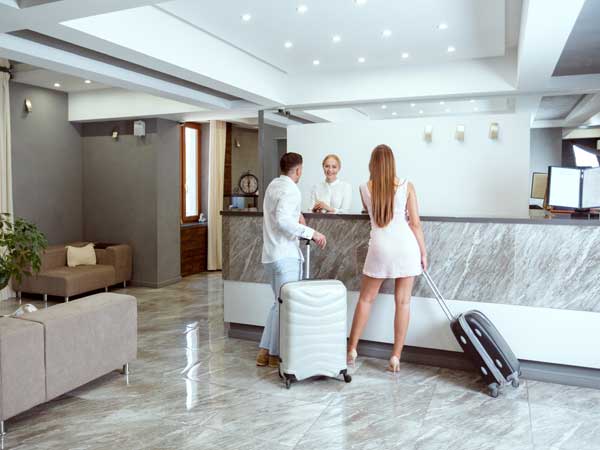 Ensuring Your Property Writes a Memorable Story
Where Your Guests Feel at Home, Your Property Finds Protection. Speak With MFE Insurance Today.