Crop & Inventory Insurance
The cannabis industry relies heavily on the cultivation and storage of cannabis crops and inventory. As a cannabis business owner, you must protect your valuable assets from potential risks and losses.
That's where cannabis crop & inventory insurance comes in.
Request a Quote
Growing Success, Protecting Your Harvest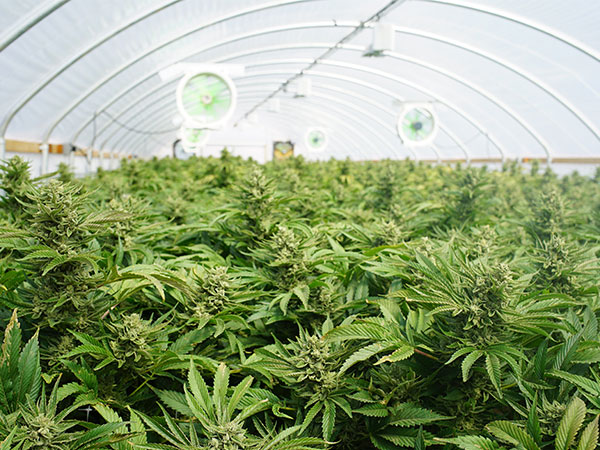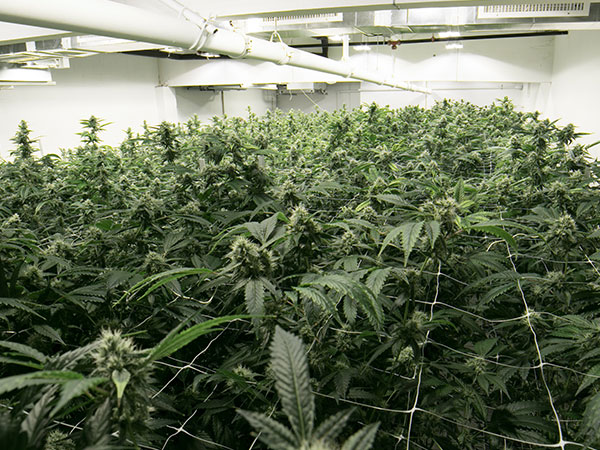 Tailored Protection For Your Cannabis Crop & Inventory
Specialized insurance protection for cannabis crops provides a tailored safety net for growers, acknowledging the unique risks in the industry. It covers large-scale losses resulting from forest fires, hurricanes, and similar types of major natural disasters.
Some policies also offer business interruption coverage, which compensates for lost income due to unforeseen setbacks. This niche insurance is essential in the fast-growing legal cannabis sector, where traditional agricultural policies may not fully address all risks.
Apply Now
Why Cannabis Crop & Inventory Insurance Is Essential
Protecting Against Natural Disasters
Mother Nature can be unpredictable, and natural disasters such as fires, floods, storms, and earthquakes can cause significant damage to your crops and inventory. cannabis crop & inventory insurance provides coverage for these unforeseen events, ensuring that you can recover financially and continue your operations.
Financial Protection From Against Theft & Vandalism
The cannabis industry is susceptible to theft and vandalism due to the high value of cannabis products. cannabis crop & inventory insurance provides coverage against theft and vandalism, ensuring that you are financially protected in case of such incidents. This coverage only applies to the finished products and equipment stored in your inventory, and does not apply to crops themselves.
Protecting Against Business Interruption
Unexpected events can disrupt your cannabis business operations, leading to financial losses. Crop & Inventory Insurance can provide coverage for business interruption, helping you recover lost income and meet ongoing expenses while your operations are temporarily halted due to covered incidents.
Apply For A Crop & Inventory Insurance Policy Today
Protect your cannabis crops and inventory with cannabis crop & inventory insurance Insurance from MFE Insurance. Contact us today to learn more about our specialized coverage options tailored for the cannabis industry.
Our knowledgeable team is ready to assist you in safeguarding your valuable assets, mitigating risks, and ensuring the success of your cannabis business. Trust us to be your trusted insurance partner in the cannabis industry.
Get a Quote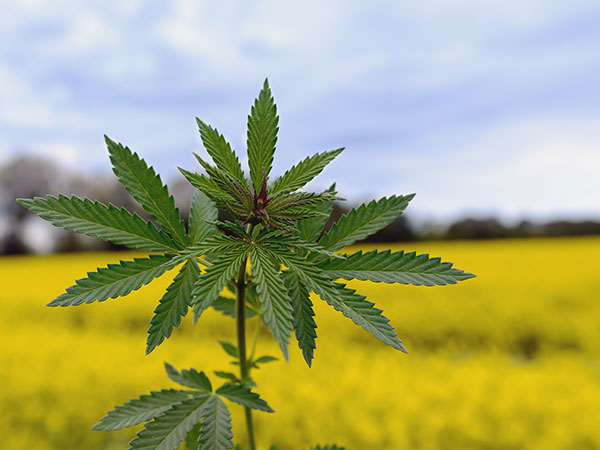 Cultivate With Confidence
Speak to our cannabis insurance brokers to begin the process of protecting your grow.