Event Cancellation Insurance
As a business owner or event organization, you understand the importance of flawless event planning and execution. However, unexpected circumstances can disrupt even the most carefully planned events.
Event cancellation insurance is a valuable tool in your risk management strategy, providing financial protection against unexpected event cancellations or postponements.
Request a Quote
Stay Covered, Stay Confident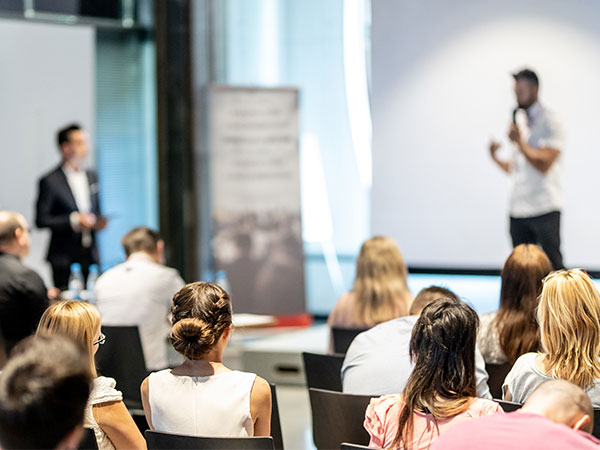 Celebrate With Confidence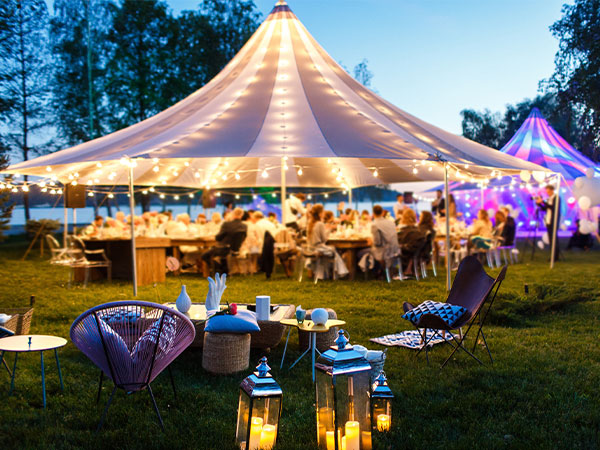 Who Should Consider Event Cancellation Insurance?
If you're planning a large-scale event, it's vital to consider event cancellation insurance. Event cancellation insurance isn't just for event planners or business entities – it also benefits individuals organizing personal milestones such as weddings or family reunions. Educational institutions, non-profits, and sports organizations hosting events will also find value in our policy.
Apply Now
Event Cancellation Insurance Coverage Options
Cancellation & Postponement Expenses
If your event needs to be canceled or postponed due to unforeseen circumstances beyond your control, such as adverse weather conditions, venue issues, or unexpected emergencies, an event cancellation insurance policy can help reimburse you for nonrefundable expenses already incurred.
Vendor & Supplier Failure
Should a major vendor or supplier, such as caterers, florists, or audiovisual providers, fail to deliver promised services or go out of business before your event, event cancellation insurance can provide coverage for the costs associated with finding alternative solutions or arranging last-minute replacements.
Financial Loss Protection
Event cancellation insurance helps safeguard your financial investment by reimbursing you for lost revenue or ticket sales resulting from event cancellation or postponement. Financial loss protection coverage can help mitigate the financial impact of unexpected disruptions on your business or organization.
Extra Expense Coverage
In certain situations, you may incur additional expenses to salvage your event or mitigate the impact of a cancellation or postponement. This coverage protects against these expenses, such as rescheduling fees, venue changes, and promotional costs for communicating changes to attendees or customers.
Event-Specific Enhancements
Depending on the nature of your events, event cancellation insurance can be further tailored to provide coverage for specific enhancements. This may include coverage for specialty equipment, celebrity appearances, high-value prizes, or unique event experiences, ensuring that your investments in these areas are protected.
Non-Appearance Coverage
This coverage is designed to protect against financial losses when a key person or participant scheduled to appear at your event is unable to attend due to unexpected circumstances. These circumstances might include illness, injury, travel delays, or other unforeseen events that prevent the individual from fulfilling their commitment.
Receive Financial Protection Against Cancelled Events Today
At MFE Insurance, we understand the challenges faced by businesses and event organizations in the dynamic event industry. Our event cancellation insurance is specifically designed to address the unique needs and risks you encounter.
With our comprehensive coverage and expertise in risk management, we strive to provide you with the peace of mind you need to focus on delivering exceptional events.
Get a Quote
Transforming Uncertainty into Confidence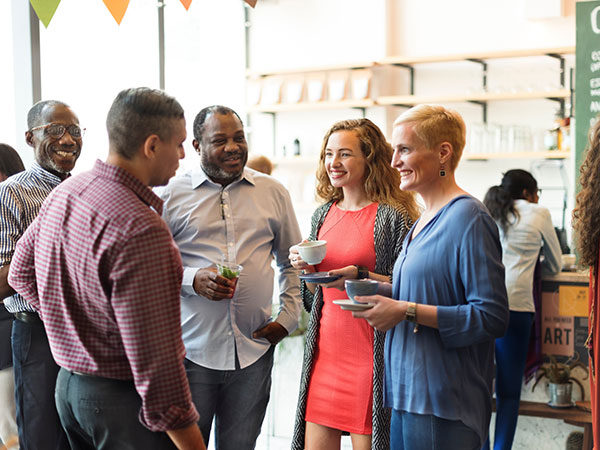 Don't Let Unexpected Twists Ruin Your Event
Work with the brokers at MFE Insurance to acquire an event cancellation insurance policy today.