Cannabis Insurance For Cultivators
The necessity for insurance among growers stems from the multitude of risks associated with cannabis farming. Damages from a potential fire could result in loss of machinery, or theft from your cultivation facility could result in the loss of plants. Moreover, it covers specific risks inherent to the cannabis sector, like negative responses to your merchandise.
Cannabis insurance protection empowers cultivators to manage their operations with greater confidence and peace of mind.
Request a Quote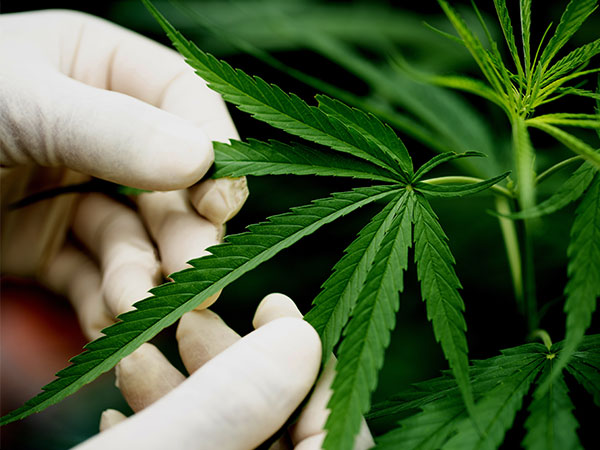 Cultivate With Confidence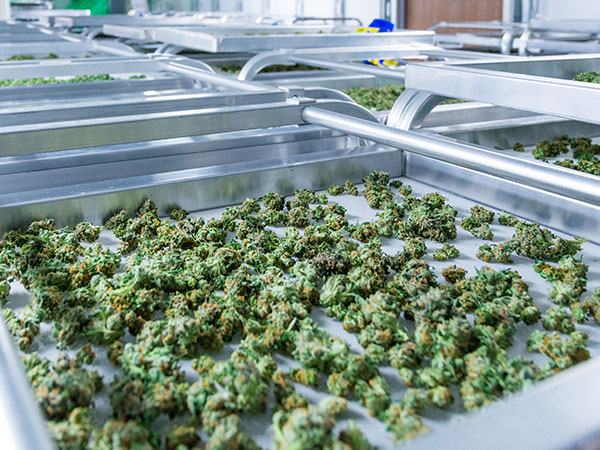 Cultivating Organizational Security With Cannabis Insurance
At MFE Insurance, we specialize in providing comprehensive cannabis insurance solutions tailored specifically for cannabis cultivators. We understand those challenges faced by cultivators and are committed to protecting your cultivation operations, crops, and investments.
With our deep expertise in the cannabis industry, we offer specialized insurance policies designed to address the inherent risks of your business. Our team is dedicated to guiding you through the complex landscape of cannabis insurance, ensuring that your cultivation business is well-protected.t
Apply Now
Top Cannabis Insurance Policies For Cultivators
Crop & Inventory Insurance
Protect your most valuable assets – your cannabis crops and inventory. Our crop & inventory insurance provides coverage against risks such as fire, theft, and natural disasters. We understand the importance of safeguarding your cultivation investments and offer comprehensive coverage to help you recover in the event of a loss.
Cargo Insurance
Ensure the safe transportation of your cannabis products from cultivation facilities to distribution centers or retail locations with cargo insurance. This coverage protects against potential losses or damages that may occur during transit, offering you peace of mind and financial protection.
Equipment Breakdown Insurance
Keep your cultivation operations running smoothly by safeguarding your essential equipment. Our equipment breakdown insurance provides coverage for unexpected breakdowns or malfunctions of machinery critical to your business, such as HVAC systems, irrigation systems, lighting, and environmental control equipment.
Product Liability Insurance
Mitigate the risks associated with cultivating cannabis products with product liability insurance. This coverage protects you against claims arising from product defects or adverse reactions, ensuring you're financially protected in the event of lawsuits or product-related incidents.
Product Recall Insurance
Prepare for unforeseen circumstances with product recall insurance. In the event of a product recall, this coverage helps cover the costs associated with the recall process, including notification, disposal, and potential loss of business. Protect your reputation and financial stability with product recall insurance designed specifically for cultivators.
Property Insurance
Safeguard your cultivation facility, including buildings, equipment, and inventory, against risks such as fire, theft, or vandalism. Our property insurance provides coverage for the physical assets of your cultivation operation, allowing you to recover quickly in the event of a covered loss.
Reach Out To An Experienced Cannabis Insurance Broker
We understand the unique needs of cultivators and are committed to providing personalized assistance and tailored insurance solutions to meet your specific requirements.
Don't leave your cultivation business vulnerable to potential risks and uncertainties. Partner with MFE Insurance to protect your cannabis crops, assets, and operations with our comprehensive cannabis insurance policies. Reach out to our experienced cannabis insurance brokers today to discuss your insurance needs, receive expert guidance, and obtain a customized quote designed specifically for your cultivation business.
Get a Quote
Grow Your Product, Not Your Worries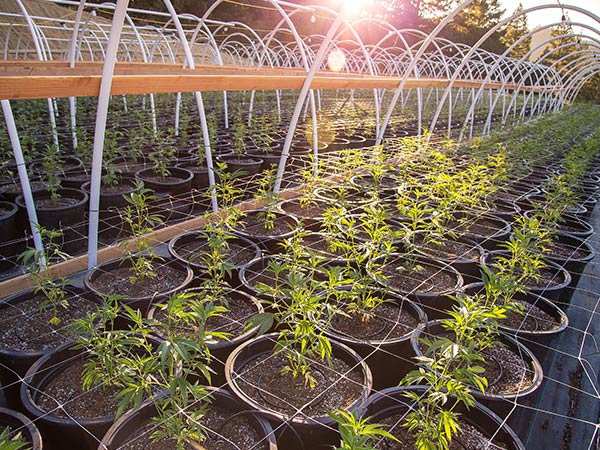 Coverage, From Seed To Harvest
Reach out today to learn more about our comprehensive insurance products for cannabis cultivators.