Drone Insurance
At MFE Insurance, our drone insurance policies cover the damage and liability to your drone in the event there is an accident or you lose your drone.
In the entertainment and production industry, drone use is quickly becoming one of the most popular means of film production.
Request a Quote
Securing Film Production's Skyward Moments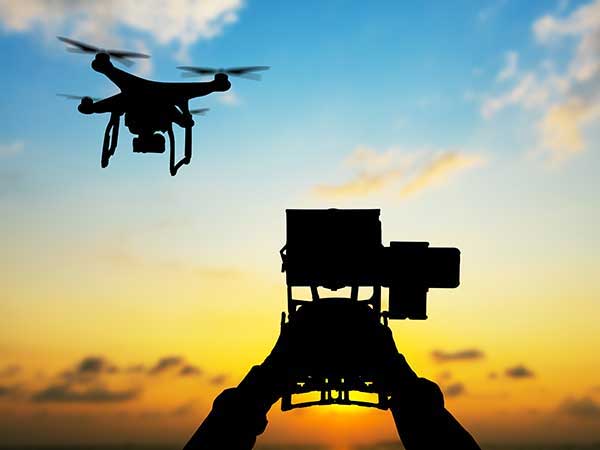 Preserving Your Aerial Artistry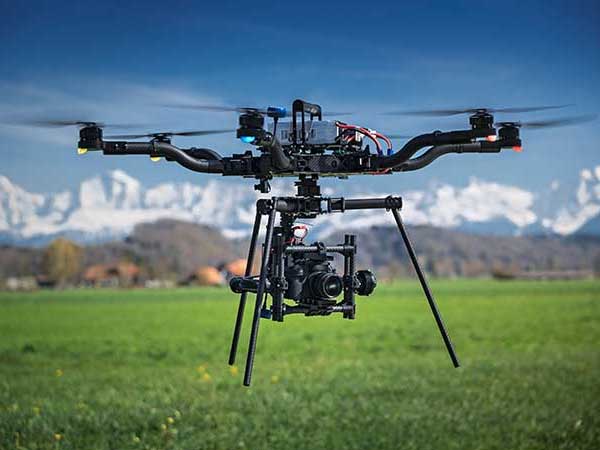 Safeguard Your Cinematic Vision With Drone Insurance
Filmmakers are devoting more budget toward sophisticated drones, meaning there is an increased risk of monetary loss if the drone is damaged or lost during production.
With drone insurance, your company can avoid potential loss, and focus your time and energy towards film production.
Apply Now
Drone Insurance Coverage Options
Aviation Liability
An aviation liability insurance policy from MFE Insurance protects you and/or your business from claims of bodily injury and property damage that may arise during the course of business.
Hull Coverage
Hull coverage insurance will protect your company from any financial damages that may result from physical damage to the drone.
Medical Payments
A medical payments insurance policy acquired through MFE Insurance will cover any medical costs associated with a drone accident, regardless of which party is at fault.
Personal & Advertising Liability
Personal & advertising liability insurance is an important policy to add because it protects you against libel, slander, defamation; and most importantly, invasion of privacy.
Apply For Drone Coverage Today
Whether you're a professional filmmaker, an aerial photographer, or an industrial surveyor, our team of experienced insurance professionals is here to help you navigate the complexities of drone insurance.
With our drone insurance policies and commitment to exceptional service, you can focus on pushing boundaries and capturing breathtaking moments while we take care of protecting your investment. Contact us today to discuss your drone insurance needs and let us provide you with the coverage you deserve.
Get a Quote
Fly Fearlessly, Shoot Spectacularly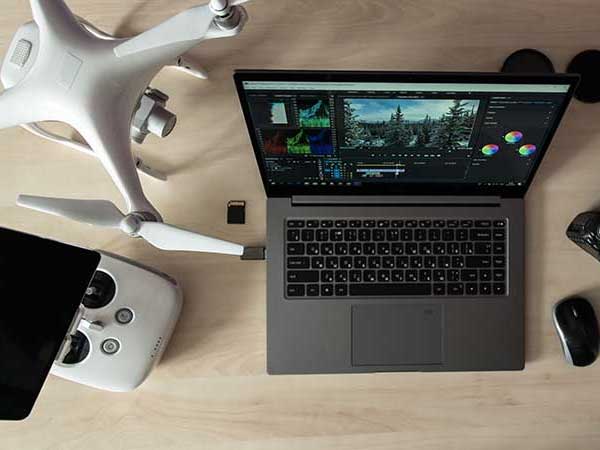 Take Flight With Confidence
Learn more about our comprehensive drone insurance policies for all your film production needs.