Directors & Officers Insurance
As a director or officer of a company, you carry significant responsibilities and face unique risks. Legal actions, regulatory investigations, and disputes can arise, personally exposing you to financial liability.
To protect your personal assets and make confident decisions in your leadership role, directors & officers (D&O) insurance is essential.
Request a Quote
Where Strategy Meets Security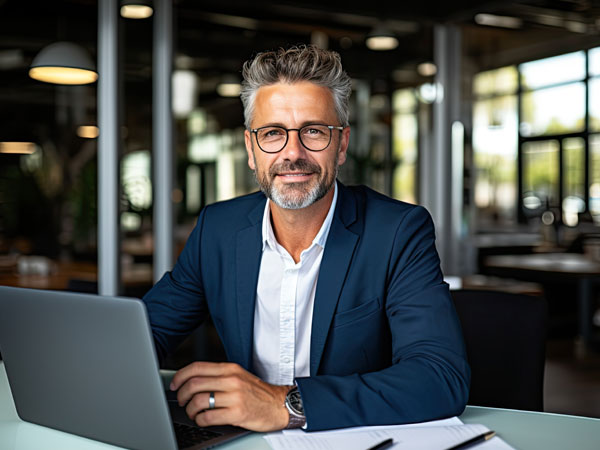 Protecting The Backbone Of Your Organization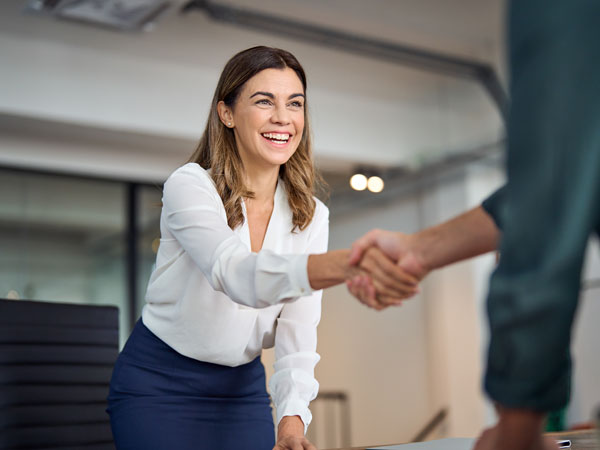 Why D&O Insurance Matters
Directors & officers (D&O) insurance is indispensable for protecting the personal assets of individuals serving as leaders within an organization. It acts as a financial safety net, shielding directors and officers from the potentially devastating consequences of legal claims stemming from their leadership decisions.
This coverage not only attracts and retains top-tier talent by providing assurance but also empowers leaders to make sound strategic decisions without the constant fear of personal financial repercussions.
Apply Now
What Does Directors & Officers Insurance Cover?
Breach Of Contract
Disputes arising from contractual obligations can lead to legal battles that drain both time and finances. Directors & officers insurance steps in to provide coverage in such cases, helping leaders manage the legal costs associated with breach of contract claims. This protection ensures that directors and officers can fulfill their contractual duties without undue personal risk.
Claims By Shareholders
These claims often revolve around allegations of mismanagement, where shareholders accuse leadership of making decisions that are detrimental to the company or breaches of fiduciary duty, claiming that leaders have failed in their duty to act in the organization's best interest. D&O coverage ensures that personal assets are protected in these circumstances.
Employee Lawsuits
Employee-related claims pose a significant threat to organizational leaders. D&O insurance steps in to offer coverage in scenarios such as wrongful termination or discrimination lawsuits. These claims can be financially draining and emotionally taxing, but with D&O coverage, legal defense costs are managed, settlements are facilitated, and judgments are covered.
Financial Mismanagement
Financial mismanagement claims can arise if stakeholders believe that leadership decisions have caused financial harm to the organization. D&O insurance is essential in addressing these allegations, ensuring that personal assets are safeguarded, and legal defense is adequately funded.
Personal Assets
Ultimately, the overarching purpose of D&O insurance is to protect the personal assets of directors and officers. It goes beyond simply covering legal fees; it also provides a buffer for settlements and judgments. In the event that a claim results in a settlement or court-ordered judgment, D&O coverage ensures that the financial burden does not fall on the individual leaders.
Regulatory Investigations
In today's highly regulated business environment, regulatory investigations are becoming increasingly common. Directors and officers insurance provides a critical lifeline by covering legal defense costs when regulatory authorities initiate investigations. These investigations can be complex and protracted, often involving extensive legal expenses.
Get Coverage You Need Today
Don't leave your personal assets and reputation vulnerable. Protect yourself and your fellow directors and officers with comprehensive D&O insurance from MFE Insurance.
Contact us today for a personalized consultation and a free quote. Protect your leadership, secure your future.
Get A Quote
Your Insurance For Leadership Excellence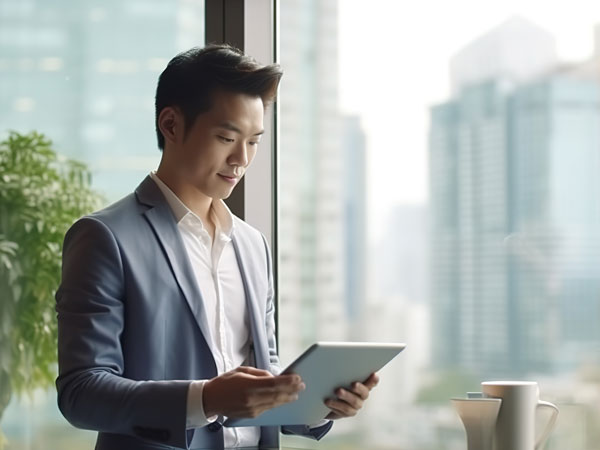 When Leadership Meets Liability, We've Got You Covered
Protecting Your Vision, Shielding Your Decisions. Work With MFE Insurance Today.