Insurance For Wholesale Organizations
In an industry where managing inventory, distribution, and customer satisfaction are paramount, having comprehensive business insurance is not just a choice; it's a necessity.
Whether you run a wholesale distribution center, warehouse, or operate in any wholesale sector, our custom business insurance policies for wholesale organizations are designed to protect your business, your employees, and your peace of mind.
Request a Quote
Wholesale Solutions, Wholesome Protection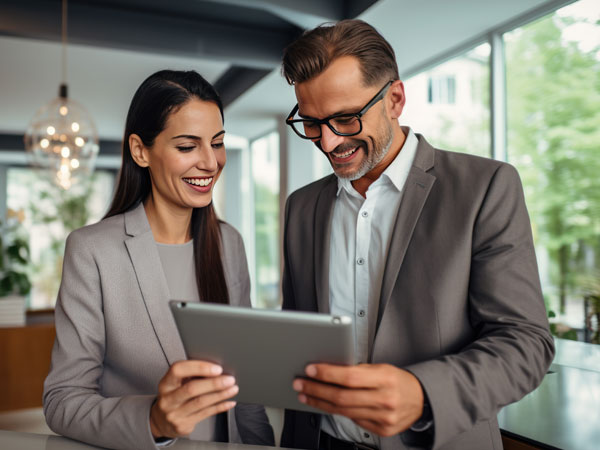 Wholesale Success Starts With The Right Insurance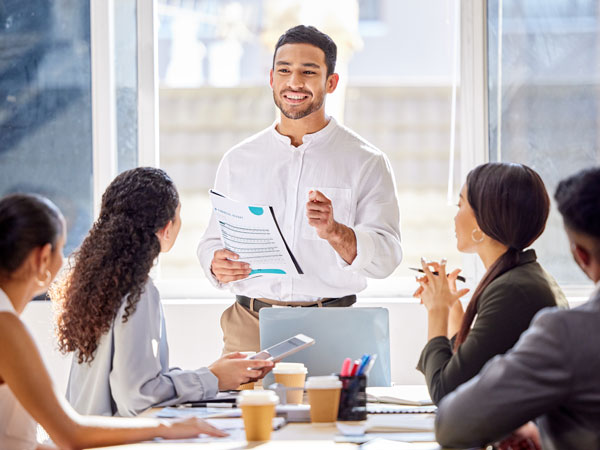 Why Wholesale Organizations Choose To Work With MFE
Our business insurance policies for wholesale organization serve as a financial safety net against unforeseen events and liabilities that could otherwise disrupt the business. Given the substantial inventory and equipment typically involved in wholesale operations, commercial property insurance is vital for protecting these assets from various risks, including fires, theft, and natural disasters.
Wholesale businesses interact with multiple entities in their supply chain, including manufacturers and retailers. These policies shield the organization from the financial fallout of accidents, injuries, or damages linked to the products they distribute.
Apply Now
Top Business Insurance Policies For Wholesalers
Business Interruption
This policy helps cover lost income and ongoing expenses when your operations are disrupted due to covered events, such as fire, flood, or other disasters. It ensures your business can continue running even during challenging times.
Commercial Auto
If your wholesale operations involve transportation, whether for deliveries or sales visits, commercial auto insurance is crucial. It covers vehicles used for business purposes and helps mitigate financial losses in case of accidents or damage.
Commercial Property
This policy safeguards your physical assets, including warehouses, distribution centers, and office space, against risks like fire, vandalism, theft, and natural disasters. It typically covers the cost of repairing or replacing damaged property.
Cyber Liability
As digital operations become more prevalent, the risk of cyberattacks and data breaches increases. This policy covers expenses related to data breach responses, including customer notifications, credit monitoring, and legal fees, helping to maintain customer trust in the event of a cybersecurity incident.
Employment Practices Liability
If your wholesale organization offers consulting or advisory services, professional liability insurance can protect you from claims of negligence or errors and omissions in your professional advice.
Equipment Breakdown
This coverage is vital if your wholesale operations rely heavily on specialized equipment. It helps cover repair or replacement costs in the event of equipment breakdowns that can disrupt your business.
General Liability
General liability insurance provides protection against claims of bodily injury, property damage, or personal injury that may occur on your business premises or as a result of your operations. It's crucial in today's litigious environment.
Product Liability
Wholesale organizations deal with products in bulk. Product liability insurance protects you from legal claims related to injuries or damages caused by products you distribute, ensuring your financial stability in the event of a product-related lawsuit.
Umbrella Insurance
An umbrella policy offers an additional layer of liability protection that goes beyond the limits of your primary insurance policies. It's particularly valuable for wholesale businesses that want extended coverage to protect their assets.
Workers' Compensation
Your employees are essential to your business. Workers' compensation insurance provides medical coverage and financial support to employees injured on the job. It's not just a legal requirement but also demonstrates your commitment to their well-being.
Start Protecting Your Business With MFE Insurance Today
MFE Insurance is your dedicated partner in safeguarding your wholesale business, ensuring you can navigate the industry's complexities with unwavering confidence.
Connect with our team of wholesale insurance brokers today to explore your unique business insurance requirements and fortify the future of your wholesale enterprise.
Get a Quote
Your Bulk Protection Partner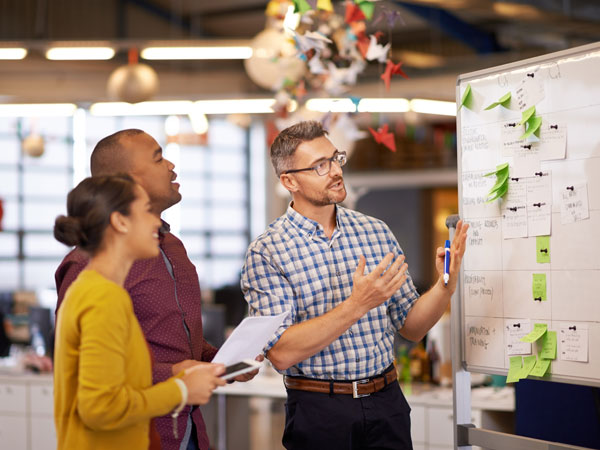 Insurance Crafted For Wholesale Excellence
Your Source For Wholesale Insurance Confidence. Team Up With MFE Insurance Today.